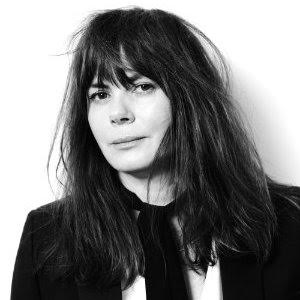 Harper's BAZAAR magazine is pleased to announce the appointment of Naomi Smith as fashion director.
Smith is ideally suited to carry on the exceptionally high standard of fashion editorials and covers seen on the pages of Harper's BAZAAR, and lead the fashion team into a new and exciting period under the editorship of Kellie Hush. 
Smith has forged a 20-year-long career in fashion magazines, having first risen through the ranks at Marie Claire and ELLE Australia before taking on the top post as fashion director at Vogue Australia. During her eight-year tenure at Vogue, Naomi collaborated with leading photographers Daniel Jackson and Greg Kadel, among others and combined her love of fashion and travel to produce the magazine's very first digital app. Smith was also acting fashion director at Harper's Bazaar Australia in 2014 and created several iconic covers and fashion stories which were syndicated globally throughout the Harper's BAZAAR network. 
BAZAAR editor Kellie Hush said: "We were lucky enough to have Naomi on board for six months in 2014 so to now have her as our permanent fashion director is a coup for us. The BAZAAR brand is in a very strong position and will only get stronger with Naomi on board." 
Smith said: "I am thrilled to be joining Harper's BAZAAR, an iconic title which has always inspired me greatly. I'm also so excited to be working with Kellie Hush and her dedicated team and look forward to creating memorable fashion stories." 
Smith starts in her new role on
July 4
.