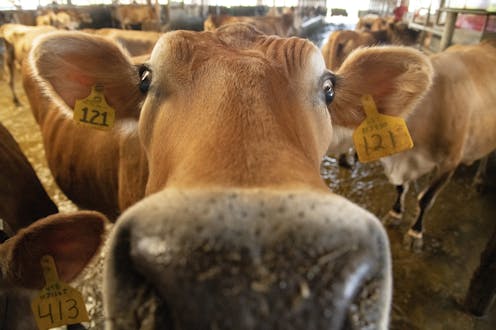 Managing methane from belching cattle is a top innovation priority.Lance Cheung/USDAFor the first time ever, food and agriculture took center stage at the annual United Nations climate conference in 2...
Paul Winters, Professor of Global Affairs, University of Notre Dame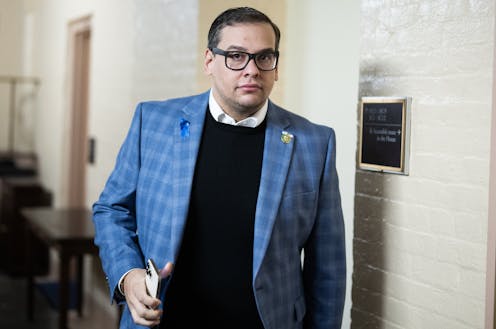 Rep. George Santos in the U.S. Capitol on Nov. 7, 2023. Tom Williams/CQ-Roll Call, Inc via Getty ImagesU.S. Rep. George Santos, a Republican from New York, was expelled on Dec. 1, 2023 from Congress f...
David E. Clementson, Assistant Professor, Grady College of Journalism and Mass Communication, University of Georgia