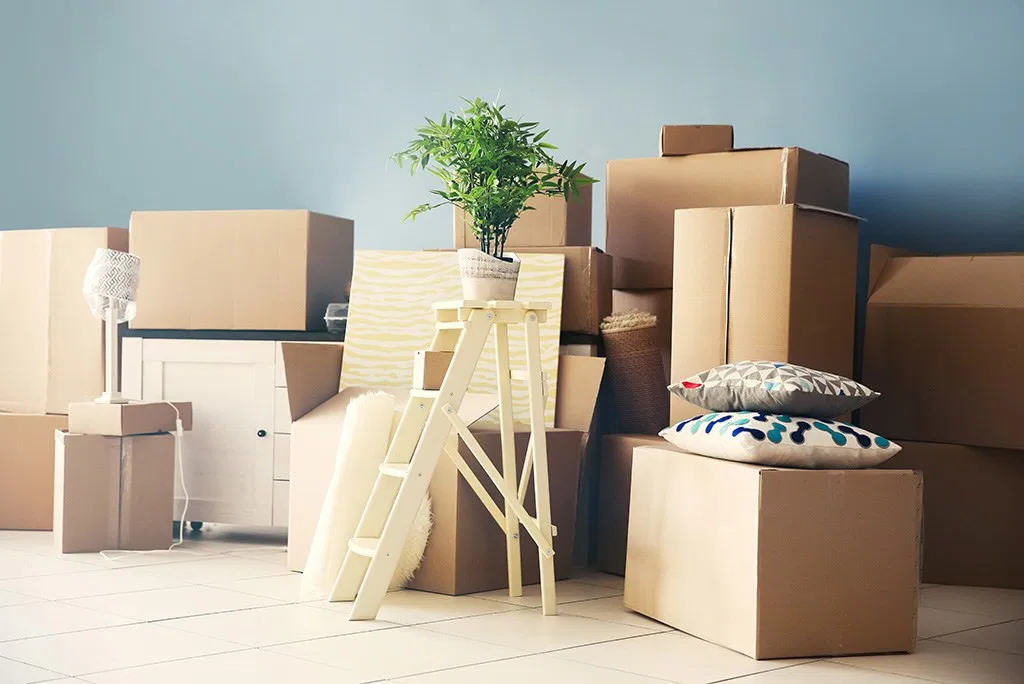 Moving is a hectic process for most people. You will need to develop a plan, whether moving locally or crossing boundaries. Prioritizing on things will help you know what you need to do first. It means that there are those things that you will be likely to forget, as the day is demanding. Sometimes you may also fail to include items in your to-do list and poses the risk of not taking them along as you move. Read on to see the most common things that people leave behind unknowingly when relocating.


Everyday things People forget when moving


To help you prepare well for your move, here is a list of items that people are likely to overlook;
Pets
You may wonder if a person can forget their pets, but it is common when moving, especially if it is the first time they have pets. Although it is challenging to leave large pets, it is easy to forget the smaller ones. You can consider it a safer and alternative way of moving your pet if you cannot go with it on a specific day. Animal care firms can keep your pet safe, and you can pick them after settling in the new place. Real estate agencies can penalize tenants for leaving their pets behind.
Personal Documents
It is common for people to hide away their documents in discreet areas in a room. By doing so, there are chances that you will not remember them when relocating from the house. It is crucial to trace the receipts to your assets as you may require to produce them when shipping items. Since it is easy to forget your personal document, you need to retrieve them from the hiding place and keep them nearby. You do not want to leave your passport or ATM Card at your former home.
Apparel out for Cleaning
A person's life changes when they have to move abruptly. You may find yourself forgetting clothes out for cleaning. On the contrary, it is crucial to take stock of items outside the home, and you need to go collect. You will lose a lot, especially if it is your work clothes or your favourite apparel.
Medical Supplies
Medications have their cabinet or shelf, and they are usually closed. Most people do not normally check the places as they focus on the other items they can see. Medicine is expensive and can be problematic if you do not take them as required. The moment you know you will be moving, you need to take the medical supplies from the cabinets and have them in your moving bag. When packing your supplies, please do so for your loved ones too.
Valuables
An item does not need to cost you a lot of money to make them valuable. Whether it is sentimental or expensive, you need to take the valuables with you. It is common to hide away valuables and significantly increases the chances of forgetting them when you move. On the other hand, you can find a separate place to ensure they are safe during the relocation process.
Cables
Some of the easiest things to forget are the charger or cable to electrical and technological equipment. Avoid using items until the last minute when moving. It is crucial to pack all the things with their cables.
Conclusion
Hiring professional movers will make the work easier and reduce the chances of forgetting things.