Written by

NewsServices.com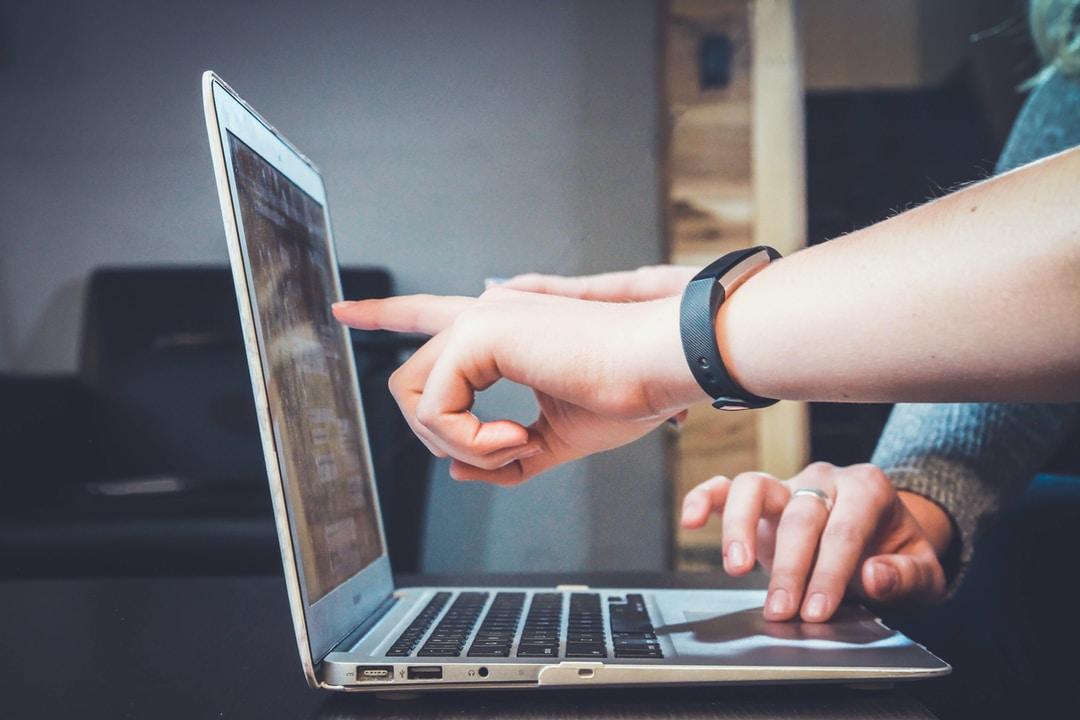 Targeted digital marketing is a great way to build brand recognition and gain new customers. In order to reach your target audience, you need the right tools and strategies in place. By partnering with a local digital marketing agency generating new leads can be a seamless process. These three digital marketing trends will help you reach your audience and increase sales to grow your business.
Here are three digital marketing trends that you should know about in 2021:
Content Marketing
Content marketing is simply using content creation as a way to market your brand. Today's consumers have high expectations when it comes to the quality of content they consume. In order to catch their attention, businesses need content that is interesting and relevant to their audience. You should also use different marketing tools, such as blogs or social media platforms, to connect with your audience. A content marketing strategy paired with an SEO specialist is a great way to generate new leads.
Social Media Marketing
With an average of 2 billion active users each month on Facebook alone, it's not hard to see why many businesses are turning to social media marketing. You can use social media platforms as a way to connect with your audience and keep them informed about new products, services, events or promotions. These platforms also have powerful advertising tools to help you reach your target audience.
Social media marketing should be a key part of your strategy moving forward. By developing a strong community, you'll increase your brand awareness and gain new customers to grow your business.
Mobile Marketing
The rise of mobile users has paved the way for this trend. With over 6 billion people using mobile devices around the world, businesses need to find a way to reach them. You need the right tools in place that will help you to attract and convert mobile customers. Your online presence needs to be optimised for mobile users by making sure your website is mobile-friendly and easy to navigate. You also need an effective call-to-action that will encourage mobile users to engage with your business.
These are just three digital marketing trends you should know about in 2021, but there are others that will greatly improve your digital marketing plan. By keeping up with these trends, you can reach your target audience more effectively and improve your marketing plan.