Written by

King AshleyAnn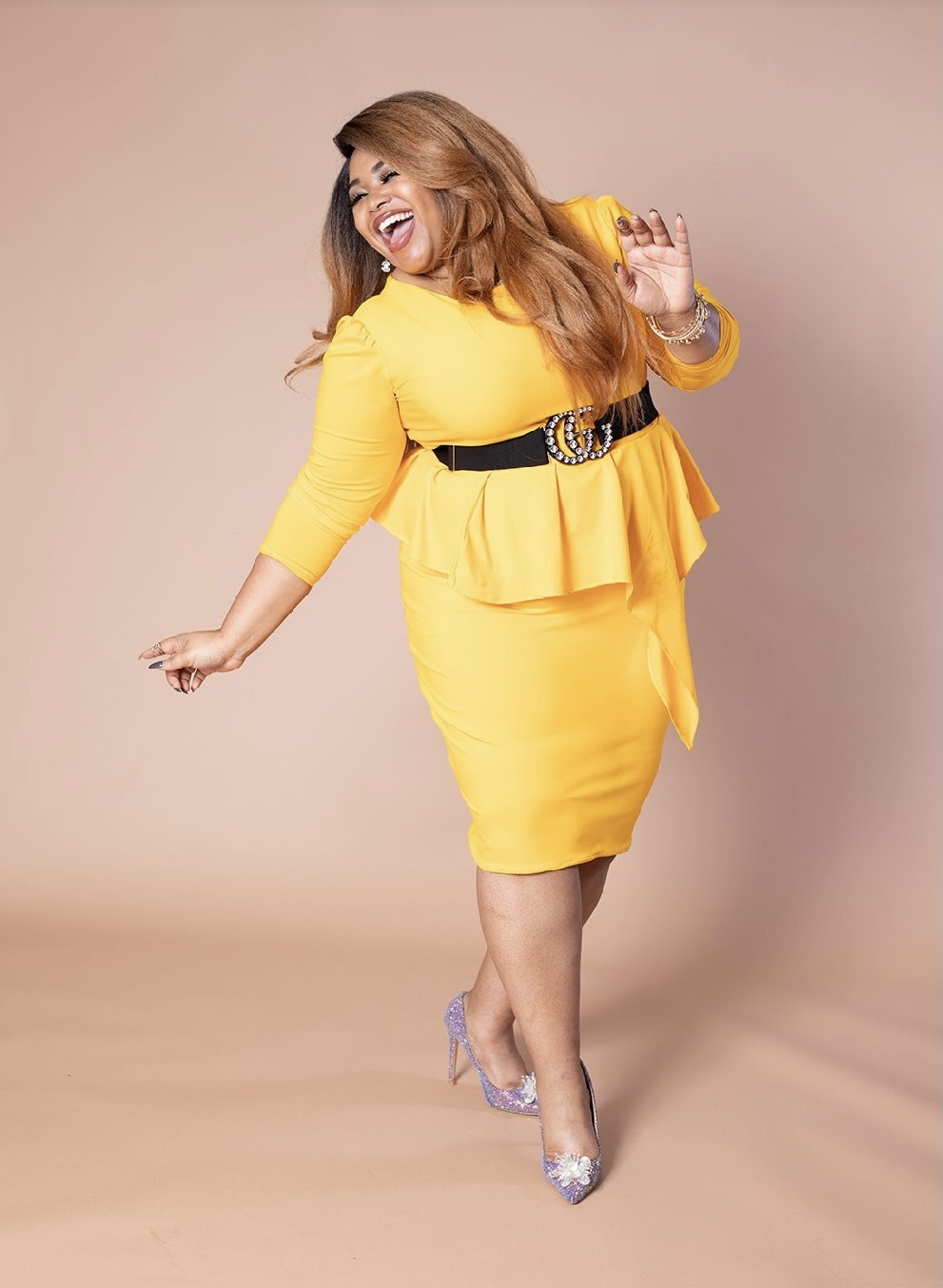 When you're in business, especially as a small business owner and you're just starting; sometimes you feel a lot of pressure to take every client. I know the feeling of needing to take a client so that you can make money, and now you're doing all types of things for people you are not compatible with. If you take jobs you know you should not be taking, I guarantee it will hinder you from getting the clients you truly want. The best part of owning your own business is picking and choosing your clients. I have some fantastic clients. I select and interview my clients before working together to ensure we are compatible.

Inconsistent Communication
You should not be working with any client that is inconsistent with communicating. If someone wants your product, your service, and they are serious about working with you, they will return your emails; they will return your phone calls promptly. Have you ever had a consultation with a potential client? You give them the information requested, and then suddenly, they ghost you by not returning your emails. Then a few weeks go by, and they respond to you and then silent again. Those types of people will not get better. If they become your client, they will constantly rush you and blame you for poor results.
They Belittle Your Pricing
If a potential client is rude about your fees or belittles your pricing, they are not a good fit for you. It's one thing for someone to have questions about what's included in your packages and prices or maybe payment options and plans. It's another if they are belittling your rates or attempting to diminish your expertise. You want to work with people who value you and know how to treat you.
Clients who expect 24/7 Service
Set your boundaries and lay down the law from the beginning. Stop answering phone calls, emails, and texts after business hours. It is not poor customer service to make them wait until the following day. Once they cross the line, it will be hard to break them.
Evasive Behavior
If a potential client is evasive during the discovery call or consultation, they will not be a good fit for you. If they don't answer questions, act as if they don't know anything about their own business, or just dance around questions, leave them alone. That is a person who is coming to pull as much information from you as possible. This person is going to try and use you. They want to see what they can get for free. They will honestly try and get you to start working for them before they've even entered into a contract or money has been exchanged. Evasive behavior is a deal-breaker for me. You are wasting my time and yours.
Intuition
Sometimes a potential client will appear to have all the qualities you are looking for, but they still give you the heebie-jeebies, you get bad vibes, you just don't know what it is, but something seems off. Listen to your gut. Use your discernment, and don't do it. Every time I have gone against what I already knew, it has always blown up in my face. It was either a colossal waste of time, they put me in uncomfortable situations, or I had to work harder because of undisclosed information. If it doesn't feel right, don't do it. I hope this article has been helpful. Keep in mind how having the right clients can be in your business.
You can connect with Ashley Ann by texting the word "Kommas" to 501-285-8966. This will get you access to free training, marketing strategies, and sales hacks.
Instagram @KingAshleyAnn
Facebook @KingAshleyAnn
YouTube @KingAshleyAnn
TikTok @KingAshleyAnn