Written by

NewsServices.com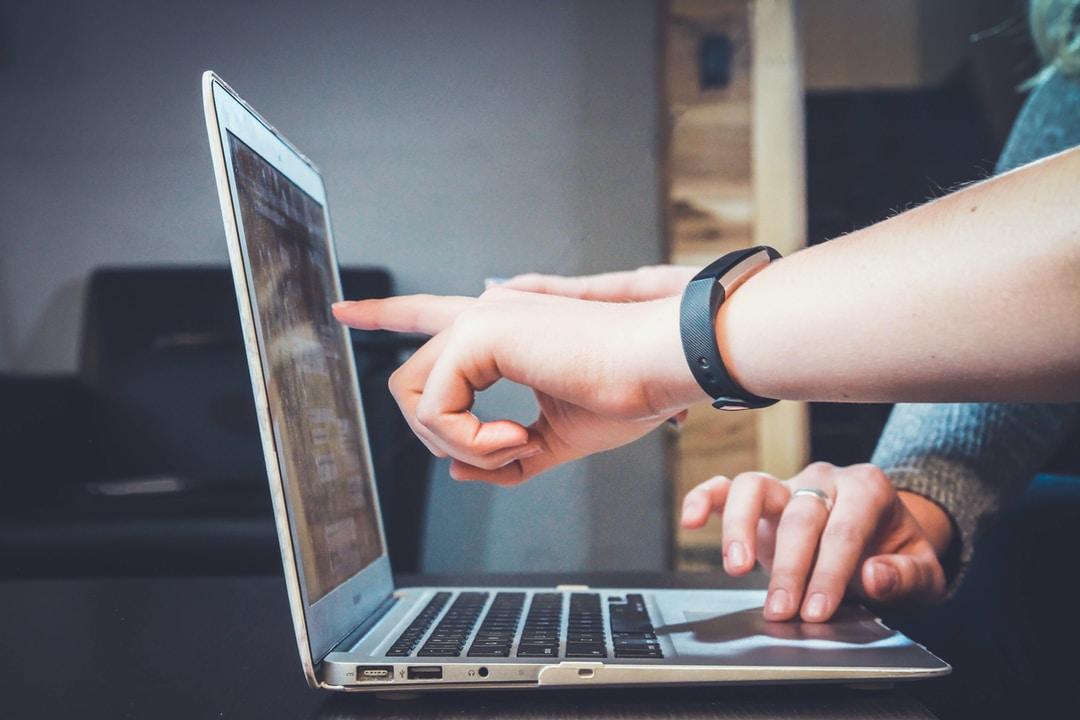 Businesses often find the need to make phone calls to communicate better with their partners, consumers, and more. Thus, every company must find the right phone lines from their desk phone, especially when making international calls. Though it might be difficult to accept, the traditional phone system is becoming passé, paving the way for newer innovations like cloud based phone systems. What are cloud based phone systems, their features, and their benefits? We'll get to know these in this discussion.
If yours is a business in Australia, you can find several communications systems providers. To provide you with the best, you must consider cloud business phone systems with Australian based support.
Cloud technology is undoubtedly accelerating business communications today. In this post, we'll introduce you to the cloud phone system, with details on how it works, its outstanding features, and its advantages.


The Cloud Phone System And How It Works
The cloud phone system, also referred to as cloud PBX, hosted PBX and hosted phone system, pertains to a Voice over Internet Protocol or VoIP phone system you can access over a cloud-based IP network. Third-party companies usually provide these systems, and you can avail of the cloud phone service from this service provider and pay based on your subscription.
With a business phone system hosted in the cloud for businesses, they can make and receive calls using IP phones, mobile phones, and other devices. Plus, the voice traffic is carried over an Internet connection connected to data centers situated within the cloud.


The Benefits That A Cloud Phone System Can Give
There are several reasons why savvy businesses are shifting to cloud phone systems regarding their communications.


1. Cost Savings
A cloud phone system is an affordable option that reduces many costs in business operations. The cloud phone system usually functions on a simple per-user basis so businesses can scale up their capacity by buying new licenses. Plus, the company will have greater predictability of its phone system with the price ranges.
2. Scalability
Another great advantage of using this business phone system is the capability to scale efficiently. Your cloud phone system can scale to match the growth of your business. You'll often require additional hardware to scale up with traditional phone systems. But not with cloud-based phone services, since it'll be as simple as adding new users, making these among the best phone services for businesses.
3. Limited Maintenance And Administrative Requirements
Your cloud phone system is hosted off-site and managed centrally by phone service providers, so you won't have to do the tiring work. Also, keeping the systems updated shifts from the customer to the service provider. Plus, businesses have an always current phone system without pouring in budget and resources for maintenance. Other than these, administering a cloud phone system is likewise simplified, as long as there's Internet connection, making them also useful for companies with various locations worldwide.
4. Mobility And Geographical Flexibility
When you choose to use a cloud phone system, you'll be able to unify all departments so they can take advantage of the same features that one department enjoys. The cloud phone system is great for remote setups as long as Internet connection is available. Moreover, cloud phone systems let employees use not only their IP phones but also their desktops and smartphones when they make and receive calls. It connects geographically dispersed offices in one phone system manageable from any location.
5. Unified Communications
The cloud phone system is also the ideal enabler of unified communications. Unified communications are all about making communication channels available from a single access point. With unified communications from cloud phone systems, you can use your preferred channels, whether you want to do the call via your mobile phone or via instant messaging platforms, and more.

Notable Features Of Cloud Phone Systems
Many cloud phone service providers worldwide offer unlimited advanced features. Here are the most notable features of a cloud phone system.


1. Call Forwarding
Call forwarding is a basic feature of a phone system. It allows an incoming call to a designated destination under various conditions, such as "No Answer," "When Busy," and more.


2. AutoCLIP
This feature greatly helps when handling returning calls.


3. SIP Forking
With SIP forking, incoming calls can ring many terminals simultaneously, allowing you to take the call from any device.


4. Ring Group
Ring Group is a feature that effectively distributes calls among employees across various departments.


5. Distinctive Ringtone
Distinctive Ringtone specifies calls from different inbound routes so that when a user hears the ringtone, he identifies the intention of the incoming call.


6. Blocklist And Allowlist
Blocklist blocks incoming and/or outgoing calls, while those in the Allowlist do the opposite. These features free businesses from nuisance calls, making way for a more secure phone system.


7. Interactive Voice Response Or IVR
This pertains to an automated system that interacts with incoming calls using pre-recorded messages.


8. Direct Inward Dialing Or DID
On the other hand, this feature provides the business with a local phone number from a chosen location that can then be forwarded to the company's PBX system.


9. Voicemail To Email
This feature sends your voicemail messages in real-time toward your email as an audio file attachment. This lets you listen to your voice messages from various devices.


10. Conference
With this feature, you can initiate a meeting anytime and anywhere.


All About Cloud Business Phone Systems: Final Words
Various kinds of businesses may see the need to have a cloud-based phone system. They include businesses with insufficient IT staff, seasonal businesses with irregular communication needs, companies that operate at multiple sites, and more.
Before changing to a cloud phone system from your existing devices, consider your needs and budget.
With these learnings in mind, you'll be able to transition from your current system to a cloud phone system or cloud-based services in the best way possible.