Written by

Stratton Finance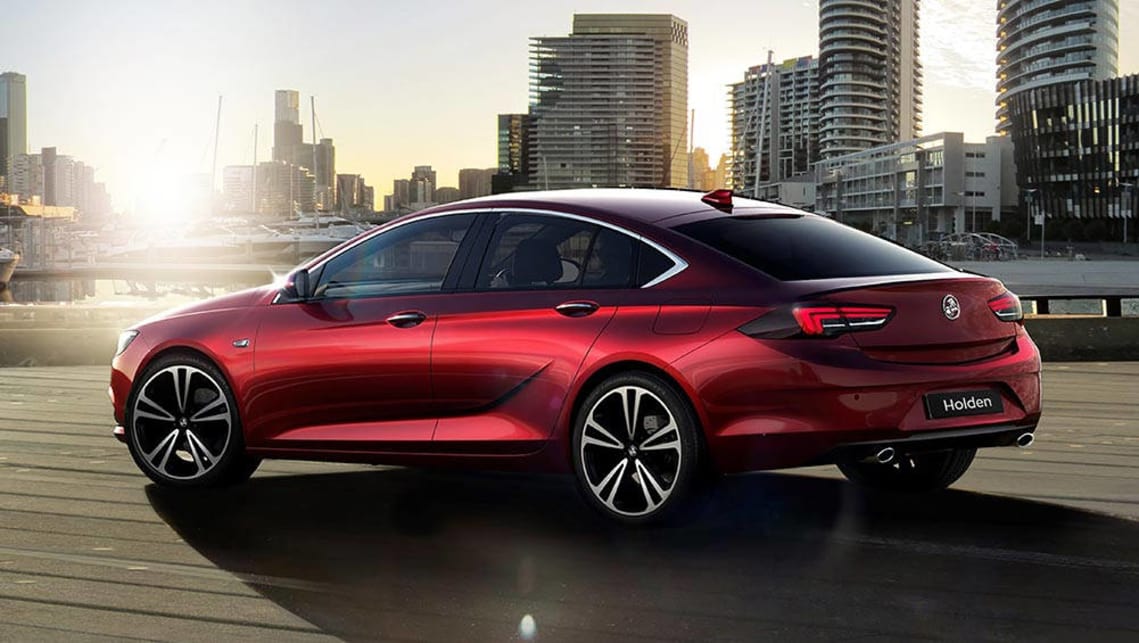 Building a company fleet sounds easy enough. All you need to do is buy more cars or vans, and now you have a fleet, right? Yes, that's true, but before you head to the dealership and order a dozen new vehicles, there's one thing you must take into consideration first.


Decide which type of ownership suits you best


The chances are that all of those fleet vehicles you see for the local delivery or gas company don't actually belong to them. Companies who have a high turnover and a large fleet may feel that commercial hire suits them while smaller companies may prefer to buy to minimize monthly outgoings. Of course, these two are very simplistic examples, and any decision you make must be based entirely on your budget and projected income.
Here are your ownership options.
Company ownership – This is when the company buys or leases the vehicles, and your employees use them for work. It's the simplest and often the most popular form of company car ownership and can be facilitated by business car loans or commercial leasing agreements.
Contract/commercial hire – The company hires the vehicles on a long-term basis and saves money on maintenance costs. While this option offers the most convenience, it is also more expensive, and the company will never own the vehicle.
Employee ownership – If your employees wish to own their work vehicles then you could help them by offering salary packaging and a novated lease option. This is an extremely cost-effective method, but as the employee retains ownership of the vehicle, they take it with them if they leave the job.
Deciding on your ownership model is perhaps the single most important factor when building a fleet as it has the most bearing on your bottom line. While employee ownership does seem like an attractive option, you must be sure that your employees will actually stay in the job long term. As we mentioned earlier, commercial hire is often considered for larger companies as they are less conc,erned with higher monthly costs.
Company ownership through either business car loans or commercial leasing with a view-to-purchase is possibly the better of all three options as it gives companies control over their fleet. If an initial investment is made through a deposit on each vehicle, then monthly outgoings can be kept to a minimum as loan repayments are often lower than commercial hire payments. This handy calculator will give you an idea of what your commercial car loans repayments would be for your chosen loan term.
Once you have your fleet, then it's time to start thinking about efficient management. Here are a couple of tips to get you started.
Manage your fuel costs


Train your drivers to be more efficient by not leaving engines running when delivering. They can also cut their speed to help with fuel efficiency, or you can ask them to coast a little more. This means to take their foot off the gas when it's not needed, and you'd be surprised at how much fuel you can save by doing so.
You should also cut down on unnecessary travelling or ask employees who are going to the same meeting to take one company vehicle only. Even online meetings, as opposed to meetings at a client's office, can help you save a lot on fuel costs.
Use technology that improves efficiency


Your drivers may tell you that they know an area like the back of their hand but the truth is that no one can predict weather or traffic conditions. Using onboard tech such as a GPS or even an app on their phone can help reduce fuel costs and cut down on time wasted by giving your employees the most direct and efficient route to their destination. We have all this tech available to us so time to start using it.
Remember that whether you choose to lease your company fleet or take out a business car loan to buy outright matters not one little bit if you don't manage your fleet efficiently and effectively. Pay close attention to how your drivers take care of their vehicles and how much time they spend behind the wheel and always look for ways to make their driving easier, safer, and more cost-effective.
As Australia's largest car finance broker, Stratton Finance know a thing or two about loans and finance. With over two decades of experience in the field they are one of the most trusted authorities in the industry.