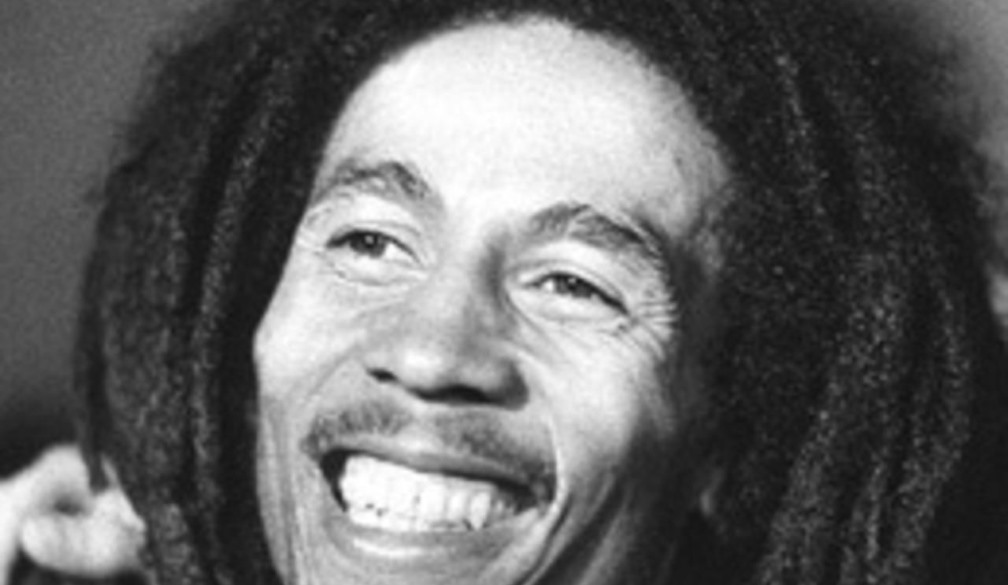 Robert Nesta Marley, commonly known as Bob Marley died in 1981, but the guy has been immortalized so much that his songs still continue to define and redefine the reggae world 40 years or so down the line. I personally did not share oxygen with this guy because I was born after he was long gone. Today, we have seen many musicians come, hit, and exit the music scene even before they become international figures. Some manage to make it thanks to
dj equipment finance
and a good streak of luck, but this is not universal. Besides, finding financial backing in the music industry is not easy. This has left me wondering about what secret the likes of Marley had that kept them in the industry that long. After interviews with several musicians, I was able to make some conclusions as to why some of them don't stand the test of time. These are the things I want to discuss in this writing.
Weak Message
I have closely been keeping tabs on some popular musicians who have been stars for long periods of time, and I can conclude one thing: these artists tend to compose songs with a strong, relevant message. If the message is too weak, it means the song will not be relevant for long, and that is a sign that the musician may be on the death row. If I look at Bob and other reggae musicians, such as Peter Tosh, I find their music carried very strong messages, such as the oppression of the poor, bad governance, and social injustice. Looking at these themes, these are the things that continue to happen in our society, and any song embodying such would definitely remain relevant for years to come.
Lack of Creativity
As music fans, we want to listen to pieces whose composition reflects a high level of creativity. If a musician loses their creative juices, it may mean that one out of their five songs can hit. At worst, none of the songs may hit. A miss after miss can easily consign any musician to oblivion, given that the music industry is competitive. We have seen new names coming up and overtaking the existing ones. So, unless a musician gets their creativity right, the chances of standing the test of time will continue to grow slimmer. The music scene is where the fittest survive, while the weakest become extinct.
Scandals
Most of us have at least been hit by one scandal in our lifetime. While that is normal, a series of scandals is a threat to the music career. When Chris Brown assaulted Rihana, for instance, this was a career-threatening scandal as the fans of the latter and the general public could not stomach that barbaric behavior. And there are many examples of musicians being involved in scandals, especially when it comes to love affairs.
Lack of Identity
By this I mean lots of things. I have seen musicians starting out as gospel artists, only to end up as secular music artists and vice versa. That is a classic example of lack of identity. We the music fans like to identify our favorite musicians with the stuff they do, and the longer they maintain their identity, the better they become in what they do and the more we love listening to their music. So, if my favorite secular artist was to surface with a gospel song today, that would definitely throw me off balance. Whether musicians switch genres because of money or something else I don't know, but my simple advice to them is to stick to what they do and strive to do it even better.
Lack of identity may also cover such things as trying to imitate other musicians. Let's be real here, we cannot sing or dance like Kanye West or Michael Jackson respectively. Every musician has their own strengths and weaknesses, and it is wise to try and make a living out of their strengths while working on improving their weaknesses, rather than try to do what someone else is doing without success.
Signing with Wrong Record Labels
We all know that not all record labels are the same, in terms of popularity. When it comes to
signing record deals
, this is where some musicians get it wrong, especially budding artists. I would attribute this to naivety or simply greed for money. With many record labels hunting for good talents, it can be difficult to sift the wheat from the chaff. A wrong deal can ruin the career of any musician, sending them back to the drawing board. Some record labels are like scams; they are out to exploit musicians and make a fortune out of their talents. We must watch out!