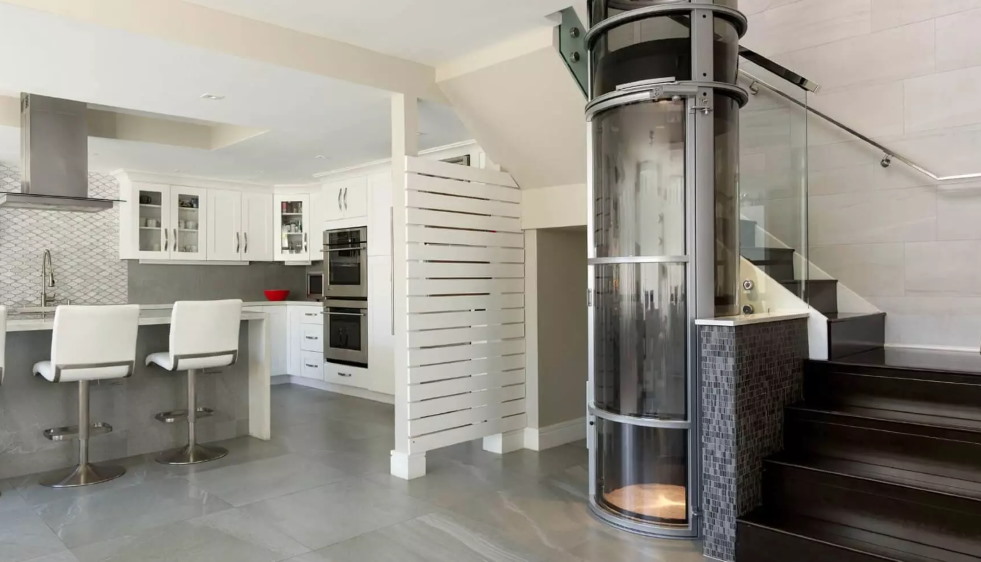 A long time ago, people considered home lifts necessary mainly for two reasons. First, it's a status symbol, and second, you're installing it for medical reasons. Not anymore. More homeowners are deciding to install elevators in their apartments due to the benefits it offers. If you've been curious about installing a home lift in your apartment, let's dive in on its many advantages with Platinum Elevators.
Benefits of Installing Elevators on Your Apartment
The first and most significant benefit of installing a home lift is that it improves your home's functionality. With an elevator, you're able to go from point A to point B without the heavy lifting. Potential accidents from carrying cumbersome items up or down the stairs can be averted. Plus, it transforms your home into an inclusive space, especially if you have family members with mobility restrictions. Installing an elevator in your apartment welcomes everyone, including the elderly and differently-abled. 
If you want a house that's not cluttered or clunky, a space-saving home lift is a great idea. The reality is - a flight of stairs eats up a lot of space. Installing an elevator requires significantly less space. Also, a home lift can be installed right out of your home. This extra space allows you greater freedom to develop the design of your home.
Living in a home that restrains how you move about can be uncomfortable. For large families with children in the house, a home lift is heaven-sent. It makes parenting less stressful since it gives you greater mobility. The attendant risks of carrying groceries, bulk supplies, furniture, or boxes are reduced, making it safer for you as well.
There will come a time when you decide to move or upgrade to a new home. Having a working home lift increases the value of your property and attracts potential homeowners. Nowadays, people want modern homes that guarantee comfort and convenience. An elevator in your home is certainly something that people will gladly pay for. 
Falls from a flight of stairs is an unfortunate reality. If you have toddlers or elderly parents living with you, having stairs to help you move about also poses a safety risk. Installing a home lift minimizes the risk of falling and other harms to family members. Getting a home lift set up is much safer than having a staircase.
An elevator provides a modern appeal to your home that a staircase can't offer. Installing a home lift means you value function and aesthetics. Having an elegant and contemporary home makes its residents feel more relaxed and productive. 
Conclusion
The idea of home lifts as a luxury is a thing of the past. Installing home lifts are now becoming more affordable. Given the many advantages such as functionality, safety, higher property value, and aesthetic appeal, a home lift is worth having.