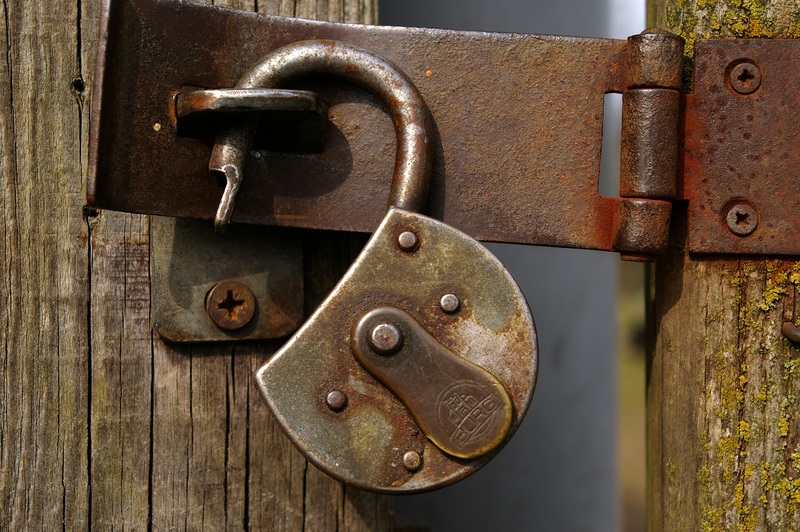 Even though the themes that can be turned into an Escape Room are basically endless, there are certain ones that are the most popular- for good reason! They are accessible for many, catch the interest of various demographic groups and different ages- and most of them have a lot of potential to be exciting and scary.
Mystery
From a very young age on, our love for mysterious topics is put on fire by listening to fairytales and watching movies about witchcraft, vampires and magical creatures. And this magic does not lose any of its appeal as we grow older, in contrast! There are few options as awesome as playing an Escape Room to fully immerse into a story that takes us as far away from real life as possible- how would this work better than in places in which dragons and witches really exist? You are wondering where you can find this? A good example would be Open The Door Escape Room, which provides all you need: Escape the witches claws by finding your way out of her haunted "Witch Hut"- just as she is about to brew potion out of your very own bones! When looking for the ultimate challenge, facing the dragon on your adventure in the "Dragon Cave" might be just right for you. Are you ready to get magical?
Detective and Crime Scenes
Sherlock Holmes never gets old- but maybe you yourself can match or even challenge him in his great ability to find every little detail in crime scenes that seem otherwise unsolvable? From scary and dark to aesthetically pleasing and sophisticated, there are nearly no boundaries to how an Escape Room theme including detective work may be designed- just as real crimes can happen anywhere and anytime! Be prepared for some real work for the brain, as it is all on you and your team to find all the details about what happened before the time runs out.
Horror in Lost Places
Scared in the dark and the first to cover the eyes in horror movies? Then this might be the kind of Escape Room that you should skip. But it is exactly this factor that will make you shiver and give you goose bumps that thrills the most hard-cored players. Oftentimes, Escape Rooms that focus on horror are located in so called lost-places: buildings that have formerly had specific purposes like hospitals, prisons or children's homes could now be haunted- or got their scary vibe from time passing by and turning everything into dust and dirt- providing the perfect place for gruesome murderers and ghosts!
Historical Themes and Adventure
For the players who prefer scenery with a lot of love for details, less scary but more adventurous settings and aesthetical vibes, playing an Escape Room that is based on a historical theme might be the perfect match. Oftentimes, the teams are sent out to find out about a long-kept secret of the ancient times- a pirates treasure, a war-heroes office or the egypian pyramids in the middle of the desert… Tempted by the last mentioned? Playing "Mummified" at Open the Door puts you right into the adventurous expedition of the worlds-best archeologists trying to find the mystery that seems to be nearly as old as human culture itself. Or is it?