Written by

NewsServices.com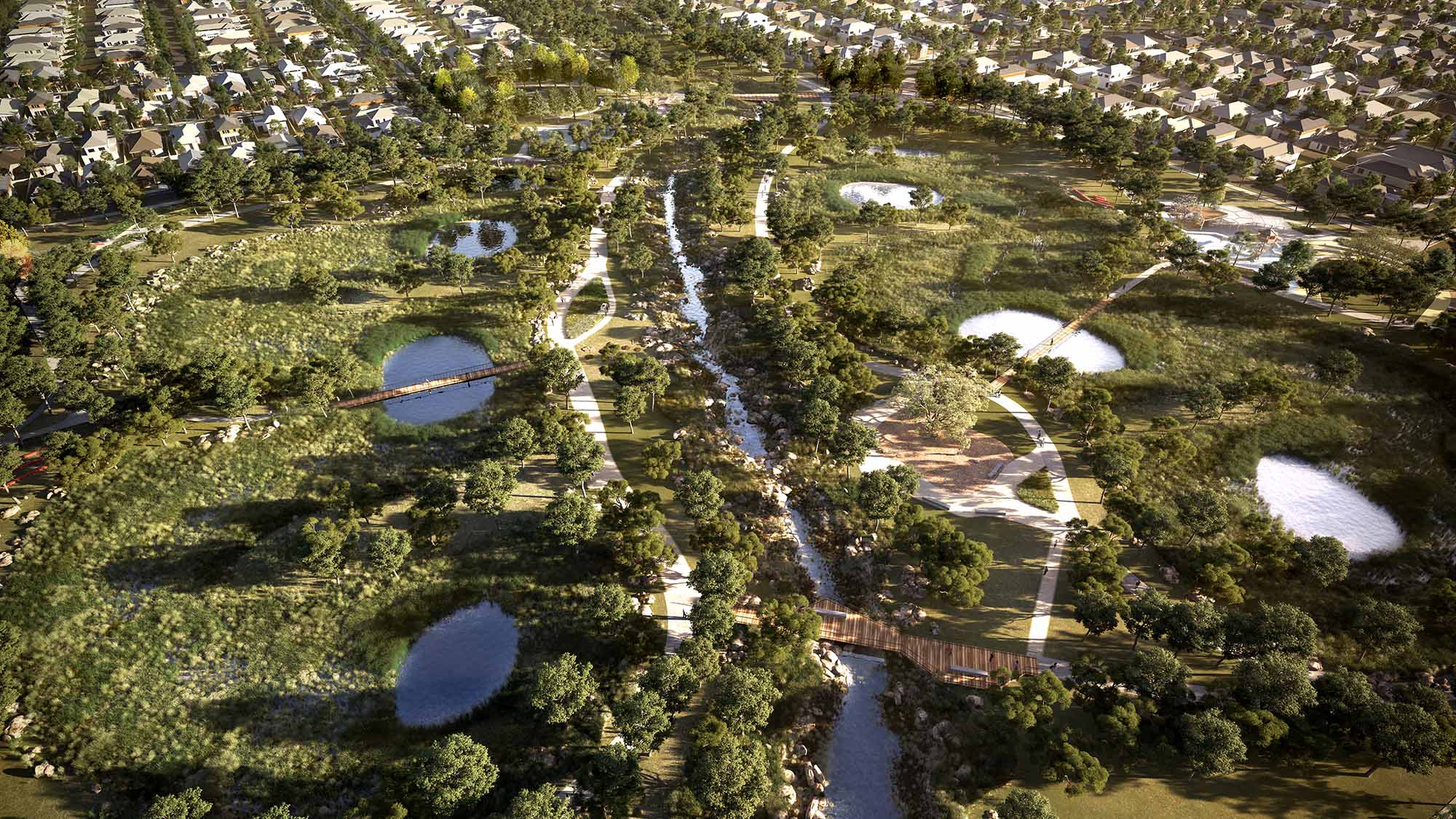 Buying land is a long-term investment that keeps on appreciating over the years. However, there are critical considerations to make when investing in land. You may want to consider the location and amenities in the neighborhood. Other aspects like natural hazards, price and building regulations are also worth considering. You should also consult a professional and choose the right property for your needs.
Here are a few things to know when buying land lots:
1. Accessibility
Accessibility will determine how easy it is to get into your property. Making such a significant investment is pointless if you can't put it to use when you want to. Take note of the property's access road's condition first. Would you be able to drive your car down it if it rained? It's simple to take this for granted. You're probably in excellent condition if you directly access your property from a state highway or interstate.
2. Legal consideration
Purchasing land lots is a crucial choice. It is essential to consider all legal criteria for the Frasers Property land lots in Tarneit before making the acquisition. For instance, numerous approvals and permits are needed if you wish to develop your home. These may include; receiving local council approval to indicate whether the land lot legally belongs to someone else.
3. Orientation
Your financial line and the environment will profit from your decision to build an energy-efficient home. Here is where being mindful of the property block's orientation before purchasing will pay dividends.
Your house will benefit from enough natural light and warmth in the winter and protection from excessive heat in the summer if you consider a northern orientation. Building a home with the best orientation results in significant long-term energy savings.
4. Restrictions
This is a significant issue since land may be subject to many limitations. Also, landowners are legally allowed to impose ridiculous rules that subsequent owners should follow. Some restrictions may even last decades, and you should get the list of regulations early enough.
5. Utilities
You want to power your house after your construction. Gas, water, and network go in hand. This is crucial, especially in distant areas where connecting to municipal utilities can be expensive. Before making an offer for the land, contact the water and utility agencies. Consequently, be aware of the expenses and accessibility of the garbage, power, and water connections.
6. Natural Hazards
The piece of land you buy should not be at risk of natural disasters. The specific location of the land will determine whether it is at risk for fires, which have recently been a significant issue in several areas. Before purchasing, check to see if the land is near a fire hazard.
Bottom line
Land lots cost a lot of money to purchase. Do your homework on the lot you intend to purchase to avoid regrets. Work with a real estate expert who has experience purchasing unoccupied property to identify a lot that satisfies all your requirements. Be sure of any limitations on the land and what you can do with it.