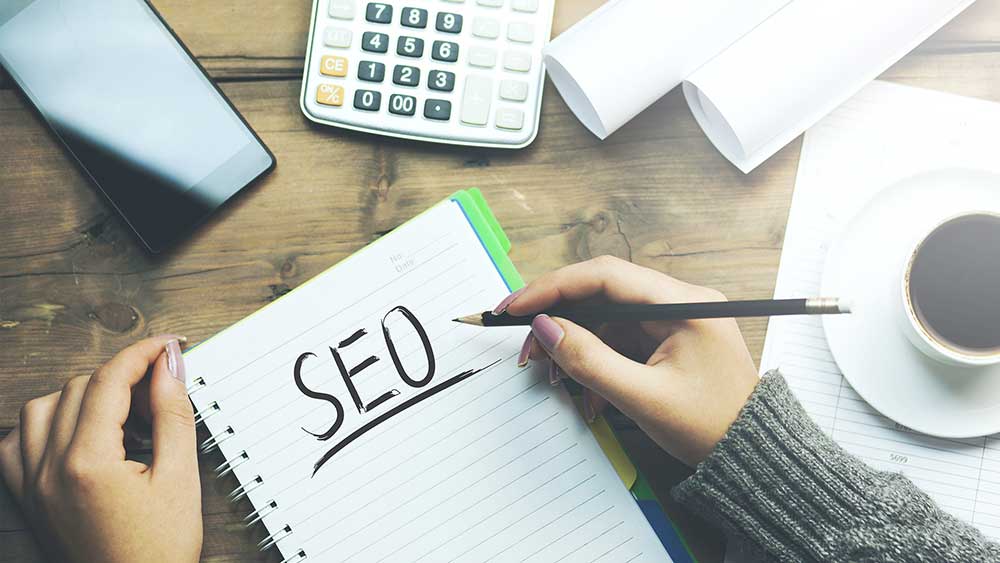 SEO (search engine optimisation) does not have to be a tiresome and overbearing exercise that diverts attention away from the core functions of a business.
SEO Shark affirms this as a smart and tactical means of driving more traffic and dollars to the website and the brand, ensuring that there is a degree of authenticity and sustainability that leverages assets of the company.
So many managers, owners and department executives will fail to truly understand how the optimisation works and what techniques will drive results.
The fact of the matter is this endeavour is continuing to evolve over time as the search engines reflect society's changing digital behaviours.
Yet there are some simple maneuvers that can transition a local brand from invisible to one that is gaining core traction.
Let us discuss how 4 easy steps can give a business momentum in the world of SEO.



Write Quality Content
In the field of SEO there is a key need to establish a business as an authoritative voice on a subject. Whether that is for plumbing supplies, for IT support, beauty salon tips or repairing an engine on a mower, it is those operators who can write creatively and in-depth on a given subject that make headway. There have been two key developments that underline this point. The first was based around a need to keep users on a page for longer periods, reducing the bounce rate and communicating to Google that the content is worthy of their time. The second revolved around the improvement in the Google apparatus where written content could be automatically checked for keyword spamming and a lack of authenticity.



Tap into Video
There is no greater form of content that keeps users stuck on a page longer than video. The boom in the popularity of YouTube is testament to this trend within the scope of SEO, seeing 1.8 billion users logging in each and every month around the world. We like to believe that as business owners and operators that the written word is powerful and whilst this can be true, a majority of consumers will seek out a 'How To' video or a promotional shoot over a PDF or blog post. As a business the means of producing and posting an online video is relatively straightforward and thanks to Facebook and Instagram, using a brand to integrate stories helps to sync the need for video with putting a voice and a face to a company.



Integrate Social Media Presence
Off-page SEO is a fundamental ingredient that is usually overlooked by operators who throw all their time and effort into the website itself. Without any interest or buzz occurring from outside of the domain, then the search engine brands will take the view that there is no organic or authentic interest in the business and duly rank down the site. This is where social media comes into play, giving companies a free platform open to users all of profiles and backgrounds. From Facebook and Twitter to Instagram, YouTube, Reddit, Pinterest, Snapchat and LinkedIn, organisations can create their own online community and following to earn those off-page clicks that will improve their status.



Update Keywords via Analysis
Gaining momentum with SEO efforts does require some diligence and persistence, no matter how desperate some managers are at wanting to hit the process on autopilot. Unless this is a task that is directly outsourced, there will be a need to undertake keyword analysis and research to see which terms have traction and what words can be leveraged for more followers. Like any tactic, this is a feature of SEO that has to be genuine and authentic, tying in nicely to headings, blogs, tags and other elements of the company.