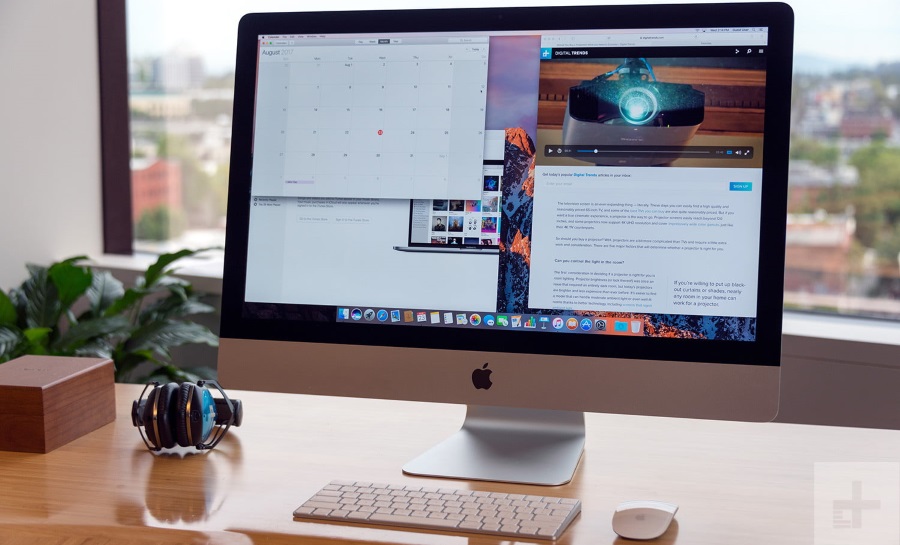 SEO operators don't need thousands upon thousands of dollars to become successful.
What SEO practitioners needs more than ever is the skills and diligence to identify problems that are acting as roadblocks and quickly eliminating them from the equation. PPC (pay per click) advertisement campaigns with SEO Shark and Google AdWords can be a cost effective measure to improve your businesses online presence.
Fortunately there are some strategies that optimisers can use that are 100% free without requiring any type of financial commitment.
Forget forking out for expensive software packages or through outsourced professionals because operators on limited funds can manage this project effectively and efficiently.



Get The Website Checked For SEO Speed
Site speed checks are instantaneous and cost SEO experts and amateurs alike $0. Simply by copying and pasting the website link into any number of the free outlets that are available to users, they will be able to deliver a diagnostic on speed performance. Google's algorithm changes have made this domain a priority as slow loading translates to poor quality links. Access a report free of charge and see what elements of the site are slowing down performance.



SEO Blogging
If you are in the game of optimisation and in the business of pushing the assets of a brand, there is a chance that you can write with authority about a particular topic or niche. There is no financial investment necessary to write at length about a subject, from sports and hospitality to smartphone products and schooling, search engines crave well crafted content that is uniquely developed.



Instigate Mobile Compatibility for SEO
Much like the speed check, SEO participants can run similar tests for mobile compatibility. More online traffic is conducted on handheld devices than on desktops, so this maneuver is designed to cater to the habits and behaviours of a majority of constituents. From basic formatting, loading and navigation, it is fundamental that the website is equally well received on smartphones – an exercise that costs nothing to fix.



Indexing Images for SEO
19% of all Google searches are conducted for images, making optimisation a one in five game of ranking through pictures. In order to be in line with this trend, it is a wise strategy to collect all branded images and index them correctly via titles, descriptions, links and alt-text that utilise the right keywords.



Expand The URL Structure for SEO
The URL structure is an aspect of SEO that probably doesn't garner enough attention as it should. However, in the domain of operating on a modest budget, this is a tactic that can generate quality results. With artificial intelligence and mobile integration earning a stronger foothold with Google, it is now key for users to expand on the URL structure to ensure that the crawling process is simplified for the search engine.
A poor example with a thin URL structure would look like the following:
http://mywebsite.com/page1
When there is more detail provided to sort through preferences within the website, it will have a healthier complexion:
http://mywebsite.com/category1/page1
This activity requires some work and energy, but no extra dollars.



Repairing Broken Links for SEO
It remains one of the most frustrating elements of the online experience when users are offered a link to a new and informative page only to see a big fat error message broadcast. Not only is this a downer for people using the website, but it will hamper SEO progress given that the link is insufficient. A simple, quick and free means of improving a brand's ranking is to run a diagnostic on the health of these links and ensure they are sending visitors to the right domain.



SEO Summary
For SEO practitioners working with limited funds, they should understand that this is an exercise that combines a variety of disciplines without investing thousands of dollars. Paid advertisements are effective and gain traction but the greatest resource that any individual or business can have is knowledge and applying that knowledge to the art form of optimisation.