Written by

NewsServices.com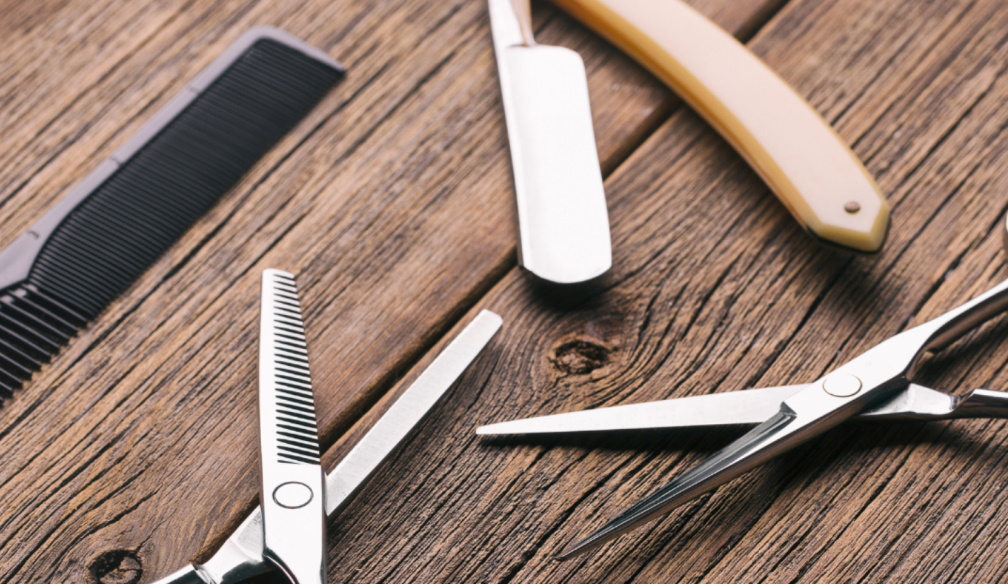 A level 2 barber training course is the first official undertaking for any barber who wants to learn how to use a traditional, professional styling and cutting system. This type of training is especially important if you want to work in any type of salon or other commercial establishments. However, there are times when it is possible to seek out this level of barbering instruction on your own without enrolling in a full-fledged barber college.
The purpose of the level 2 barber training course over the next six months will be for you as an individual student to learn and gain expertise on all aspects of hair care and haircutting. You will learn about chemical services such as perming, nails and colouring techniques that might also be included in your course of study.
Beyond the basic outline, there are a few questions that you will be able to answer after completing level 2 barber training. You should understand which haircutting tools are used for specific jobs, different barbering techniques and even how to communicate clearly with clients. No matter what type of hair services you provide during your career as a barber, these factors are all very important that you continue your education beyond this initial level.
If you begin working as an apprentice at this point, the requirements involved include the need to work under an experienced professional for two years or more before using certain chemicals on a client's hair. Chemical treatments must only be used with supervision until the end of your apprenticeship. Although the level 2 barber training course may seem like a lot of work, it is one of the most important steps that you can take to protect the health and well-being of both yourself and your clients.
What Skills Do Barbers Need in 2022?
Nowadays, barbers need to be skilled in more than just cutting hair. To be a successful barber in 2022, you'll need to have experience with styling and colouring hair, as well as knowledge of current trends. You should also be able to perform beard and moustache trimming services and know how to use the latest barbering tools and equipment.
To keep up with the latest trends, barbers need to continue learning new techniques. You may want to consider taking some advanced barbering courses or attending hair shows and trade shows. This will help you stay up to date on the latest styles and products. If you want to be a successful barber, you'll need to invest in the best barbering tools and equipment. The right equipment will make it easier for you to provide quality services for your clients. For example, a dryer ensures that hair is completely dry after washing so you can cut it with ease.
In addition to good products, successful barbers also work hard and maintain strong relationships with their clients. You should be able to perform all the most popular cutting techniques such as clipper over comb and fade cuts. If it takes too long to complete a client's haircut, consider using thinning shears or texturizing shears to lighten up his hair and create layers. A razor can also help you remove bulk from a haircut, making it look neater and more stylish. When you spend time learning new skills and perfect your technique, your clients will be able to see the difference in their haircuts.
Sign Up to a Level 2 Barber Course!
For more information on barber colleges and the level 2 barber training courses they offer, please visit The Barbering School of Wales's website. From their Cardiff city-centre location, they offer high standard barber training courses near Swansea and throughout South Wales.