Written by

NewsServices.com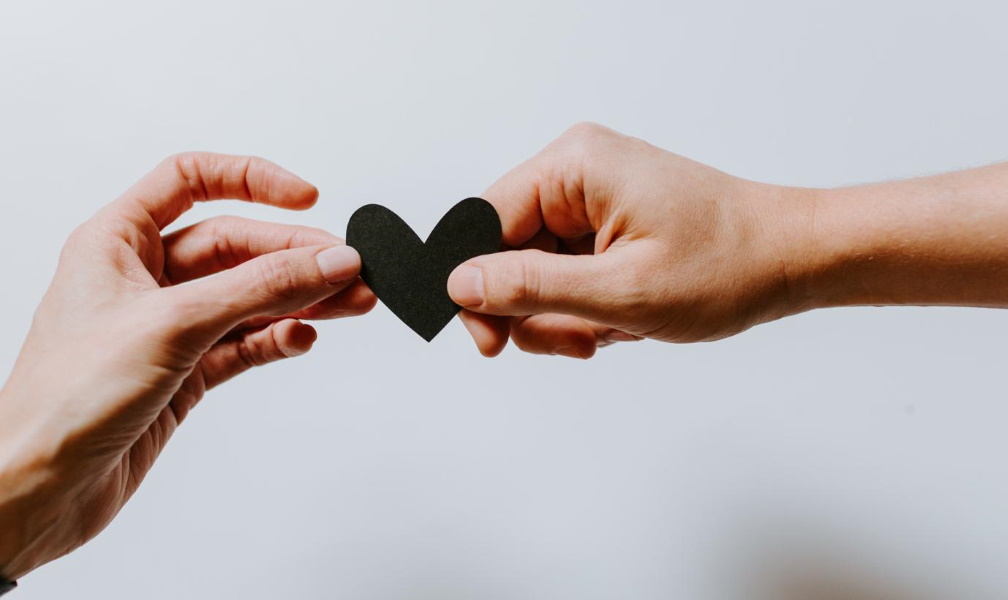 Divorce involves a set of legal complications in general that will take time to work through, but the process can be more complicated if you own a property together. If you want to pursue a quick separation, you must get your finances in order and decide on your plan for your assets, including your house, before approaching a divorce lawyer.
Separating from your partner or spouse is a miserable time; there are no two ways about it. As well as the emotions you both will be going through, and there are also logistical matters at hand - such as what you want to do with your property. Selling a house is usually a stressful process, and your separation will amplify this. It is best to try and tackle it early on, though, as it would be one of your most significant assets, and even if the process is stressful, it will end up taking a lot of pressure off of the both of you.
Decide what happens to the house
Selling the house and splitting any profits isn't necessarily the only choice. If one party wants to stay in the house and the other wants to leave, the remaining party can buy out the other. If you have an adult child nearing eighteen, you may even decide to move into separate rooms, but both stay in the house for a few years. There is no right or wrong answer, and it's utterly dependent on your personal situation.
Is it an equal split?
If you're deciding whether to buy out or sell your house, you will need to consider if a 50/50 split is fair. This may or may not be the case due to several factors:
Who had the larger deposit when buying;

If one party paid more of the mortgage;

If you kept your finances separate through your marriage/relationship;

If there are children and who will have custody; or

If one party contributed a significant amount more to renovations
While sometimes this decision can be made between you and your ex-partner or spouse, you may need legal advice.
You've decided to sell your property
If you've decided to sell in a cooperative agreement, congratulations. It is a good idea to have a neutral person taking on the brunt of the paperwork. This is where a property conveyancer would fit in. They would likely have dealt with many similar situations before and would know how to approach this. Suppose you and your ex are at a place where you don't want to talk or speak to each other. In that case, a conveyancer will be able to act as a go-between - checking with each individual they are happy with the clauses laid out in the Contract of Sale before submitting to the buyer's agent or conveyancer.
This is also true if one party is buying out another. In this case, you may want to get separate conveyancers who can liaise with each other. The conveyancer working for the buyer can help them apply for the appropriate bank loan if they need extra funds to buy out their ex if the equity does not cover it.
Protect your assets
While hopefully, the separation can be a civil and cooperative one, unfortunately, sometimes these things get missing. If you believe that your ex-partner will try to sell your house without giving you your equal share, you need to file an urgent court order or an injunction to stop this process. In this situation, you'll need to take your case to the Family Law Court, and they will issue their own decision about the split you both are entitled to on the property.
If your property is located in Melbourne or Brisbane, contact Jim's Property Conveyancing Brisbane for a friendly and informative discussion about your property transaction needs. They will be able to provide time-sensitive and accurate advice if you are planning to separate and sell your house. Jim's Property Conveyancing Brisbane, can help clients to prepare and verify the legal documentation