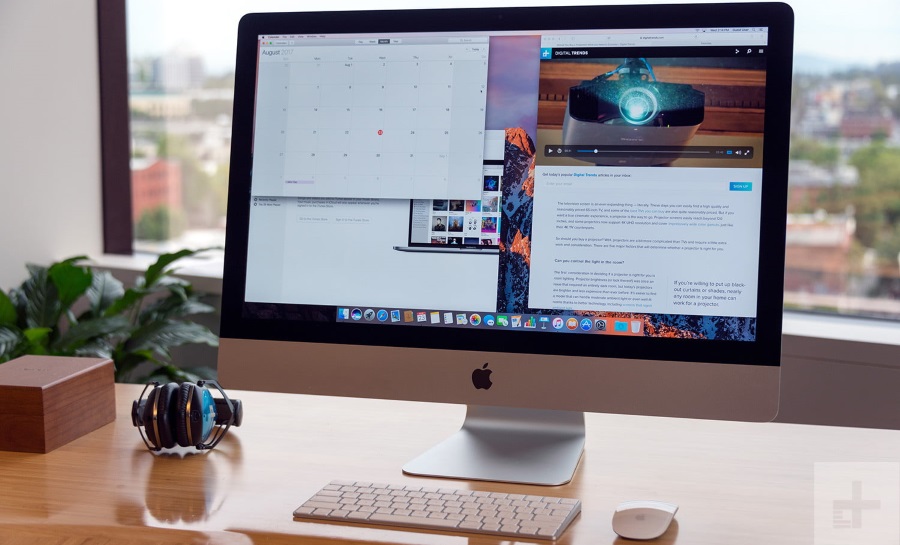 In order for anyone to proceed with online businesses, there are a number of resources that they must have and a website is one of them. Ideally, a website acts as an online storefront where online customers can comfortably buy goods and services from a business.
However, just like an actual business, the way a business website is designed may either boost sales or not. When getting your new business website built its crucially important that your web design agency understand the importance of conversion rate optimisation to ensure that sales will be generated through the site.
The web design experts over at G Squared have kindly provided 3 of their top tips to consider when building your new website.
User-friendliness & user journey
You may have one of the best websites designed by the best web designers, but if it cannot appeal to your target audience, then it will be all for nothing.
Before any web design expert can even proceed in creating a website for a client, they need to understand the business objectives both the primary and secondary, the target audience of a website and most importantly the key aspects that identify the business to the public.
This will help the experts gain a good idea of how to design a website that speaks effectively to its customers. Sit down and have workshops about what would work best. You want to be able to properly identify the target audience and what's really going to make them buy.
Features and symbols that convey confidence
In modern times, there have been an increase in cases of fraud which has really made a lot of online users very paranoid about the authenticity of most of the website on the internet. This is quite alarming as it deters genuine customers from making online transactions.
As a web design agency, it's vitally important that the design of the website not only be built to look professionally, but also have various different trust elements on the website to further help build credibility.
Things like testimonials, HTTPs (secure), visible business contact information and videos are great resources to take advantage of to help boost engagement and more importantly, website sales and enquiries.
Integrate your website with the business social media account
If there is one thing that serious business persons cannot dare underestimate today is the power of social media in boosting website sales.
Millions from all over the world spend the better part of their online experience on social media platforms. One of your primary objectives should be a grow your social media profiles by actively engaging with your target audience.
Ensure your website is well social-proofed with social metrics so that new customers are well aware of your business's social presence. This not only will help boost conversions but also help to bolster up your overall online brand.