Written by Birgitt Vaughan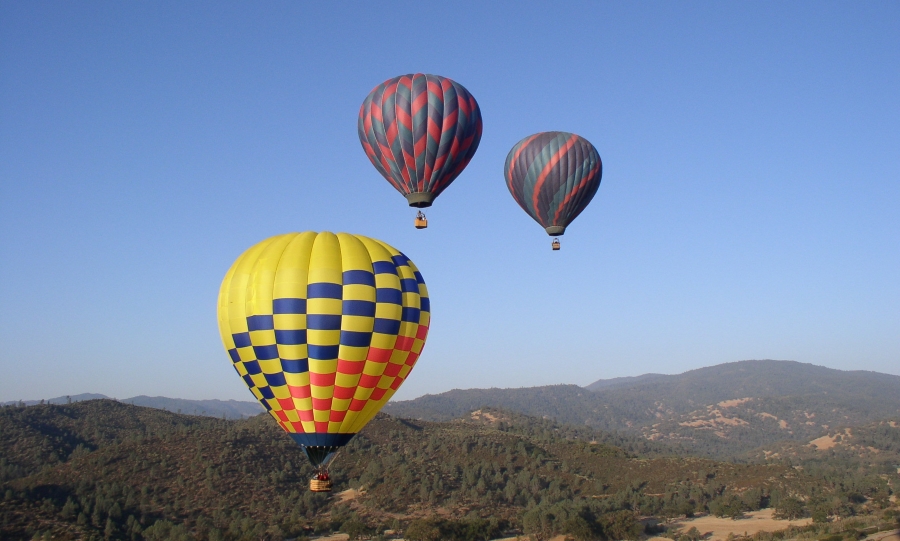 Located in Northern California just a short drive north of San Francisco, Sonoma County offers a delightful blend of stunning scenery, urban sophistication, agriculture, small-town charm, outdoor adventure, and the food and wine that make this region famous.
Whether your goal is to savor food and wine pairings at renowned wineries, explore the more than 50 miles of spectacular Pacific coastline, picnic under towering redwood trees, shop unique local galleries and boutiques, or discover other Sonoma County delights, here are a few things you might want to know before visiting Sonoma Wine Country.
What to Pack
Sonoma County's moderate temperatures rarely dip below freezing, even in winter. The county typically gets about 25 to 30 inches of annual rainfall, mainly from November through April.
However, microclimates are part of what make Sonoma County such a great place to grow wine grapes, and some areas of the county can be much cooler, warmer, or winder than others. When the inland areas heat up in the summer, the coastal regions can remain cool. The weather can be changeable, and a chilly, foggy summer morning anywhere in the county can heat up to 80 degrees Fahrenheit (or more) by 2 p.m.
It's best to wear layers. Jeans, khakis or shorts, T-shirts, comfortable walking shoes, a sweater, and a medium-weight jacket are good for daytime sightseeing. Wine Country casual —like business casual, but with the laid-back, country feeling of a vineyard — is typical for evenings out.
Getting to Sonoma County
Both Alaska and Allegiant airlines offer direct air service to Charles M. Schulz Sonoma County Airport (STS), with transfers available from other flights on Alaska, Delta, or American airlines. STS offers a hassle-free airport environment with shorter lines, easy affordable parking, and ground transportation connections, including rental cars.
For those flying into other airports, Sonoma County is about 75 miles north of either San Francisco International (SFO) or Oakland International (OAK) airports, or about 120 miles west of Sacramento International (SMF). Sonoma County Airport Express offers frequent round-trip service daily to SFO and OAK in Wi-Fi enabled buses.
When traveling by car from San Francisco (and points south of there), cross the Golden Gate Bridge and head north on Highway 101. From Sacramento, go west on US-80, then west on Highway 12/121. From Seattle/Portland, go south on Highway 101 or US Interstate 5.
Getting Around
Although good public transportation is available (and a new train system is expected to start running by the end of 2016), Sonoma County covers about a million acres, some of it fairly remote. A car or other vehicle is generally the best way to reach all the attractions and regions you want to visit.
If you don't bring your own vehicle, rental cars are available, or tour companies can take you where you want to go in a limo, van, bus, Jeep, Vespa, bicycle, or just about any mode of transportation. Tours can be customized to meet your needs, and your guide can give you an insider's view of Sonoma Wine Country.
International Travelers
Sonoma County welcomes travelers from all over the world. Here, we drive on the right-hand side of the road. Distances are measured in miles, temperatures in Fahrenheit, and weight in pounds. Wine, of course, is measured by the glass.
English is the most widely spoken language, followed by Spanish. Hotels and wineries will often have staff on hand who speak Spanish, as well as French, German, and some Asian languages. In friendly Sonoma County, when words don't ease communication, smiles do.
#Find your passion in Sonoma County, located only 30 miles/50 kilometers north of San Francisco and featuring more than 400 wineries, 100-plus organic farms, and 50 miles/80 kilometers of stunning Pacific Ocean coastline.
For a free visitors guide or information on hotels, wineries, events, spas, attractions, and dining in Sonoma County, visit www.sonomacounty.com or call +1-707-522-5800.