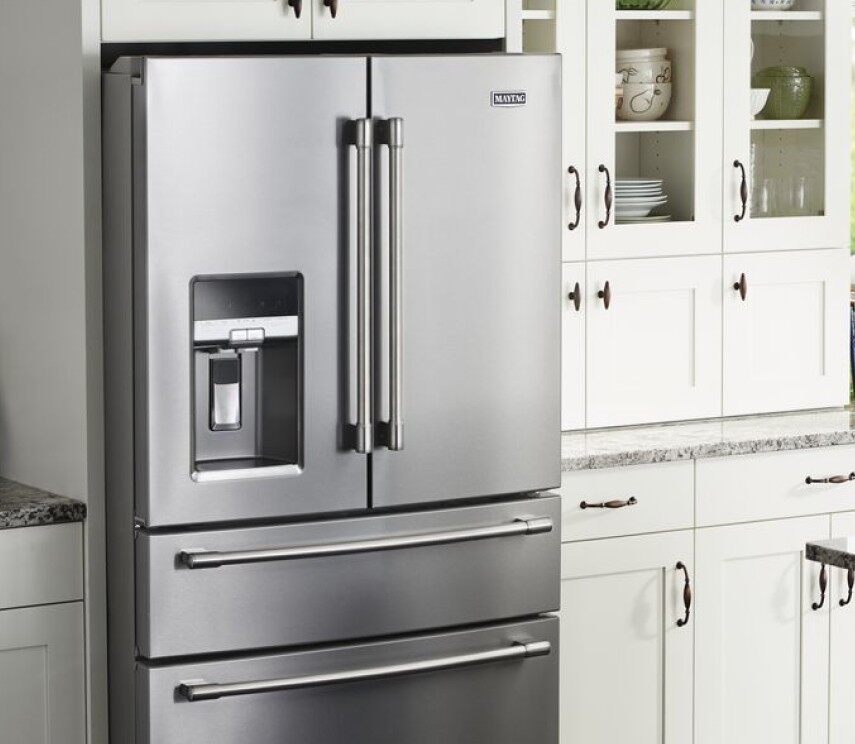 With careful planning, moving a fridge is not hard.
Moving is never fun but a move can be made easier with some smart choices,
Sometimes only a few things have to be moved, so not a lot of planning is required. The main thing is to organise a time that suits everyone involved. Some jobs have to be on workdays and others can be after hours or on weekends.
Every move, whether local, interstate or overseas, will require people and equipment.  It is important to choose a removal or relocation service with highly trained people, the best shifting equipment and modern safe vehicles. You do not want to be the customer that someone who is new in the removal business practises on.
If you choose who will undertake the task wisely, a move can happen according to plan.
Attention to detail is vital. It is not hard to pack non-fragile items into boxes and move them to a truck before unloading them at the destination, just ensure you have a packing strategy. However, major commercial equipment or domestic appliances require more care and attention. Think fridges, pianos, modern large television sets and computers. 
How do you move a fridge?
The starting point is to prepare a refrigerator a long time before the move.
Turn off the power and leave the doors open for at least a week if the item is going into storage. Moisture builds up in a fridge and when coldness is removed, mould and fungus will thrive in the warm moist confines of a closed appliance. Never store a fridge with a closed door. Similarly, if a move will take a few days, dry out the fridge and hold the doors shut with a towel or something like that so as not to damage the surfaces.
As for the move itself, make sure that a large trolley with three wheels for climbing or descending staircases is on site. Even if there are no steps involved, these commercial trolleys navigate over door sills, garden paths and thick carpet with ease. Small trolleys get stuck and are very unstable when the mass of a fridge is loaded.
Make sure that thick mesh straps with suitable padding, are attached to the trolley that you use and are wrapped around the appliance at the top and again at the bottom so as to avoid the fridge slipping off. A falling fridge will be damaged and anyone under one when it falls will also be damaged!
Perhaps the most important part about moving a fridge, is to engage the best furniture removalist in the first place, as experienced people with sound testimonials on their web site are always the best choice.
Remember to ask your removalist to ensure each and every item is insured for fire, theft and damage as accidents can happen. The
removalists that were recommended
to us were fantastic and had all the details of insurance premiums online.