Written by Metropolitan Digital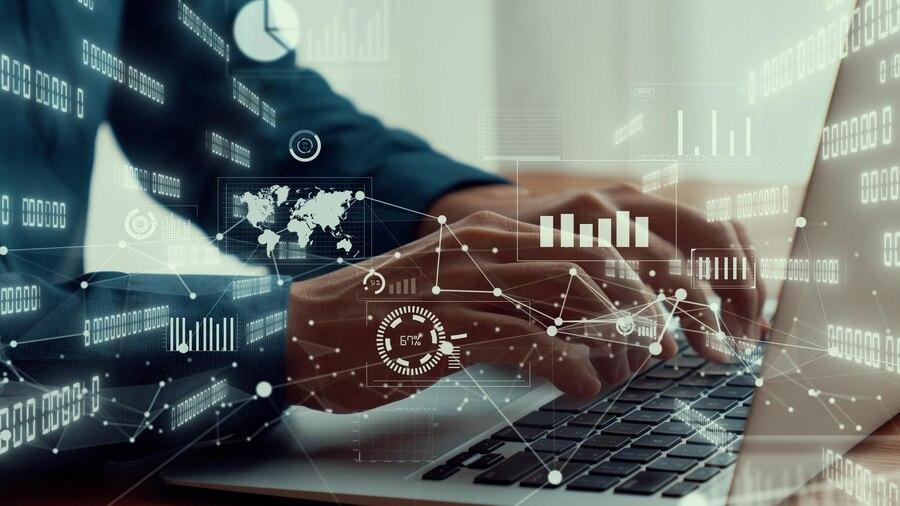 Every company has to protect their information against unwanted breaches. But organisational information expands at a daily rate, and so it becomes even more important to track the data. Organisations use various platforms on a daily basis to collect, store and track information, so how can data discovery ensure that this is all running safe, efficiently and in full compliance with Australian standards?
Let's take a look below:
What is data discovery?
Data discovery tools are those which enable companies to comprehend sensitive information they have and offer transparency where it resides across their digital infrastructure. This alleviates the reliance on time-consuming manual informational searches. This is the first stage in the process of knowing which security policies are required for your company.
Discovering information onsite, in endpoints, in the cloud, in networks and servers is easy with such programs. Information can also be found within structured and unstructured information in Google Workspace, Alfresco, Microsoft 365 and other platforms.
This software can produce automatic informational scanning which can then provide important comprehension of a risk informational set. The information has to be originally discovered and comprehended before being classified and, finally, policies produced for different informational sets to either remove or secure the information.
This is all imperative for your overall security project, as organisations must comprehend what sensitive information it contains and where it exists before producing a secure plan to protect the information. Once companies have greater transparency and comprehension of its information, the next step is to classify the information into multiple categories including everything confidential through to public visibility.
So, why should you enlist these tools?
There are numerous reasons why you should enlist this technology for your organisation, including:
Governance
These tools help organisations understand their current and future informational sets and whether or not they meet compliance standards. The information must be discovered first before a policy can be created to ensure it meets compliance standards.
Visibility
Visibility is required of onsite information. These programs help provide greater transparency and visibility across the full digital infrastructure.
DSARs
There has been a great increase in data subject access requests (DSARs), and this can have an impact on smaller enterprises. They can be resource heavy, expensive and time-consuming, as they require quick response to ensure they comply with standards.
When a company holds large information sets across numerous locations, including cloud storage, file servers and more, this technology is the most resource and time-effective way to respond to DSARs. The personal information can then be sent or even destroyed as part of right-to-be-forgotten processes.
To analyse information at rest
This technology helps companies secure and comprehend information at rest both in the cloud or onsite.
To understand the risk profile
Comprehending a company's current risk profile including where confidential and sensitive information exists can be done rapidly with this technology. The software can be easily launched in real time to find and pull information prior to cloud migration. It can also help meet regulatory compliance and reply to DSARs.
This technology can be set up in a few minutes time, ensuring scans can be easily conducted to ensure your informational sets are compliant.
As you can see, this software is imperative for helping the modern organisation achieve compliance. With valuable tools and hyper-speed locational features, you can easily find important information and quickly know what to do with it. This is just one of the reasons why this imperative technology has become so popular in 2023.