Written by

NewsServices.com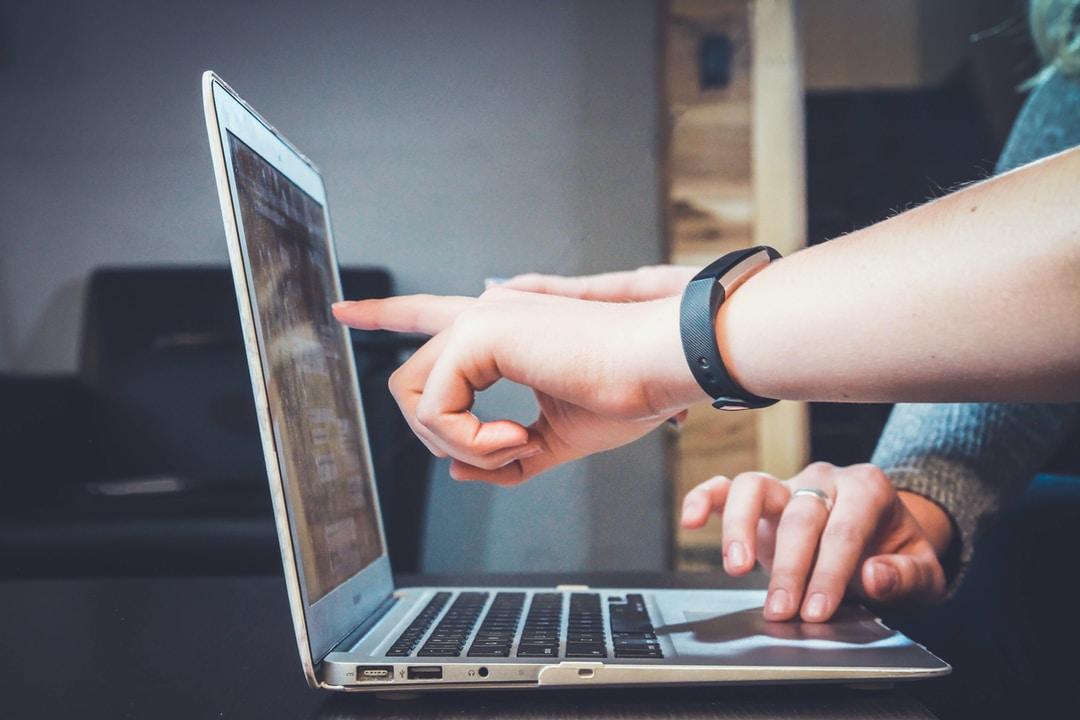 The parameters for Search Engine Optimization (SEO) evolve constantly and optimizing your website to meet these parameters is essential for increasing the organic traffic directed at it. The following are 10 useful SEO tips that you need to keep in mind to boost your website traffic.
1. Optimize the speed of your website
Website speed is an integral part of a good user experience and better ranking. Remove or replace elements from your website that slows it down.
2. Design relevant meta descriptions for every page of your website
When a page of your website appears on Google search results, its meta description helps in coaxing the users to click on it. Each page must have a unique meta description that gives the visitors insights into what the page is about.
3. Choose the right keywords for images
Being an important part of SEO, images, when optimized correctly, can generate a lot of traffic for your website. Using the right keywords in the image details like the title, caption and description will help in improving the SEO of your website.
4. Add internal links to your pages and posts
Internal links will help the visitors go through different pages on your website and invest their time in them. Backlinking your pages will improve the distribution of link authority on your website.
5. Add external links to relevant websites with high ranking
Adding outbound links to your website is an important SEO strategy that increases the credibility of your website and helps in achieving higher site authority.
6. Source content for videos from your blogs
Videos are a clever and exciting way to connect with your website visitors. Owing to the short attention span of human beings, some people prefer to watch videos over reading a blog post. Create new videos by repurposing the content of your blogs so that your ideas are projected to people with various content absorption preferences.
7. Create evergreen content
Time is a factor that determines the success of your website. If a large part of your website markets outdated content, you will lose potential visitors. Hence create articles and videos that stay relevant ten years from now so that people keep coming to your website for your evergreen content despite the temporal element.
8. Keep your website up-to-date
Audit your website every year to scan for outdated content and elements that do not work anymore. Establish actionable plans based on your annual audit and update your website to increase its relevance and SEO ranking.
9. Revamp your existing content
The old blogs on your website have the potential to be reconstructed to give way to more traffic. Edit these blogs by adding adequate subheadings, correcting grammar and spelling mistakes, and rewriting parts of the blog posts to include relevant content.
10. Invest some time to create compelling page titles
The titles of your website pages play an important role in luring visitors. Add well-crafted page titles that can boost traffic and revise them every six to ten months.
Follow these fundamental SEO tips religiously to increase organic traffic to your website. You can render the services of SEO agencies in Dubai and different parts of the world to gain maximum success and profits from your website.