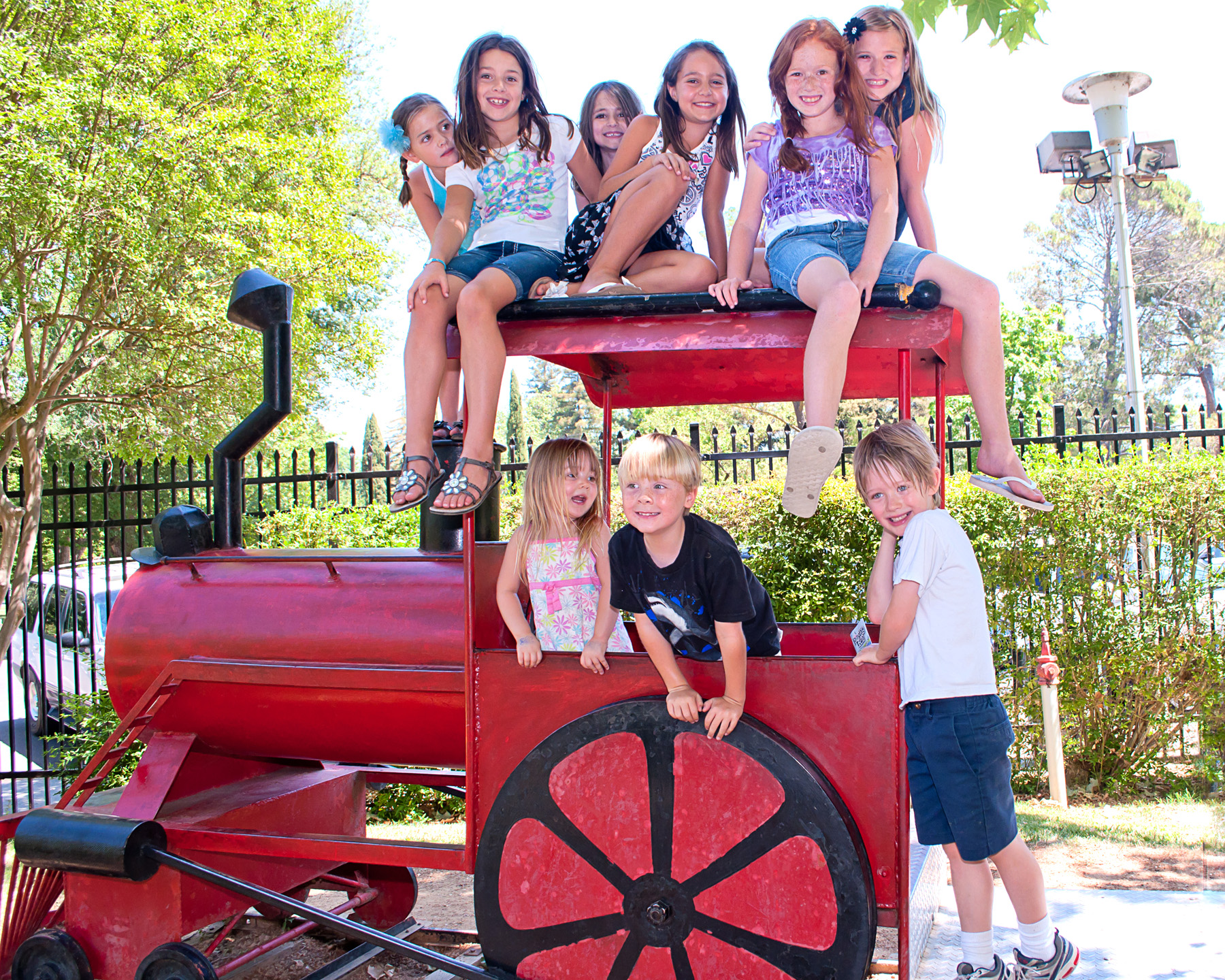 As a parent, you want to make sure your child is always safe. But as much as you want to keep him under your watch, it is impossible to be there for him all the time. When he is out there attending school-related activities with his friends, you cannot be a hundred percent sure that he is in the safe zone. But what if he gets injured in an accident? Do you know what specific rights he has so you can lodge a claim for his injury?
Under the law, you can make a personal injury claim on behalf of your child if he is a minor. Contrary to what you might think, a personal injury claim does not only cover getting appropriate medical treatment. It is far more complex than it seems that in most cases, you will need a lawyer to ensure that your child receives the compensation that is due to him.
In this article from Adelaide personal injury lawyers, you will discover how to make a personal injury claim for minors.
What happens when a minor gets injured in an accident?
In Australia, the most common causes of injuries among minors are falls from playground equipment, exposure to hazardous substances, falls involving skateboards and other modes of transport, and exposure to inanimate and animate mechanical forces. Regardless of the reason for your child's injury, it is important that you know how to protect his best interests if any of these happens.
If your child's injury is mild and is not a cause for concern, there should be no need to lodge a personal injury claim. But as a parent, you know what it feels like when your child suffers due to someone else's negligence. When that happens, you know you have a case against the negligent party who indirectly caused that injury to your child.
Even if your child is under 18, he is still entitled to compensation for personal injury. But since he is a minor, he needs you to bring the claim on his behalf. In such a case, you are considered his litigation guardian and you should be the one to start the claim. Understandably, a minor does not have the legal capacity or the ability to come up with legally binding decisions, so he will need someone who has that capacity to understand the weight of making a personal injury claim. As his parent, that should be you.
Any personal injury suffered by a child can have real consequences. And these are mostly tough consequences. Since your child cannot tend to himself, the consequences of his injury can be very distressing not only for him but also for you and your entire family. Not only does it affect your ability to work efficiently and negatively impact the psychological wellbeing of your child and your family's social life, but it also affects your child's relationships with others. That is why any costs associated with dealing with the consequences of the injury is usually very significant for the family of the child injured.
What can you claim on behalf of your child?
The type and amount of compensation you get for your child largely depends on the treatment he needs. In most cases, such treatments can be very costly and even take many years to complete. For example, a severe head or brain injury. While we understand that no parent wants her child to suffer a brain injury, let us use this case to give you an idea of how a personal injury claim works for minors.
When a brain injury is so severe, it is often hard to predict the impact of the injury on the child. More often than not, the impact of such injuries takes years before they can be assessed. In fact, there are cases when such injuries are so severe that the effects of the injury on the child only worsens with time. In such cases, there is an indispensable need for long-term therapies and health intervention.
When this happens to your child, the first thing you will probably want to know is what your child will need to better manage his condition. You may also want to know if he needs to go to a special school given his condition, or if he will need certain therapies to help him with his rehabilitation. The good news is that under the law, you are entitled to compensation for these expenses and more. In fact, the law takes into account not only how the injury will impact his life as a minor but as an adult as well.
The compensation for personal injury made available for minors does not only include the amount needed for his rehabilitation, including his therapies, but also the amount needed for his care needs—if the injury is too severe to leave him permanently disabled. And since a brain injury can also have a significant impact on his life through adulthood, the compensation also covers the money needed to compensate for the loss of your child's capacity to take a job and earn in the future, as well as damages for his lifelong pain and suffering.
How do you make a claim?
Lodging a personal injury claim for a minor is almost the same as lodging a personal injury claim when you are an adult. The only difference is that in the case of a minor, there has to be a litigation guardian to represent him and manage his claim on his behalf. They also differ in terms of the time limits within which the claim should be lodged. While claims of adults should be started in Court within 3 years of the injury, claims for personal injury for minors can be lodged within the court by the time the minor celebrates his 21st birthday, or 3 years after they turned 18.
Take note, however, that as his litigation guardian, you still need to abide by the timeframes required upon making an initial personal injury claim. This includes handing a written notice of the claim to the negligent party within 9 months of the incident.
Conclusion
Whatever your case, it is imperative that you speak to a personal injury lawyer immediately when your child gets involved in an accident due to another party's negligence. Navigating a personal injury claim involving a minor is too complex an issue so you need someone expert in the field to guide you through the process.