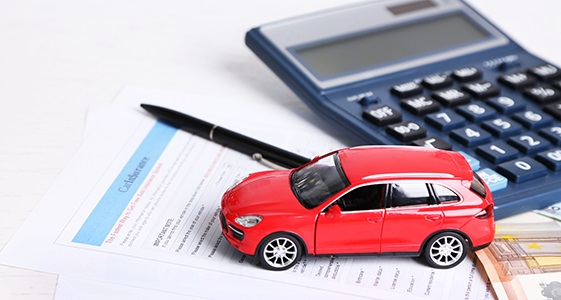 So, you've made the decision to buy a new car using car finance? This is a really exciting time and you'll be filled with questions about the best car finance for you as well as how much of your income you should be thinking about spending on your car finance.
There's no one set answer as everyone will be in a different financial position and will want different vehicles at different prices, but have a think about some of the following tips to help you decide.
You need to figure out how much you earn per month. Then, you need to think about how much of this you spend straight away – this should include things like household bills, rent and any other regular repayments that you must make each month from your post tax salary. It's generally advised that you don't spend more than 10% of your gross income on car finance.
Remember, owning a car doesn't just mean paying back car finance. There are all sorts of other costs you need to include when figuring out how much you can afford to spend on car finance. Think about how you'll pay for the insurance on your new vehicle, and then consider the monthly running costs such as fuel and maintenance. You'll also need to make sure you have a backup of cash in case you get unexpected costs arising.
Consider your down payment
Work out whether you'll be able to put down a good amount on a down payment on your car. If so, you may be able to reduce the amount that you'll be borrowing which may lead to a better interest rate. A down payment of at least 20% will put you in a good position when getting a good rate of interest for car finance.
When you're working out what you can afford to spend on car finance, you should think about how long you want your loan term to be. The loan term is the length of time you'll be given to pay back the loan in full. A longer loan term may offer smaller monthly repayments but you'll be paying interest over a longer period of time so always do your sums and figure out the best option for you.
Choose your vehicle carefully
It's easy to get carried away when you're looking for a new car. Remember that you need to shop within your means and getting car finance for a vehicle that is completely out of your price range could lead to you being stretched financially and struggling to pay back your car loan long term. Try to be realistic and if you do want an expensive model, consider a second hand vehicle.