Written by

NewsServices.com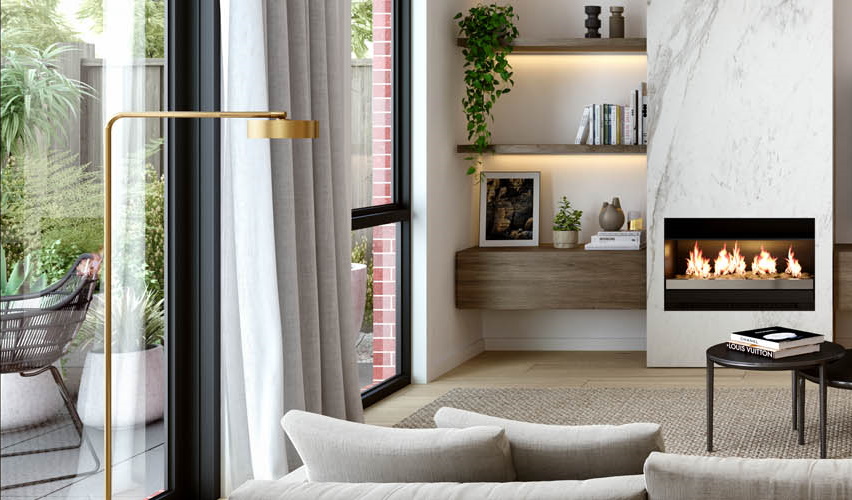 A dream home is a dream most people wish it becomes a reality. However, searching for a house is not an easy task. It requires the dedication of time, resilience, and as well the ability to assess the properties. However, inspecting display homes is a better option for finding a good home with less hustle. A successful visit to a display home requires some considerations to help you achieve your goal of finding your dream home with ease. You can check out display village in Truganina for affordable housing options.
List What You Need in Your Dream Home
As you search for a dream home, it's essential to determine your current and future needs. You may need to determine the amount of space you require in your new home, the number of rooms, and if you are likely to host the elderly in your home. These questions may help decide the size and design of the house you need and the landscape if you are likely to host the elderly or kids, either currently or in the future.
Set Your Budget Limits
Planning your finances before engaging in a contract is crucial as it avoids financial frustrations in the future. Before searching for display homes, make sure you have set a budget limit that you are comfortable with, not a budget that will leave you financially vulnerable.
Additionally, if you are looking for a financier, ensure you get a financier who understands housing dynamics. Therefore, you should take time to shop for the most appropriate financier as you will do when searching for a good house.
Choose Your Builder
Choosing a builder before selecting a house helps you narrow down into the best of your choices. Get to know the builder's experience, their reputation, the kind of houses they build, the level of their customer service, warranties and guarantees. You can get this information by searching online and talking to your colleagues, friends, and family; they will give you insights and information that may add value to your search from display homes.
Equip Yourself with the Basics and Visit the Display Homes
Now that you know your needs, set your budget, and choose your builders, it's now time to visit the display homes. Carry with you a phone or camera for taking photos, and also you may need a pen and paper to record details such designs, contacts, your best options, what you like and what you don't from each display home. As you go around the display homes, also make it a learning moment.
It's also important to ask questions concerning any doubts you might have. You may want to know what is standard for the display home and what is extra, and if you're likely to benefit from the extras as well, at no additional cost.
Remain Firm on Your Budget
Display homes can make you emotional and get you excited. However, remain firm when it comes to defending your budget limits. Upgrades might be tempting, but they can increase your budget with a considerable margin; hence it's crucial to stick to your budget. Learn from what you see and feel, and you can upgrade your house later when you can fund the upgrades.
Conclusion
Display homes offer a more accessible and more organized way of searching for your dream home. However, you need to prepare and plan your visits to display homes to make your search for a dream home successful and with less hustle. Display homes will spoil you with options, hence take your time, stick to your budget, and enjoy the process till you succeed in getting your dream home.