Written by

Metropolitan Digital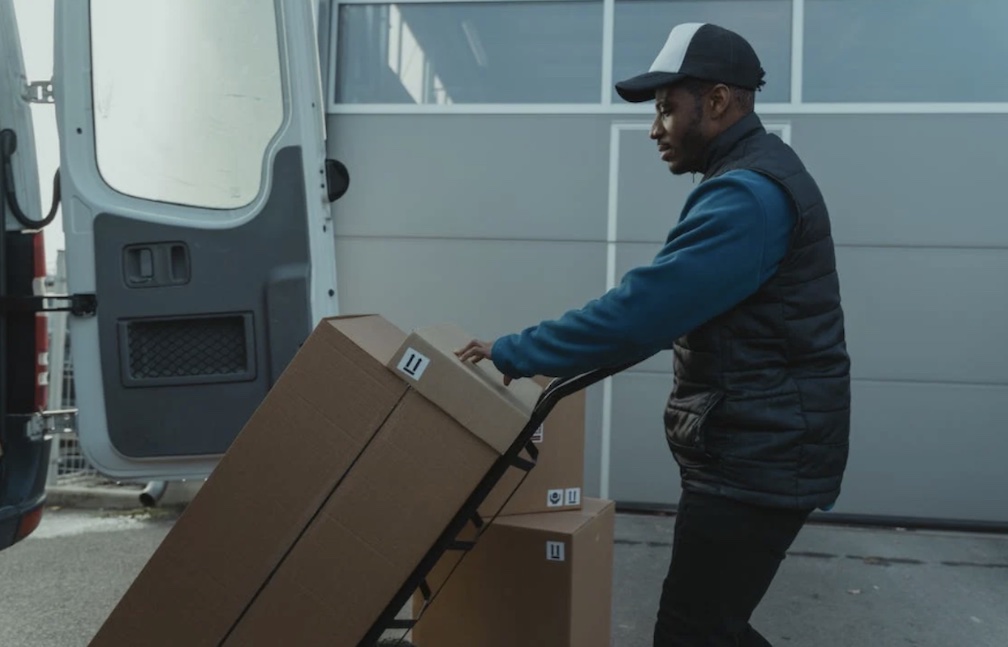 Moving to a new home or office can be an exciting experience, but the process of packing and transporting furniture can be a daunting task. While many people opt for professional furniture removal services, the cost can often be a major concern. However, with the rise of cheap furniture removal services, this need not be the case.
Furniture removal service is an essential component of any household or business relocation. It involves the transportation and disposal of furniture items that are no longer needed or required in a new space. A reliable and professional furniture removal service provider should be able to handle delicate pieces of furniture with care and expertise. 
They should also have the necessary equipment and tools to move heavy or bulky furniture items safely and efficiently. A good furniture removal service provider should be able to offer flexible scheduling options to accommodate the needs of their clients. A cheap furniture removal service is an invaluable service that can make the relocation process stress-free and seamless.
What to Look for in a Furniture Removal Service 
Years of Experience: A company that has been in business for a significant amount of time is more likely to have a proven track record of delivering high-quality service. They will have encountered a variety of different situations and will have the knowledge and expertise to handle any challenges that arise during your move. Established companies will typically have a larger fleet of trucks and a larger team of experienced movers, which means that they can handle larger moves more efficiently.

Range of Services Offered: A professional company should provide a variety of options to meet the specific needs of its clients. Look for a company that offers packing and unpacking services, as well as furniture disassembly and reassembly. A reputable company should offer both local and long-distance moving services. This ensures that they are equipped to handle any type of move, whether it be across town or across the country.
Cost-Effectiveness : The company you choose should offer competitive pricing that is reasonable for the scope of work required. Look for a service that provides transparent pricing with no hidden fees or charges. The service should offer a clear breakdown of the cost of the job, including transportation, labor, and any additional services. A cost-effective furniture removal service will also provide you with a detailed quote upfront, allowing you to budget accordingly
Insurance Coverage: Ensure that the company provides comprehensive insurance coverage that will protect your belongings against damages, loss, or theft during transit. The insurance should cover both the company's employees and your property. Make sure you understand the extent of the coverage, including any limitations or exclusions. A reputable furniture removal company will provide you with a clear and concise insurance policy that outlines the coverage and any conditions that may apply. This way, you can have peace of mind knowing that your valuable possessions are well-protected throughout the moving process.

Customer Reviews: This will give you an idea of the level of customer service and satisfaction that previous customers have experienced. Look for reviews that mention timely and efficient service, friendly and professional staff, and careful handling of items. A company with a high number of positive reviews is likely to provide excellent service. Take the time to read any negative reviews and see how the company responded to and resolved the issue. This will give you insight into how they handle customer complaints and concerns.