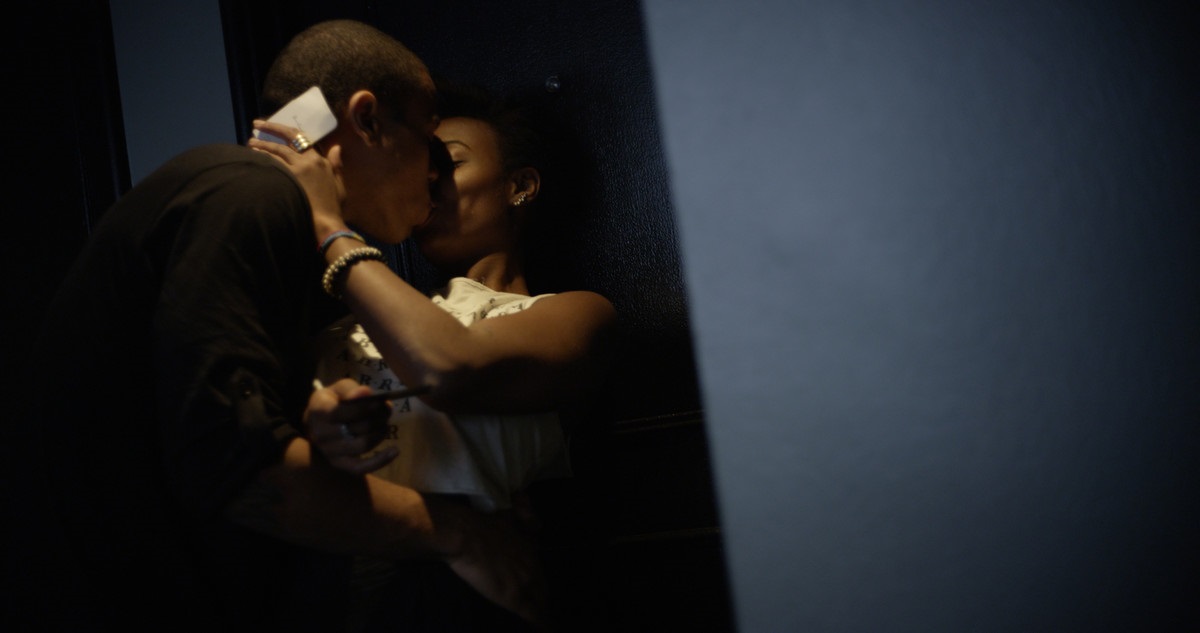 SKYN®, Australia's best-selling condom*, today launches its very first SKYN® Places of Intimacy Guide.
Curated in partnership with GQ Magazine and Conde Nast, the Guide features 30 luxury boutique hotels and reviews from 10 couples spanning across Australia, United States, Brazil, United Kingdom, Poland and France.
CEO at LifeStyles Healthcare, parent company of SKYN®, Jeyan Heper is thrilled to announce the local launch, which culminates a nine-month, multi-million dollar global PR and marketing campaign celebrating all things intimacy.
"We see intimacy as synonymously linked with places and memories. What better way can we, as a sexual wellness brand, show we truly know intimacy than by giving consumer couples an intimate experience they'll remember forever".
"We've tweaked the standard approach of hotel reviews, encouraging our couples to document those special intimate moments shared when travelling, with a view of inspiring others to rediscover each other in new places", Jeyan said.
In June last year, Australia kicked-off the competition and couple recruitment phase, inviting couples around the country to buy SKYN® products and enter for their chance to win a dream trip rating the best hotels to get intimate. Among thousands of entrants, two Australian couples were picked by SKYN® to embark on their intimate journey.
During the two-month competition period sales of SKYN® condoms and lubricants spiked significantly, making SKYN® the fastest-growing Sexual Wellness brand in Australia**.
Throughout October 2017, Australian couples Justin & Jess and The Tim's travelled the country, visiting some of Australia's most revered boutique and luxury hotels, including VDL Stanley Tasmania, Paperbark Camp Jervis Bay, Empire Spa Retreat Yallingyup, The Atlantic Byron Bay, Thala Beach Nature Reserve Port Douglas, Ovolo Laneways Melbourne and QT Melbourne.
To read SKYN®'s Places of Intimacy Guide simply go to placesofintimacy.skyn.com/au.