Written by NewsServices.com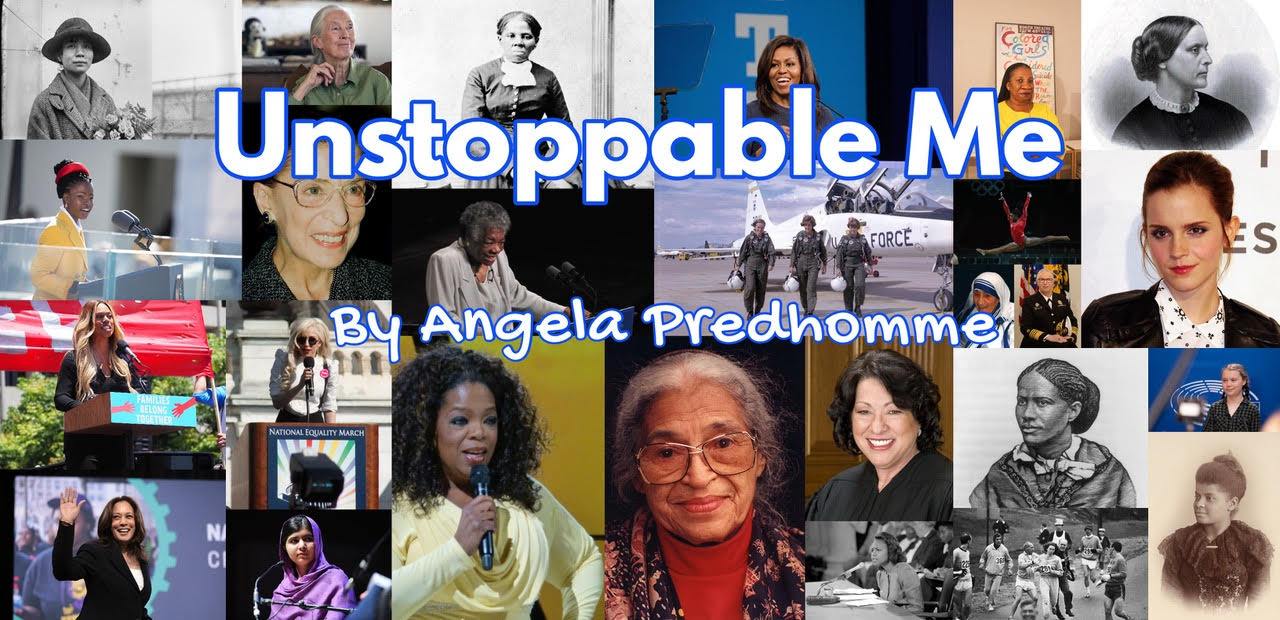 There's something powerful and inspiring about an independent artist who pursues her passion and finds widespread success on her own terms, rather than following the generally accepted mainstream paths of others. Embracing her innermost creative truth, Angela Predhomme is a relentless music maker, adding a sixth full-length album to her repertoire with her new release "As Is."
Signing recently with Symphonic Distribution, a top digital distribution company, Angela's versatile artistry shines on focus track "Unstoppable Me." An anthem of ambition and grit, "Unstoppable Me" declares boldly "Are you ready to see / What a woman can do when she believes? / I'm shattering glass / This ceiling is way beyond cracked / I am strong and I'm done with holding back." The song delivers a fresh take on an unapologetic, confident embodiment of female empowerment, reminding listeners what we all can accomplish if we set our minds to it.
The "Unstoppable Me" official video, featuring notable women who've made important contributions, adds cultural relevance to the infectiously catchy pop track. From early women's rights activists and abolitionists to modern heroes of the #MeToo movement, the video not only entertains and instills pride, but also offers a detail-packed lesson in women's history in under three minutes.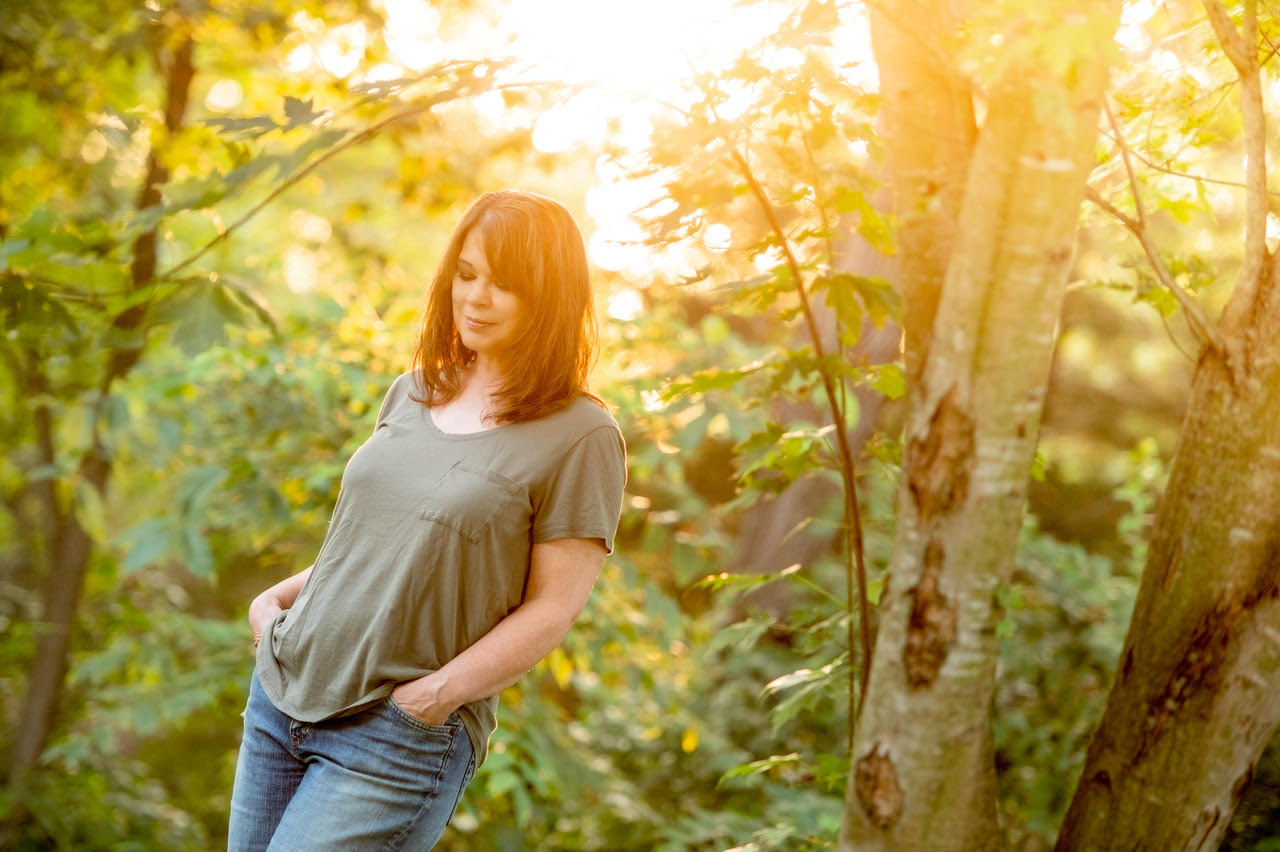 The track seamlessly blends genres, beginning as a traditional march, and then morphing into a feel-good reggae-pop song. As unique in its execution as it is powerful, the skillful music production in "Unstoppable Me" augments its lyrical message of the irrepressible strength of all women.
As an artist, Angela is no stranger to widespread recognition and appreciation of her work. Since her self-titled 2008 debut album, the multi-talented singer songwriter has been unstoppable in her own right. Her creativity has garnered finalist placement in major songwriting and sync music competitions, and she has grown a strong global fanbase. Her songs have been streamed over five million times around the world via commercial business licensing alone, in addition to consumer streaming apps.
Beyond building her fan base via Spotify and YouTube, her voice has become familiar via placements in-store, in office, retail and corporate settings and through licensing to popular TV films and series. Impressively, she achieved all this not by following her dreams to industry hotspots like L.A., New York or Nashville, but simply by creating and sharing her musical heart, writing and recording from her longtime home inMichigan.  
Angela made the decision to take the plunge when she realized "there is always a place for authentic, heartfelt music." Her warm, inviting vocals have earned strong comparisons to those of Norah Jones. Yet she fashions herself more like a blues and soul inflected, Beatles-esque pop singer-songwriter whose influences range from The Rolling Stones and Ray Charles to Adele, Sarah McLachlan, and Motown artists. From ballads to adult contemporary to soul and jazzy pop.
Angela has made it clear that she will not be boxed in to a specific sound or format.
When asked what drives her songwriting, she comments, "I've built my career on making music for people to enjoy and connect with, and I always strive to move them, touch their lives, bring them up and contribute something positive in some way." She adds, "I made a conscious decision early on to be a socially responsible artist, and I want my songs to offer a sense of hope while encouraging listeners to believe in themselves." Angela's new track, "Unstoppable Me," is a testament to her authentic expression of optimism and determination.