Written by

Metropolitan Digital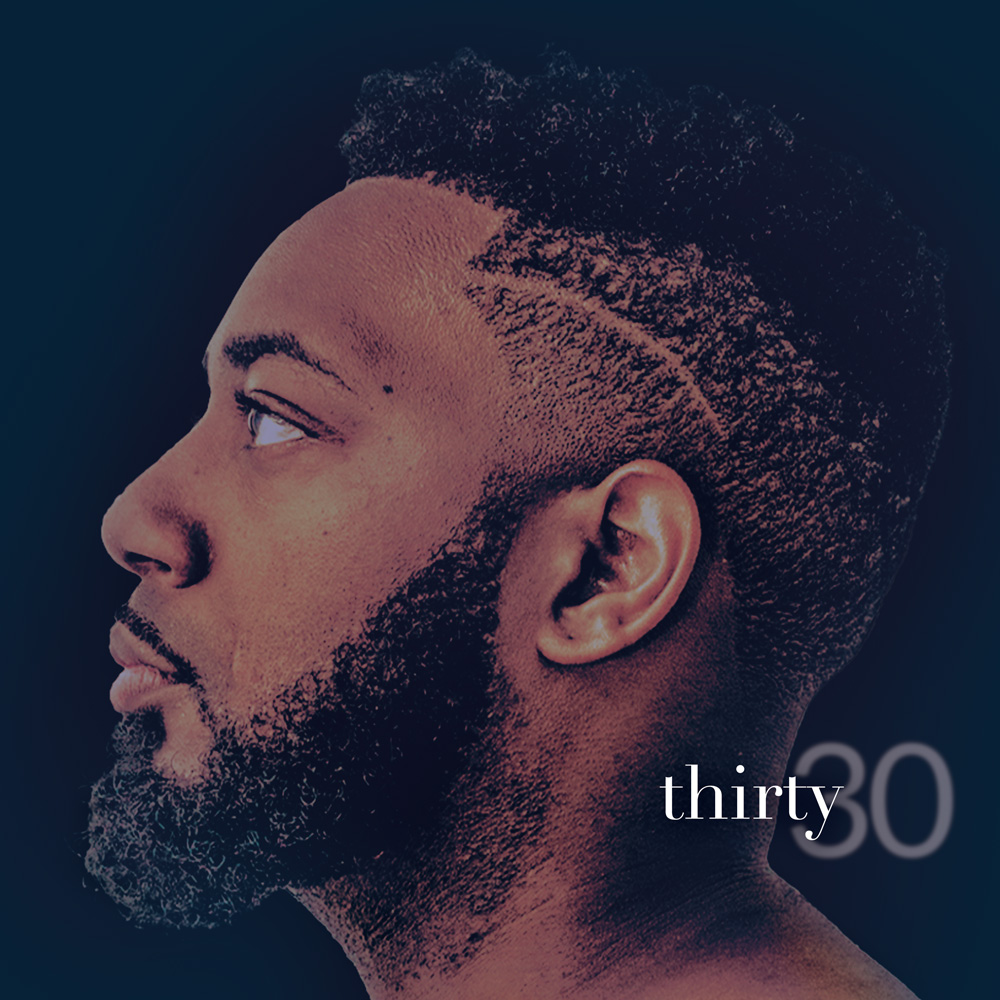 From the vantage point of 30, his age and the name of his infectious, sensually grooving new full length album, Vandell continues to be fueled by the impressive roar of accolades and achievements that have earned him a passionate global following. Five of his tracks reached the Top 25 on the Billboard Smooth Jazz Songs and Billboard Smooth Jazz National Airplay charts, including the #1 smash "Let's Ride" (2014) and Top 5 hit "Back At It" (2017). "Let's Ride" also received a 2014 Soul Train Award Nomination for Best Contemporary Jazz Performance. In addition to headlining top jazz festivals and venues around the world, including the Catalina Island Jazz Trax Festival, the Hobby Center in Houston and Ronnie Scott's and the Vortex Jazz Club in London, UK, Vandell has opened for and/or shared the stage with his saxophone idol Kirk Whalum and genre greats Paul Brown, Peter White, Rick Braun, Bobby Lyle, Marion Meadows and others.
"The Groove," the brassy, high octane old school soul-funk first single from 30, is an all-out, in the pocket dance floor ready jam perfectly in tune with the high octane vibe of his 2014 breakthrough EP Turn It Up – a collection that he says, "had exactly no songs less than 120 bpm, because I wanted it to be played in clubs." The track was produced by Matt Godina, who has brought similar energy to hits by Nicholas Cole, Lin Rountree, Lebron and Julian Vaughn.
Vandell Andrew grew up in New Orleans, spending years of his childhood in the shadow of Louis Armstrong, soaking up the vibe of the French Quarter's great brass bands. Jazz was in the blood, but his soul was also filled with magic from his flute playing mom's R&B collection (Anita Baker, Chaka Khan, etc.), hip-hop and Erykah Badu. Encouraging Vandell's musical ambitions, his dad gave him John Coltrane and Charlie Parker CDs and told him for every song he learned, he would give him $100. With that money adding up, Vandell bought an audio interface, recorded his first CD and through determination and sheer hard work has emerged as one of the great independent contemporary jazz success stories of the decade.
A deeper listen to
30,
however, reveals a maturing artist focused more on what comes later in the evening as the lights dwindle down, candles are lit and the mood is set for a more profound connection and a deeper romance to blossom. Helping Vandell bring his seductive sound to life is producer Lew Laing, whose credits include urban jazz artists Paul Brown, Blake Aaron, Richard Elliot and DW3 in addition to indie dance artist Stephanie K.
Vandell creates the perfect flow for a beautiful evening with songs like "All I Need," a lush dreamy ballad that takes wing via the powerful sax-bass duality he creates with guest artist Julian Vaughn; the coolly ambient "Chill AF," featuring artful dual sax textures, with the harmony line playing off the melody; the whimsical, flute and finger-snap percussion enhanced "Daydream," featuring another of Vandell's influences, Marcus Anderson; and the graceful, easy shuffling "You and Me," on which Vandell's sax is backed by a beautiful acoustic guitar and sizzling horn textures. Vandell vibes with two powerhouse vocalists on two other key tracks, the emotionally compelling "Somehow" (ft. Britt Frappier) and the gently exotic, simmering then soaring "To You" (ft. Tempest B).
"The new album is called 30 and it reflects the thoughts that go into reaching that age milestone," Vandell says. "I've always felt like turning 30 is when you become a true adult and your career and life goals become clearer. Musically, I've reached a place where I'm confident in what I write, play and perform. My true sound has become evident and the music is much more mature. Don't get me wrong, I still play a lot of funk live – I've just got other things on my mind. This album is so emotional that you can feel me on a whole different level.
"Some who have listened to it say the music even inspires them to visualize the moves I would make when I'm playing it," he adds. "For me, it feels the same way, moving me the way albums by old school soul legends like Marvin Gaye, Otis Redding and Al Green did when I was growing up. The vibe I'm creating now is a direct result of me being blown away when I first heard (British singer/songwriter) Marsha Ambrosius' amazing 2014 album Friends & Lovers. Since then, as a man and as an artist, it's been about the wine and roses. Those songs and realizing that so many of my fans were ladies really have impacted the music I am making now and want to create moving forward."
Even though dreams of playing basketball filled his head as a kid, Vandell's destiny seemed set once his mom enrolled him at a summer music camp at NOLA's renowned St Marks Treme church – which the saxophonist says is where "Louis is from and Trombone Shorty grew up." Vandell started on trumpet but switched to sax when his teacher told him his lips were better suited to it. "I was just excited to switch from three valves to all those cool buttons," he says. Attending the exclusive private all black boys school St. Augustine High School on scholarship, he joined what was one of the most historic school marching bands in New Orleans history. During his time there, the band practiced year round and performed all around the country at prestigious events, including the Tournament of Roses Parade and the Macy's Thanksgiving Day Parade.
After studying sax with famed instructor Edward "Kid" Jordan at the Southern University of New Orleans for a year, Vandell was contemplating his next educational move – including possibly attending Berklee School of Music – when Hurricane Katrina hit and his family evacuated to Dallas. Settling there, he instead attended community college and began participating in jam sessions, gigging at local jazz clubs and networking heavily. He soon realized that he wanted a career where he called the shots, rather than waiting for the phone to ring. Inspired by well-known New Orleans rapper Master P, who launched his international career completely DIY, Vandell realized that the best way to achieve his goals was composing and recording his own music and selling CDs himself. He credits Whalum and the late great Grover Washington, Jr. as major influences on his developing sax style.
Developing a unique vibe on sax that draws from a variety of influences, including Kirk Whalum and the late great Grover Washington, Jr., he began playing more R&B clubs, many private parties and even church gigs. He used the money he made from a part time job at a homeless shelter to fund his promotional endeavors. He began sharing his music and creating relationships on Myspace and looking up the names of radio promoters who worked with his favorite artists. "I was driven," he says. "I did a lot of research and knew what I had to do to make things happen." David Kunert's success in promoting "Let's Ride" to stations across the country was the breakthrough that took Vandell's budding career to a whole new level. He followed his first official release Years Later… in 2011 with Turn It Up, the full length set All For Love (2016), the EP For Lovers and the full length VA Covers (2017).   
Ronald Jackson of The Smooth Jazz Ride wrote: "When one has the drive and determination to add to his or her knack for making good music, it's hard not to look ahead and see success looming on the horizon. Andrew may well have drawn a bead on that vision."
Or as Vandell himself says, "So turning 30 is not a bad thing at all – in fact, it's great because now I know just what I want in my life. I'm excited about this next phase of my journey."