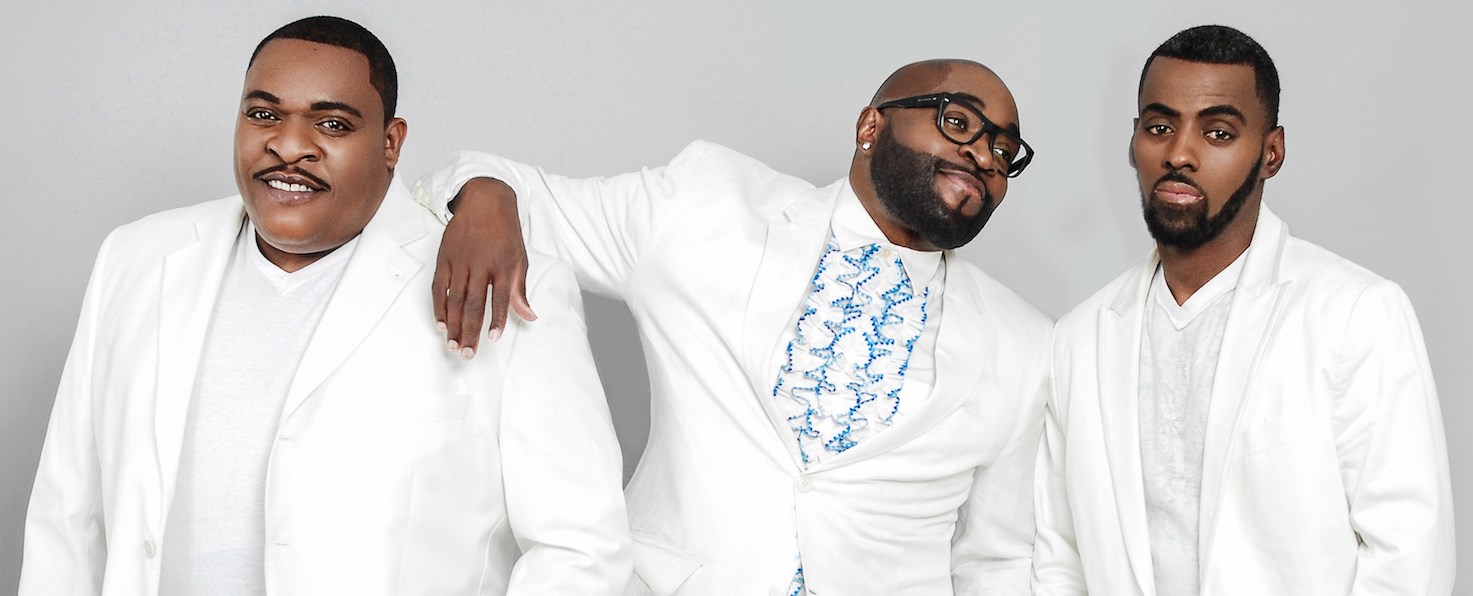 Chart-Topping Inspirational R & B Group HALF MILE HOME To Release New Single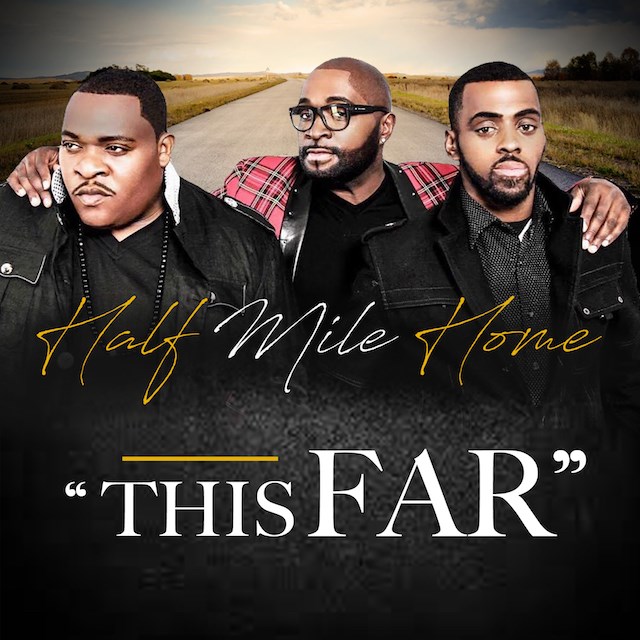 Terence "Buttons" Burton, Darryl "Deaken" Brownlee and, Todd Burton of Ohio-based urban contemporary gospel trio Half Mile Home releases their new radio single "This Far," impacting gospel radio now.


"This Far" was birthed from a tragedy that group member Todd Burton experienced when his son was fatally shot in the head less than a year ago. "Imagine getting a phone call at 5:37am about your son being shot in the head," states Burton. "I sat beside the bed and started praying and thanking God in advance as I headed to the hospital with my wife. Once I arrived I was told that I couldn't see my son at the moment by the nurses." "The tears started falling as I looked at him lying there knowing that if God didn't spare him this would've been my last time to see him alive." That's when the doctor said "I've never told any man shot in the head that he's going to live." At that moment, it hit me; "GOD said I didn't bring you all "This Far" to leave you." ( Philippians 1:6)
About Half Mile Home
The billboard gospel trio launched onto the scene in 2004 with their first studio album, "The Movement" (Malaco Records). Their second studio album, "Change My Lyfe," (Bungalo/Universal) was released in 2010; while their third studio album, "Church Muzik & Inspiration" (Church Boy Muzik/Selecto Hits), was released in 2013 and peaked at No.9 on Billboard's Top Gospel Albums chart. Their latest offering "Don't Judge Me" reached No. 11 on Billboard's Top Gospel Albums chart. Half Mile Home also boasted two Billboard Top 15 radio singles "More Than Enuff" (No. 11) and "Thinking Of Me" (No. 15).