Written by

Stephanie Hochman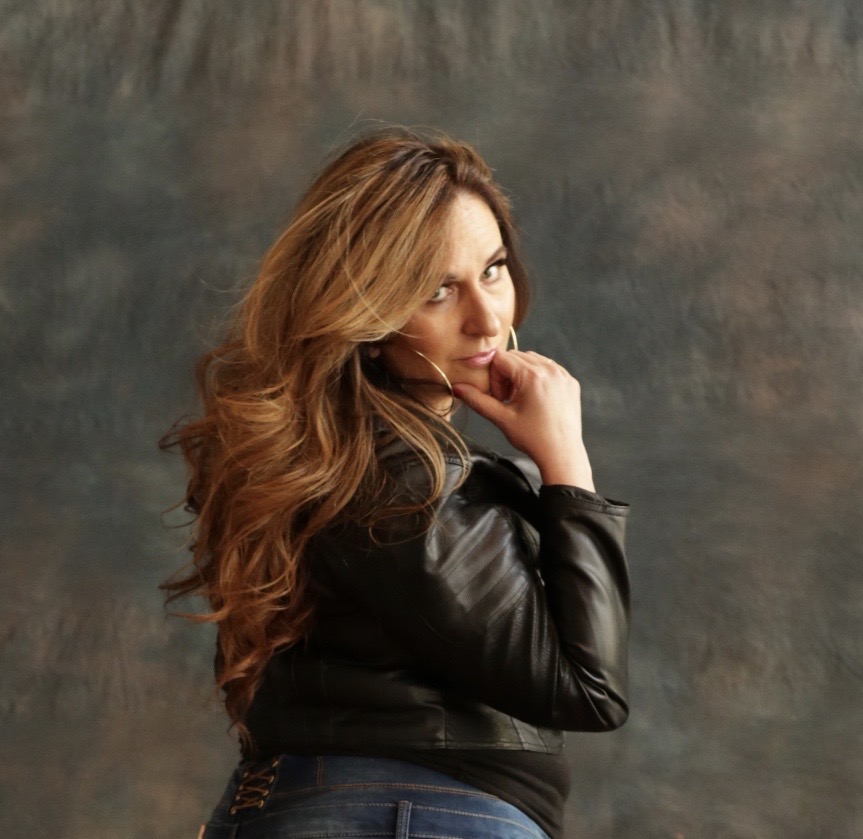 A Musical Sanctuary for the Soul
In an otherwise perilous and difficult world, there was a call for refuge, a safe place, an expressive and creative venue for my thoughts feelings and melodies and thus the My Luv Notes® Brand was created. My heart reached out and My Luv Notes® answered the call.  This musical sanctuary was born out of a need to create a vehicle for my own self-expression. I am a writer of truths and a musician.  Since my view of life is that we are all one, I had a feeling that many others could appreciate and even share my perspective of the world and life, without judgment or prejudice. My Luv Notes® answered the call, the call for a fresh and honest perspective on life coupled with melodic messages from above and within to inspire, motivate and uplift an otherwise weary soul.  My Luv Notes became my sanctuary, where I could get down to the truth, speak my peace and feel comfortable, safe and inspired. My Luv Notes® invites you to join us on this journey.  
The paths we take in life are not easy, and I feel I speak to the masses when I tell my stories through song and touch upon matters of the heart and soul. Set to a nice RandB/Soul vibe, topics can range from love to heartache, missing someone in heaven or confronting one that has lied to you.  We also enjoy a good dance mix and some good lovin'!
My Luv Notes® is rooted in faith and hope and a desire to help others.  A portion of profits from My Luv Notes'® music and items from the My Luv Notes® Boutique will be donated to charity.
So when you support My Luv Notes® in any way, you support others.  I've written many songs about continuing your path in life even when the deck seems stacked against you.  I feel that people need encouragement and support through the darkest of times.  When they begin to put the pieces back together again, it can be a confusing time in life and you need a caring network.  My Luv Notes® wants to support you and your cause throughout all of the phases on your journey. 
Life has been bestowed upon us and it is a gift.  My Luv Notes® wants to share their gifts with you to achieve the greatest good. My Luv Notes® is honored to make music that the world can hear and feel.  Help us to help you. My Luv Notes is not only a brand, but it is also a movement deep-rooted in truth, strength, love, and compassion and with the help of blessings from above, My Luv Notes may be just the sanctuary we need during this tumultuous time.    
By Stephanie Hochman