Written by

Lauren S, Gordon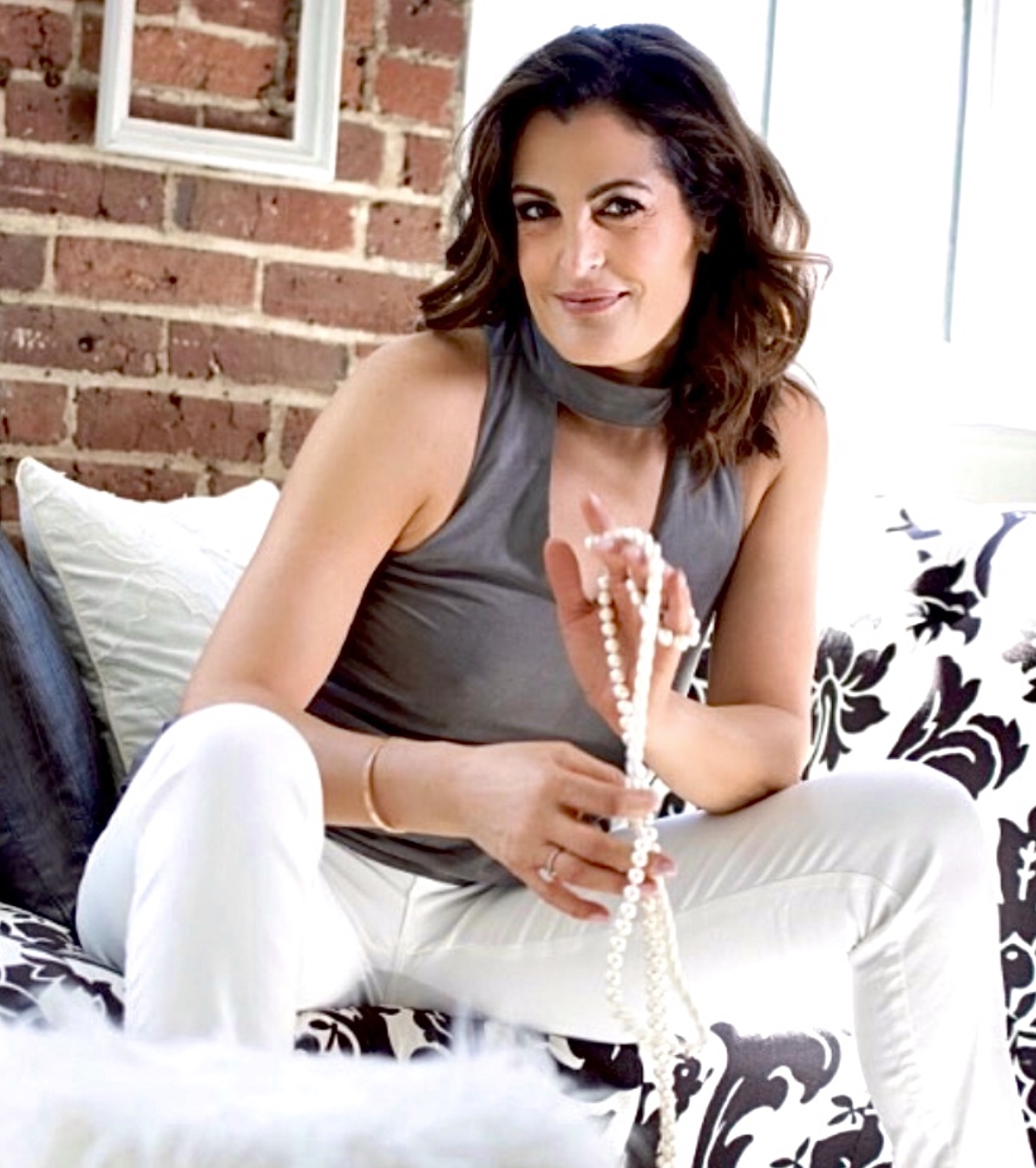 My burgeoning career as an actor over the past few years is not only proof positive that with a lot of hard work and a bit of serendipity, dreams can indeed come true – but also that it's never too late to push those long set aside aspirations in motion.
Born and bred in Philadelphia, all it took for me was the right sign. In 2017, after having done a few commercials and some modeling, I spotted a notice on Casting Networks calling for extras on Barry Levinson's HBO film Paterno, starring Al Pacino. I submitted, and was hired as an extra. This was to be my first time on a set other than a commercial set. While on the set at MetLife stadium as one of 300 background actors during a game scene, photos were taken of the extras five at a time for an undisclosed purpose. The Oscar winning director chose myself and only three other actors for an upgraded speaking role. I played a wealthy Nittany Club donor's wife who shook hands with the actor portraying disgraced Penn State coach Jerry Sandusky.
The single line in that movie made me eligible for SAG membership, and I've been on an amazing trajectory since then, playing a wide range of roles which showcase my acting ability, presence and diversity as a performer. While on the set, I met a fellow Philly actor who recommended that I contact and study under the guidance of master on-camera acting coach John Pallotta in NYC and Philadelphia. While studying under him, I was introduced to top New York casting director Donna McKenna.
These contacts have helped me to score roles as a CIA special agent ("The Report") and nurse ("5th Borough"), and have led to parts on the hit FOX show "Prodigal Son"and two short films ("Killing Spree" and "Titillated." More recently, I played the wife and mother (deceased in the present) of main characters in the film "Bad Education," starring Hugh Jackman and Emmy and Oscar winning actress Allison Janney.
Through McKenna, I connected with former NYPD officer and celebrity bodyguard turned actor-writer-director Steve Stanulis, who cast me as a casting director in his soon to be released indie film "The Hinsdale House." He was so impressed with my performance that he gave me an extra scene – and told me that I was so natural that he thought I had been acting for years. Stanulis also cast me as the mom of the title character in his upcoming "Chronicle of a Serial Killer." I feel so blessed and lucky to have made these three amazing connections, and to have been given these wonderful opportunities.
All of these breakthroughs would have been unimaginable earlier in my adult life, when I abandoned my creative instincts and chose a straight and narrow path. After getting my B.A. in communications at the University of Pittsburgh, I followed in the tradition of my attorney father and sister and earned my law degree (at the top of my class) from Widener (now Delaware) Law School. Passing the bar exam on the first try in Pennsylvania and New Jersey, I went on to become a successful attorney in Philadelphia, working for several firms and handling catastrophic medical malpractice and domestic relations cases.
I continued practicing for a time after I married my husband Len Cohen, an established attorney I met at the end of my third year of Law School. When I started having children, I ultimately felt that being a mom was my top priority and I gave up my law practice to raise Alec (now 22, a senior at Franklin and Marshall College), my daughter Davi (19, a sophomore at the University of Maryland) and Eli (14, a freshman in high school).
I liked the fact that I was able to accomplish important things like helping remove children from abusive homes and to more loving, nurturing environments, but ultimately, I realized that at heart, I was not a suit and office person. I really loved being a stay-at home mom for all the years that made practical sense. Pursuing acting was always in the back of my head but there was no time to devote to that for many years, especially when the kids were little.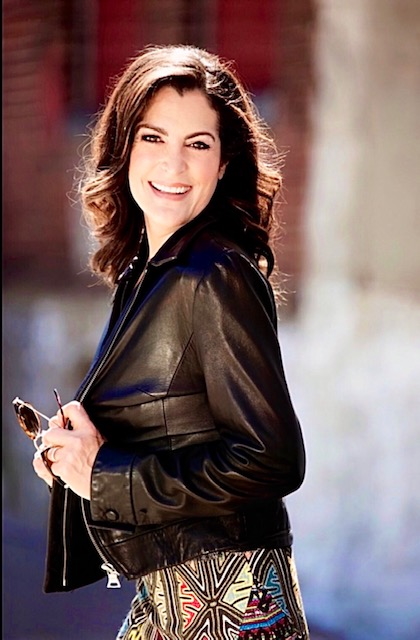 Still, every chance I had, I would frequent the theatre in Philly and New York, at least living out my dreams vicariously through others. While in NY on business, I would spend my free time frequenting my favorite theatre, the  Rep and go to the movies. To find spiritual balance in my life, as my children got older, I also became a certified Bikram and Baron Baptiste Power Yoga instructor, and went on to teach yoga for several years where I live, on the Main Line of Philadelphia.
With more and more free time on my hands, I gave acting an initial go, signing with the Philadelphia based agency MMA and booking local and regional commercials for everything from car dealerships to beauty creams. This motivated me to sign up with Casting Networks, which booked me on "Paterno" and set my current life path in motion.
I feel stimulated and excited every time I walk onto a set and have had the opportunity to meet more amazing people over the last two years than I had met in the previous 20. Acting comes very naturally to me and I can morph pretty easily into what the casting agents and directors want me to be. It's exciting having the opportunity to be a completely different person every day and create a fresh persona to bring another person's reality to life onscreen. I don't know how it happens, I just draw from all of my life experiences and just form into that person.
Aside from my family and my daily yoga practice, which keeps me centered and present in every moment, my other great passion is my three rescue dogs – a two year old German Shepherd mix named Wentz (named after the Eagles quarterback), a ten month old mix (korgi, rottweiler, German Shepherd, border collie) named Kobe (after basketball legend and Philly native Kobe Bryant) and seven month old husky/lab mix Skye, named for her blue eyes. I feel extremely fortunate to have had so many blessings and opportunities thus far in my life, and I look forward to seeing what the future brings. It's like every day is a new adventure and I love it!!!