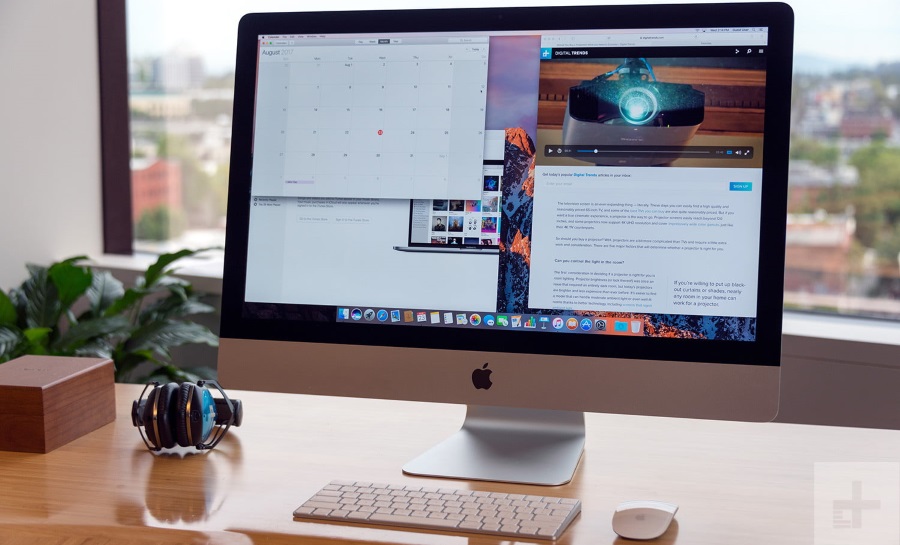 The year 2020 was perceived to be a very eventful year with so many expectations and rewards. But just 3 months into the New Year came the pandemic wave of COVID-19 and all the facets of life turned upside down. On one hand people needed to consider making significant changes so as to adapt to the crisis on what is being termed as "the new normal". Businesses, on the other hand, have to brace for the negative economic impact as there seems to be a major shift in the habits of people, especially in their spending pattern.
Since the lockdown has restricted people from stepping outside their homes, the next possible solution to explore what's happening around the world is through the internet. Needless to say, the virus has increased internet usage exponentially, but it has also caused search traffic to business websites to sink in multiple industries.
Does that imply that SEO is redundant for businesses right now? Absolutely not! For businesses to take advantage in such uncertain times would be to rethink their 2020 SEO strategies and thoroughly understand the impact of an insightful SEO roadmap in this rapidly changing environment. And what better way to do it than seek help from BLURN – the most sought after SEO agency in Sydney and Melbourne, Australia.
First let us understand the impact of COVID-19 on search traffic and why SEO really matters in the pandemic crisis.
It is no secret that internet usage has gone through the roof during this outbreak, but it must be noted that 'internet use' does not refer exclusively to just online search. It also includes activities such as electronic money transfers, virtual meetings (ZOOM being the popular choice), movie streaming, gaming, social media and so on. Search volumes have certainly increased but predominantly towards health, news and highly relevant industries. In other words, SEO looks very different industry-wise.
For essential businesses, SEO is of prime importance so as to stand out among competitors. For non-essential and temporarily closed businesses, SEO doesn't make much sense.
Read on to learn why SEO is a worthwhile focus for your business right now and what tangible steps you can take to positively impact your website traffic.
First and foremost, figure out the essential nature of your business and immediately update your website, business profiles on all the platforms and all other digital assets to accurately guide the user to the status of your physical location and how your business plans to make itself available for the foreseeable future.
Here are some SEO trends to watch out for:
Voice Search
With artificial intelligence and chatbots on websites becoming the new norm, Voice Search has become rather popular to the extent of being almost a necessity. With the onset of highly developed technology such as Google Home, Amazon Alexa, Siri, Google Assistant and the likes, users are now opting for voice searches over other alternatives. In comparison to 33 million voice searches in 2017, the first quarter of 2019 saw a drastic jump to almost 42% of online users opting for the voice search.
BERT Update
In December 2019, Google levelled the BERT Update which focussed attention to the quality of content on your webpage/ website. This, in turn, kept a check on the relevancy of content and the target of the user. The SEO professionals at Blurn, Australia believe that Google will most certainly be inspecting the website status using YMYL (Your Money Your Life) and EAT (Expertise, Authoritativeness, and Trustworthiness) elements.
How to be BERT ready
Start paying attention to the content and its relevance as it will be evaluated for words, sentences, and phrases under the BERT update. Hence it becomes pivotal to have appropriate content relatable to the questions that a searcher might have in mind. For instance, if a user searches "home treatments for stomach-ache", then Google will rank those pages on top which will visibly talk about "tips or home remedies for stomach-aches".
Fix your Technical SEO and UI/UX Factors
The Experts at Blurn, Australia believe that in order to increase your rankings, it is an absolute must to have a user-friendly page. Many websites pay the least attention to technical SEO and UI/UX factors and only concentrate on basic SEO. This can be risky as the search engines while ranking your website take into consideration if your webpage is UI/UX responsive.
Few steps to improve UI/UX which will eventually improve your SEO rankings
• Check your page's bounce rate
• Unconnected keywords, sluggish loading speed, page mistakes can lead to higher bounce rates
• Do A/B testing to find out what works better in terms of viewers staying on a particular page
• Write better headings to grasp the reader's attention
• Set up an easy navigation menu and include a search bar at all times
Length of the content
Pay attention to the length as well as the quality of the content. It has to be relevant and yet crisp and to the point. Let's admit the fact that nobody has enough time to know the great history behind every detail. According to a recent study, from the top 10 results of blog search, it was determined that the standard length of a blog should be around 2000 words. Thus proving that web pages having numbers of high-quality content leads to gain higher rankings, and also get maximum visibility.
Note that the content must be able to indirectly respond to the queries put up by the users. All in all, whether you are into a small or big business, it is always in your best interest to seek professional help especially in matters of SEO.
Blurn undoubtedly is the most sought-after Best SEO & Web Design agency in Sydney and Melbourne, Australia and for the right reasons. They have been offering user-friendly website promotion services to patrons across the world. With a keen focus on result-driven methods to get the top search engine rankings for each of its clients, it is no wonder that Blurn features among the preferred SEO agencies in Australia. Moreover, the agency can also assist you in designing the best websites offering the perfect stability between SEO and the latest trends. More Info
Blurn.com Australia, 
50 Murray St, 
Sydney NSW 2000, 
Australia,
is a leading profit-focused Digital Marketing Agency offering a wide range of digital marketing services, including:
Digital Marketing Consultation, Search Engine Optimisation, Web Design, Paid Search(SEM/PPC), Social Media Marketing, Programmatic RTB display Marketing, Direct Display Marketing, Video Marketing, Email and SMS Marketing, Marketing Automation & CRM, Remarketing, Creative Design