Written by NewsServices.com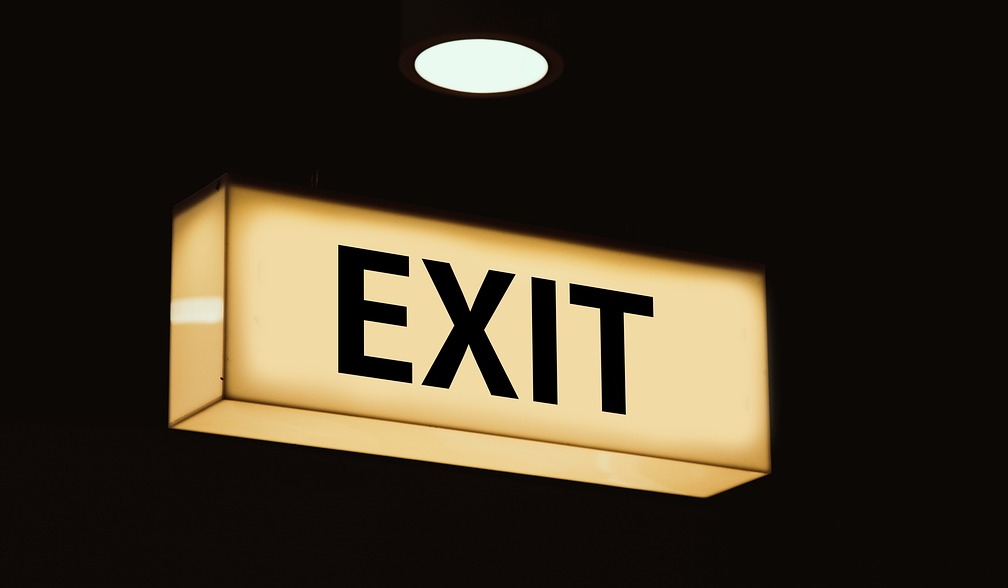 There are different themed escape rooms around the world, but there are some tips that will be useful in any escape room. We've collected the most important ones for you!
It's best to play with friends or colleagues!
Escape room games are all about teamwork, so it's good to play with people you know, as this will make the game flow and make communication smoother.
It is advisable to keep in mind the number of team members!
Escape rooms have a limited capacity, so it's great to know how many people you have on your team. It is worth collecting information about the advised number of players to avoid the crowd. If you are a larger group it is always best to divide up into smaller groups
While playing, make sure you listen to your teammates!
The saying that more eyes see more is true. You may not be able to solve a task alone, so don't be afraid to ask your teammates for advice and work together as a team.
Crazy ideas can also be helpful!
Escape games are most fun when you try every solution to the problem. In this case, if someone comes up with an unusual and crazy idea, don't ignore it, because it might be the one that leads you to the solution.
If you find anything important, tell everyone immediately!
Whatever clue, puzzle piece or item you find, report it out loud to your team. Even when it's a small clue, it might make your teammate think about it further and get results. If you share everything, you can get closer to a solution with joint strengths.
Divide up the tasks to be solved!
It's a good idea to find tasks for yourself that no one else is working on, to make sure you can manage the time you have. It is also important not to leave anyone bored and give everyone a puzzle.
If you gather up your items, you can save valuable time.
It can be helpful to collect items that have already been used separately. For example, you rarely use one key for several locks, so it helps a lot if you leave the keys you have in the lock. Then you don't have to find out which ones you have yet to use in the game.
Search the room from the beginning of the game!
It's a good idea to split up and cover the entire room when looking for clues. It can also be good to look over the same area quickly that someone else have examined just in case someone missed anything. 
Listen carefully to the introduction.
In escape rooms, you don't know what will play a more important role later. It also applies to hidden clues and introductory text. Listen to your game master, pay attention to the narration, as even a single word can be significant and may help you later in the game.
Dare to ask for help!
If you feel like you are stuck, don't hesitate to ask for help - that's what the game masters are for! They will not tell you the answer for the sake of the game experience but can help guide you in the right direction.
In the experienced player's opinion, the most exciting rooms to escape from were the ones you couldn't get out of. If you're looking for a truly unique adventure, visit Stockholm with friends or colleagues, where PanIQroom Stockholm's escape rooms will leave you with unforgettable memories!