Directories were once one of the main staples of SEO and they were definitely in existence before search engines took over. Directories were once the main way that people navigated the world wide web. Webmasters could copy and paste the identical description into hundreds of directories to put their website on the map.
In current times, although SEO has become more complex directory submissions are still an important part of SEO if they are done the right way. This is only one small piece of a complete SEO campaign. Websites used to be filled with keywords and no one gave any thought to the experience of the visitors to those sites.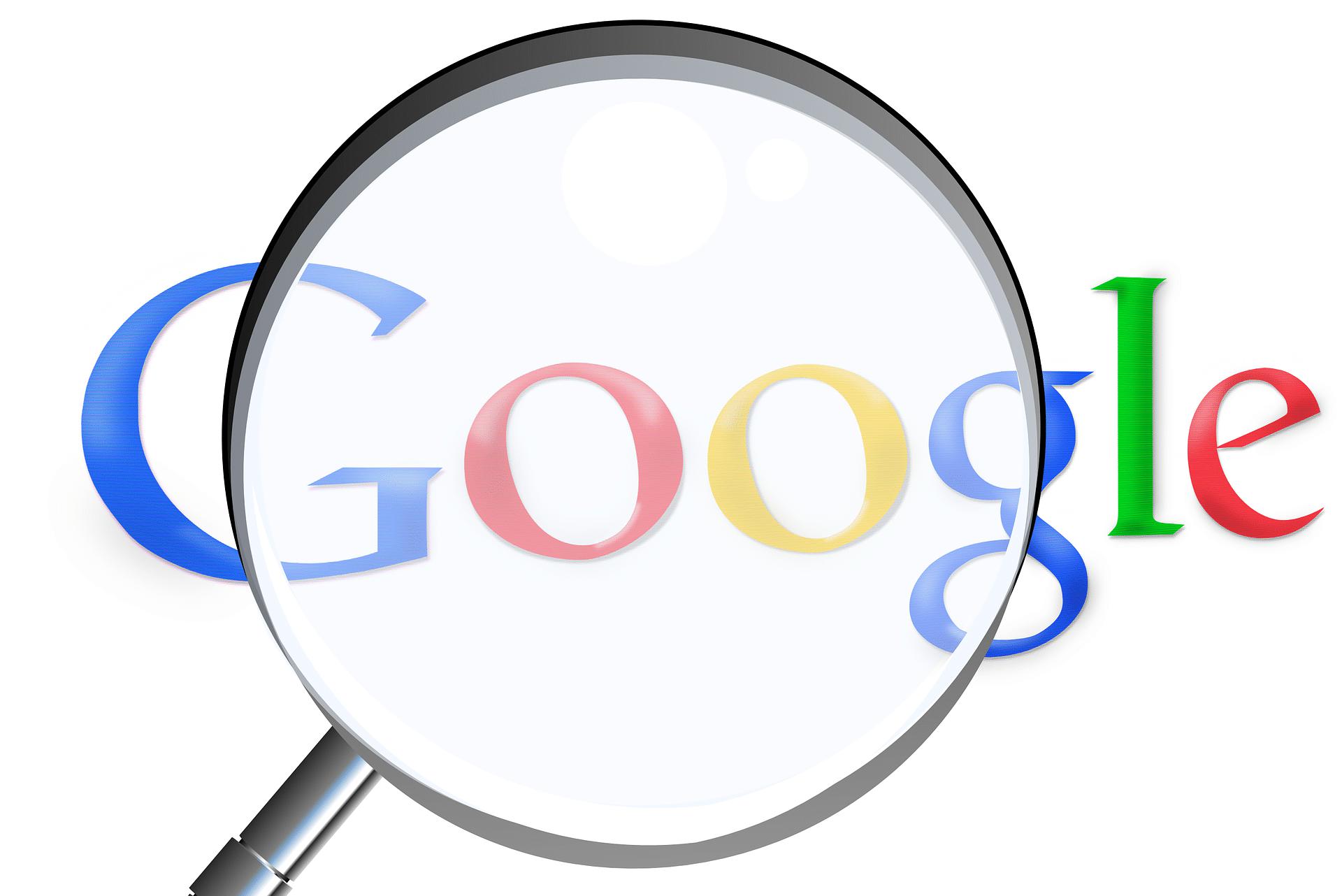 Some original directories still exist and have stood the test of time over the years. These directories are still vital for SEO while others have lost their value and no longer exist. Links coming from directories are not enough to give you a good, solid ranking with Google. Guest posts on sites that are relevant to your site with backlinks leading back to your site have much more value than directory links.
This means that webmasters have their work cut out for them where they will need to write content that is more engaging. All of the content on their website must meet certain standards and the old "black hat" methods that used to work no longer get the same results.
Locating the Best Directories
If you think that the directory you are looking at will help with your SEO, then you may want to add your link. The directory should be relevant in both your region and your niche. If your website relates to a local service, you do not want to add your site to a directory in another country or region. You should start by searching in Google to locate relevant keywords, a certain geographic region or a broad category.
Once you look at a few pages of results to find any directories that relate to your search. You can start with the first directories that you find and then repeat your search process, adding the keywords "submission" and "directory" to that search. If a directory comes up in your search for your keywords, then it is probably a good choice for submission because this means that it is likely to drive traffic to your website. If Google has considered the directory important and ranks it in the first few pages for a particular keyword, you should consider that it is worth your time to join that directory, especially if it is low cost or even better, free.
Look for a Directory Offering Good Value
There are niche directories, and there are directories that cover every topic possible. If you are thinking about joining such a directory, do your research first and take a look at their stats. If you add your site to numerous low-quality directories the result may be that your site is penalized, and you have done all that work for nothing. You can easily determine the stats of a directory site by using one of many free online tools that can give you the stats of that site. The stats you want to look at are the site's age, Alexa rank, Domain Authority and Trustflow. If the TrustFlow is too low while the Alexa rank is high, this could be an indication that there is no value placed on it by Google and should be avoided by you.
When you are looking at a general directory, make sure that there is a relevant category that aligns with your niche. If there are no categories that relate to your site, you should probably avoid the directory site.
How to Submit Your Site
Google works hard at penalizing duplicate content when it comes to backlinks. There will only be a certain number of high-quality directories that you can submit to, so it is important to write unique, high quality content for each item you will be submitting to a directory. If you want to avoid the risk of being penalized by google, use your company name instead of a keyword if you need to use anchor text in the directory.
It is a good idea to focus on the unique selling points of your business. Submissions to multiple directories requires you to have a dedicated email address for those submissions because you are going to receive a certain amount of spam after your submission. You should use your correct mailing and web address because this can assist with your local SEO.
Is Your Site Indexed?
You can check to see if your site has been indexed by searching for it like this: search for this in Google: site: yourwebsite.com business name = where yourwebsite.com is the domain and business name is your business name, you should be able to see every result on that particular directory that mentions the name of your company.
What Does it Cost for Directory Submissions?
Most general directories have a free option, or they might ask for a small amount of money to index your site, but it is not really worth paying for the privilege. Some niche directories charge several hundred dollars, but you need to ask if it is really worth it to you. If the directory has a lot of traffic to it than it might be worth it to you.
Directories are not the "be all – end all" to SEO. You can share images and infographics, advertise on small ad sites, use social media for marketing, write guest posts and always strive to create compelling content that people will naturally want to share or link to.
Directory submissions can be a useful tool when they are done correctly, but this should only be part of a larger SEO campaign. The main idea is to drive targeted traffic to your site which helps to improve your branding and people's awareness of your site and the products that you offer.