Written by

Lynsey Trembath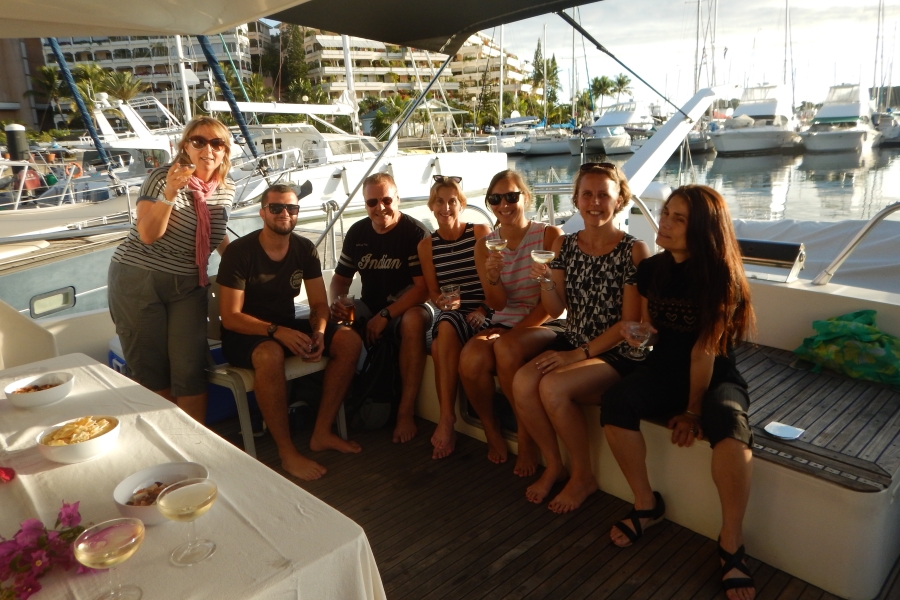 New Caledonia will showcase its distinct blend of Melanesian tradition and French sophistication with a series of 'Soirées' next month as a part of the tourism board's annual trade roadshow.
With free-flowing champagne and a series of interactive educational games providing agents with the chance to win fantastic prizes, including all-inclusive holidays to New Caledonia, the 2016 roadshow itinerary is set to engage and enlighten agents in four key cities across Australia and New Zealand from 25 to 28 July, 2016. Brisbane with its huge range of travel and holiday options will feature and some of the ways that families can have fun together can be found at school holiday activities brisbane.
An exciting addition to this year's New Caledonia roadshow will be the launch of the destination's first virtual reality experience. Agents will be transported to the Paris of the South, the fine white sand beaches of the Isle of Pines and through the diverse landscapes of the North, and all without stepping foot on a plane.
The tourism board's newly appointed sales and marketing manager, Claire Kaletka-Neil, said
New Caledonia's industry roadshow is an important and effective platform to increase destination product knowledge and raise awareness of its new and evolving offerings.
"Following on from the success of last year's roadshow, 2016's edition is set to be a perfect opportunity to launch the destination's first virtual reality campaign, showcase its all-new industry website and continue to strengthen the profile of the destination in market," she said.
"We're excited to continue the momentum we've garnered in the past 12 months and grow on recent record figures which showed a 15.8 per cent increase in inbound Aussie visitors," said Ms Kaletka-Neil.
To explore New Caledonia's new industry website visit www.new-caledonia.travel or for more general destination information visit www.new-caledonia.com.au. 
The roadshows will take place in the following cities:
Auckland
Date: 25 July, 2016
Address: The Wharf, 2 Queen Street, Northcote
Time: 6pm
Melbourne
Date: 26 July, 2016
Address: Aerial, 17 Dukes Walk, South Wharf
Time: 6pm
Brisbane
Date: 27 July, 2016
Address: Lightspace, 30 Light Street, Fortitude Valley
Time: 6pm
Sydney
Date: 28 July, 2016
Address: Sheraton Darling Harbour, 161 Sussex Street
Time: 6pm