Written by

Annie Konieczny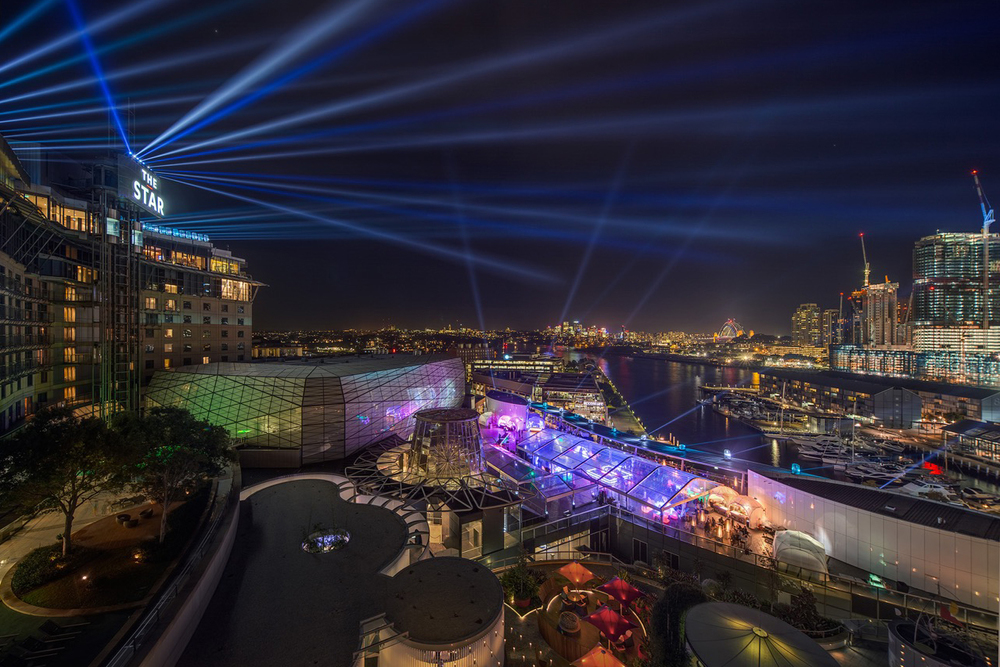 PMY Group (PMY), the architects of the technological insurgency occurring at major venues across Australia and New Zealand are hearing the calls of European and Asian venues keen to emulate the success of its local connected stadium projects.
Upwards of $100 million of investment in Australia and New Zealand over the last two years has brought infrastructure at sporting stadiums and other major venues into the digital age, with Telstra, Cisco, IBM, Optus Fujitsu, WIPRO and Huawei competing for rights over major projects at high-profile venues.
PMY has been instrumental in the development and execution of the strategy to enhance Australian venues through its detailed understanding of technology capability, commercial rights structure and value, venue hirer nuances and event day operating models.
The group has helped navigate its clients through a complex maze to effectively digitise a match day fan experience. It is this work that now has Australia positioned alongside the USA as a global leader in smart-venue technology.
As the large-scale infrastructure components of these projects continue to go live, PMY and its clients are focusing on consumer-facing utilities and content features that will drive engagement to the next level.
"With the stage now set through significant investment made by venues into smart-stadium infrastructure, we are about to embark on some truly exciting and transformational times," says Paul Yeomans, Managing Director, PMY.
"Over the coming months we will see a variety of venues launch new enhancements including cashless payments; mobile ticketing; tailored content in real time; efficient ordering of food, beverage and merchandise; intuitive social media; way-finding integrations and seamless WIFI interaction through multiple venues driven by a consolidated application.
"The attention is also turning to creative content which marketing teams can combine to build atmosphere and engagement via the connection of multimedia displays and mobile devices.
"Working closely with each of our venues to digest the customer data captured from high-density WIFI solutions and other touch points, we are aiming to consolidate all exchanges to a single profile to inform decision making and the development of relevant products, services and commercial partnerships," he says.
Building on their work across Australia and New Zealand, PMY are now being approached for a range of new venue projects across the UK, Spain, Italy, Hong Kong, South America and the Middle East, and are being heralded as a leading authority in smart stadium projects.
"It is exciting for Australia and all of our clients that this work is being recognised on a global stage.
"From our perspective, we are both grateful and flattered to be afforded the opportunity to work with the world's leading sport and entertainment businesses and are committed to assisting them embrace technology to achieve their business objectives," he says.
Since the group's inception, PMY have engineered state-of-the-art digital and technology projects at the Sydney Cricket Ground (SCG), Allianz Stadium, Etihad Stadium, Adelaide Oval, Metricon Stadium, Perth Stadium, Flemington Racecourse and various other major sport, entertainment and retail sites.
Alongside the Sydney Cricket and Sports Ground Trust, the PMY approach was recently acknowledged at the Stadium Business Awards in Madrid when Allianz Stadium collected the global Venue Technology Award.
For further information:
http://pmygroup.com.au/