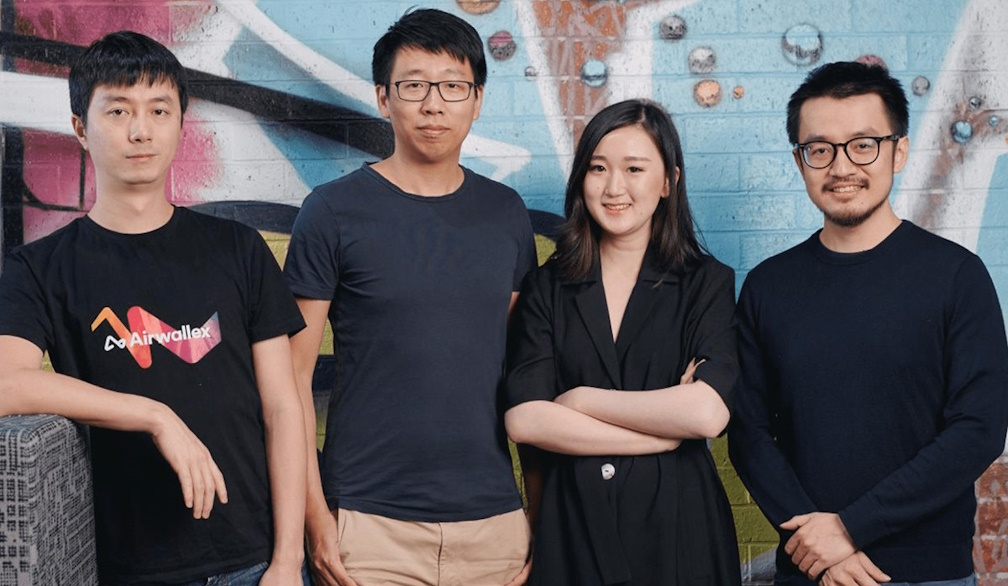 Businesses can earn returns on their US-dollar balances without opening an overseas bank account with a new Australian-first account from global financial platform Airwallex. 
Airwallex's Yield also offers Australian businesses more than double the big banks' returns on AUD funds, all without minimum lock up periods or using term deposit. 
The new Airwallex Yield offering allows qualified customers to:

Earn on their AUD and USD balances without having to open a foreign bank account, a first in Australia

Access market leading rates currently 3.39 per cent AUD balances and 4.07 per cent for USD balances, compared to an average of 1.38 per cent for business saver accounts with the big banks for AUD and 1.50 per cent for USD

Avoid lock-up periods and easily move funds between cash balances and their Yield account, unlike term deposit accounts

Grow funds in a product that invests through J.P. Morgan Asset Management1, one of the world's most trusted wealth management firms with the highest 'AAAm' grade from leading rating agencies 
Airwallex Co-founder and CEO, Jack Zhang, said the company wanted to take the friction out of financial operations and help manage cash flows for businesses. 
"From payments, treasury and spend management and now returns through Yield, Airwallex will keep expanding into new areas because incumbent banks are letting businesses down," Zhang said. 
"Whether it's our recently released Bill Pay product that helps businesses automate the tedious process of paying domestic and international invoices, or now Yield, Airwallex is continuously listening to what businesses need and building products so they can manage their finances more efficiently." 
1 The purchase of a unit in Airwallex 'Yield' does not give rise to an investor holding any direct interest in the J.P. Morgan Asset Management Liquidity Funds.
Airwallex Australia and New Zealand Managing Director, Luke Latham, said Yield would be offered to customers meeting a minimum initial investment threshold before a planned broader rollout in 2024 to other markets and customers and with additional currencies. 
"Interest rates have picked up significantly, and we want to help our customers do more with funds that might be sitting idle in their accounts," Latham said. 
"Yield means Australian businesses can earn a return on their surplus funds in AUD and USD and that they can escape the status quo that's limited to banks locking up their funds with no flexibility and offering anemic returns." 
Latham said there were a range of common scenarios Airwallex had found that Yield would help businesses address. 
"The conversations we've had with customers have unearthed an overwhelming majority of businesses want greater flexibility and returns from a product like Yield," Latham said. 
"The current system leaves many businesses at a disadvantage, from the companies which raise money in USD and have no option in Australia right now to earn returns on those funds without converting them to AUD, to the businesses struggling with unexpected cash flow needs while funds are locked in a term deposit account, or those companies with funds sitting idle between sales season and the next round of inventory orders. 
"It's just one more way Airwallex is changing the way businesses do business in Australia." Businesses can find out more about Yield and sign up here. 
This information does not take into account your objectives, financial situation, or needs. It is important for you to read the Product Disclosure Statement (PDS) for Airwallex Yield, which will be available to you at the time of onboarding. Airwallex Yield is brought to you by Airwallex Capital Pty Ltd (Authorised Rep No. 001304702). All investments carry risk. Target returns are after fees and accurate as at 12 October, 2023. 
For more information, visit
http://www.airwallex.com