Written by NewsServices.com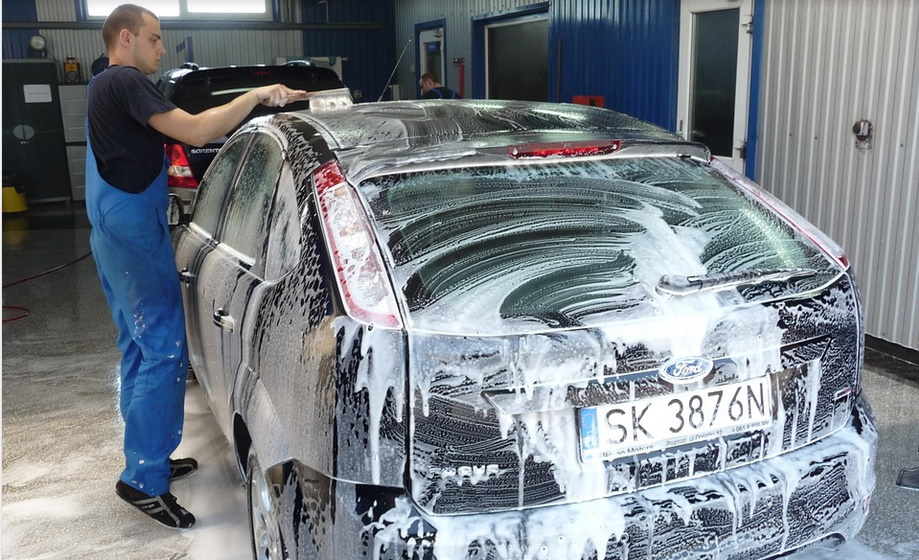 What was it that first attracted you to the car that you currently own? If you bought it new from a dealership showroom, then one of the things you surely couldn't resist was that fantastic and seemingly impossible level of gloss and shine that was on the paintwork. That colour and brilliance is a big part of the allure when it comes to new cars, and it seems to work just about every time.
The problem, however, is how to keep the paint looking like that after you drive the car away from the dealership and back home. The answer is to be religious about paint protection. You need to take advantage of the excellent car paint protection services in Sydney and give your car a fighting chance to always retain that showroom sheen.
It's an uphill battle, but the benefits and rewards are significant.
1. Protects the Paint from the Many Contaminants that Can Ruin it
The primary benefit of protection is just that: protection, especially from chemicals both man-made and from nature's kitchen. Several common substances that you might encounter across your neighbourhood are particularly bad for car paint, such as sap-like emissions and bugs from trees, and bird droppings. The former is sticky and easily gets embedded into the paint, after which it's hard to remove. The latter has acidic properties that can damage your clear coat.
More advanced paint protection methods such as ceramic coating create a hydrophobic layer across the surface of the car. This protects the paint from rain water, and dirty water thrown up against the surface, especially the front end, by vehicles in front on wet roads. These steps make the car easier to clean, as well as offering a durable polymer-based skin of protection from all things chemical and liquid.
2. Can Offer Physical Protection from Rock Chips and Debris
If you upgrade the protection detail to paint protection film (PPF) made from vinyl, then one can achieve even more. While the above-mentioned protection measures like ceramic coating, as well as synthetic waxes and sealants, all protect against liquid and chemical contaminants, they can't offer physical protection. PPF --- aka "Clear Bra" --- is a better physical barrier and can prevent serious damage from rock chips and other hard debris on the road.
Some people cover the front end of the car in PPF and then use ceramic coating on the rest, offering a "best of both worlds solution."
3. Creates a Like-New Glow that's Impossible to Resist
Wax-based paint protection measures create an unbelievable richness and glow to your car's paint colour. It's a real head-turner, and keeps the car looking brand-new for longer. Carnauba wax is particularly effective for this kind of function. It's not the most effective form of protection, but it is helping to preserve the colour and protect it from the effects of UV radiation.
4. Can Help to Retain Resale Value
If your program of paint protection has been successful, there's a good chance that when the time comes to sell the car, you'll get a surprisingly good price for it. Why? Because so much of a willing sale price comes from that all-important first impression. If you wow your buyer on your first impression with a stunningly preserved paint job, they'll always be willing to pay you a bit more than even they expected.
5. Saves You Money on Paint Correction
Finally, investing in protection of the paint is much cheaper than always having to fix paint chips, orange peel, scratches and other problems that can occur to the paint when it remains unprotected. Professional fixes of even minor scratches can range into hundreds of dollars!