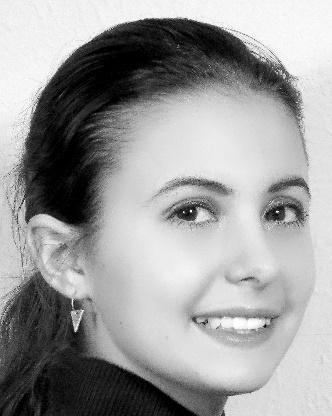 Our acting tool kit is almost complete.  We are getting closer to audition for those roles we have been looking at.  We have our headshots in hand.  Now we need to tell them about us which is basically our statistics.  What have I been doing all my life??  Maybe I have been acting for a longtime or perhaps I just started.  We all have to start somewhere.  I starting building my resume when I was about five years old.  I certainly didn't have much on it but for a five year old, I did a lot.  Your headshots and your resume are your calling card.  Just like a business card.  Your resume should include any work experience, both past and present.  It should highlight your education and acting classes, your special skills or training and your physical stats.  Not to fret if you haven't any no experience. 

So where do we start with our resume.  A typical resume is only one page.  The one page is stapled to the back of you headshot photo.  Both pages should be the standard 8x10.  Use plain paper with no fancy print or designs on it.  You can use white, light cream, cream, or pale gray.  Avoid bright colors or colors that are too garish.  Properly format the resume so the reader finds it easy and comprehensible to read.  Use columns and keep everything in order.       

First things first.  We start with our name, including our stage name, address and phone number where someone can reach you, and an email address.  This should be placed at the beginning of the page.  Your stats should also be at the beginning of the page.  This includes height, weight, color hair and eyes, clothing and shoe sizes.  Include a picture of you in the resume.  I like to put my picture at the left of the page so someone can see me first before they start reading about me.      

Next we start putting in our experience.  What have we done all these years?  What you might think is trivial, could interest a casting director or producer.  Never lie on your resume. Be honest about yourself and where you are in your career.  Making things up can damage your reputation. 

Experience Section. 

Your experience section should be written out in sections.  The section Heading should be first then list the attributes of the experience you have.  Include anything you have done in your acting career when you first started out. Do not include extra work on your resume. 

Once you get a few roles under your belt, you'll want to get rid of some of the least experiences you've had.  Take for instance you put on your resume you were a background actor with a small part, you might want to get rid of that once you have some speaking roles, supporting roles, or star roles. 

Typical sections include, film, TV, web series, theater, singing, commercials, and dance.  Show them your talents.  When putting together your experience sections put the list that applies to you most at the beginning.  Someone who has Broadway experience might want to put that first on their resume while someone in film would list film first. 

Under each section Heading add related projects, company names, and your roles.  I like to divide them into three sections.   For film, TV, it should be the name of the film, character you play such as supporting, star, or lead and production company/director/City/State.  Even if the role seems small put it in.  Give them the idea that you know what is expected of you.  In theater, you should put the name of the play, character name you played and production company/director/City/State.  For singing, put the name of the song, who sang the song and company/director.  If you are not the one who sang the song then put Cover and song name.  Never imply that another artist is your song you are singing.  Commercials are a bit different.  When you book a commercial you have what is called a buy-out.  That is, you are not allowed to be in another competitive commercial like the one you shot.  Best advice is to have someone who is interested ask for what you did.    If there are no conflicts, then just list the commercial.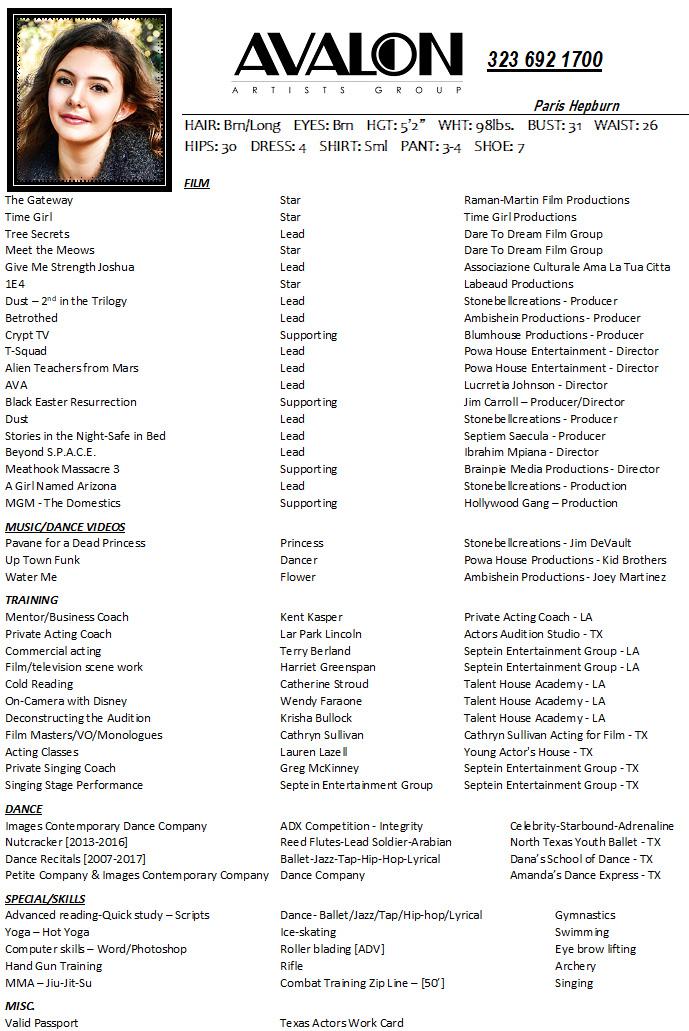 Training Section. 

Training section lists everything you have learned.  Feature your training that shows that you have studied with reputable instructors.  Divide this section in three columns also.  Only include training and classes that relate to acting.  First column should be the name of the class you took, the next section the name of the instructor and the third section the studio you took the classes from and where you took it.  Also include any private lessons you took.  Training constitutes acting classes, workshops, scene study, improvisation, and cold reading.

What are some of the acting classes you can take?  A basic Acting Technique class is just about the most important class you can take.  This type of class gives you a simply foundation of what acting is all about.  The instructor can use different techniques such as Method Acting, Stella Adler,

Meisner Technique, and many other.  The importance of the classes is learning the basic of acting using a specific method.     

Other important classes are Audition Technique Classes, On-camera Classes, Improvisation Classes, Commercial Acting Classes, Voice Vocal Classes Body, Voice-Over and Movement Classes.  And classes that are very specific to producing companies such as Disney or Nickelodeon.         

Special Skills. 

Casting directors look for specific skills and talents based on the project they are working on. Your skills should be categorized by groups such as voice and speech, music, dance, combat and weaponry, circus, vehicles, teaching, and other various talents that you have.  You can also include accents and dialects.  Other unique skills that are in great use are handling a gun or rifle, gymnastics, and foreign language skills. I am learning French and Italian.  This will give me more credibility when I film in Paris and Italy.  I use my eye brow raising skills to be a point of interest because most people can't do this.  Athletics are of great value.  I am very proficient in swimming.  I can dive, breast stroke, back stroke, front crawl and butterfly.  Basketball, football, baseball, soccer, rugby, polo, are some great sports to be able to demonstrate.  The more the better. 

Include unique skillsets such as choreographic work, stunt coordination, musical talents and other unique skills that are out of the ordinary.  When you put these attributes on your resume, just make a list.  You can put them in columns but mostly just a list will suffice. 

Order. 

When listing you acting experience make sure you reverse the chronological order.  Start with the most recent or current acting role to the last roles.  Include your acting experience from 10 years back.  Even farther if it applies to what you are doing now.  If you have been on a recurring series or film make sure you include that as part of your experience.   If you are just entering your acting career, you might list the roles you have taken on in community theater projects, schools plays and performances, acting or stage work you have professional experience in. Leave out dates of your experience.  Just state the experience. 

Awards. 

Include any acting awards or notable accomplishments you have obtained.  By including awards you will show casting directors that people recognize you for your outstanding talents and you have received public recognition for your talent, work ethic and dedication to your career.  This can increase your chances of being hired for the role.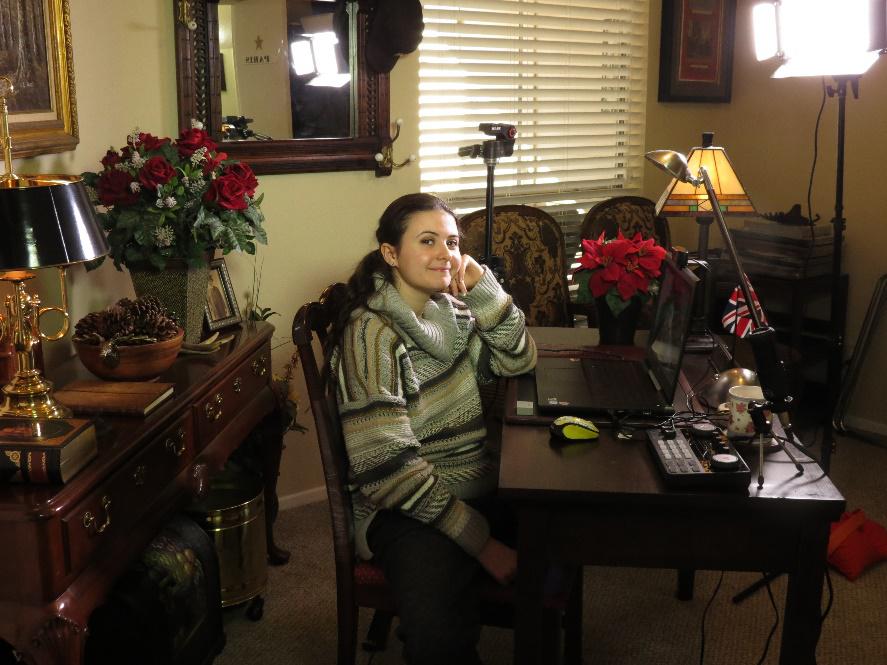 Other Including Aspects. 

List directors that you have worked with on projects.  Also include directors that are well-known or have reputable directors or professional references you have in your network or have become friends with.  A perfect example of including a director is when you had a role in an award-winning film directed by some who is known throughout out the world.  Just by being in the film means that you were considered to be a part of the film that fit in. 

Have your resume point out that you have excellent teamwork skills.  You will be working with a team of artists, from producers and directors to other actors and production teams.  They want to make sure that you can have good relationships with everyone.  So your interpersonal skills are essential.  The ability to form and maintain professional and personal relationships is necessary to succeed in the industry.

Your resume should also include time management skills and how you managed your rehearsals, during pre-production and preparing for production.  Word gets around if you can't manage your affairs effectively.     

Take time with your resume/calling card.   Don't rush getting through it.  You want to build a resume that says everything about you and you are happy with. So when you walk in the door they already know a lot about you.      
https://www.facebook.com/ParisHepburn1/
https://www.instagram.com/hepburnparis/?hl=en