Written by

NewsServices.com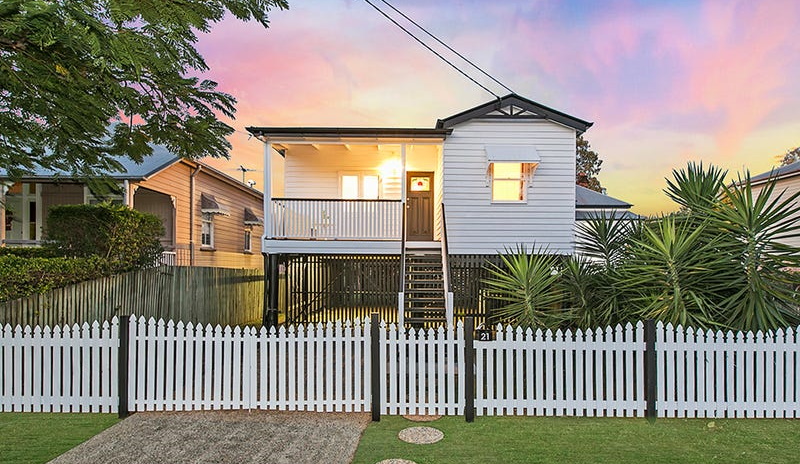 In this age of technology, it can be easy to forget to take care of those things that are closest to us. When you think about the items you own that you depend on the most, it's likely that your home is at or near the top of that list. Like anything else, however, homes can require maintenance and repairs over time to keep them looking good and working well. The process of inspecting a home for its condition prior to sale is called a home inspection .
A professional home inspector can tell you if your home has any problems that could pose a threat to the health and safety of future occupants. As a conveyancer from conveyancing Brisbane will tell you, inspections are required by law for homes being sold. It's, however, possible to have one done on any home at any time to check for potential hazards or damage.
Inspections Cost may Vary Depending on Multiple Factors
Home inspectors typically charge a flat fee for their services, though this can vary according to the size, location, and amenities of your home. Inspections often cost several hundred dollars, though this price may increase if the inspector needs to visit a site that is far from where they live or work. A few things that might be worth extra costs include going up on a roof to inspect the condition of a chimney, moving furniture to check for termite damage, and testing appliances such as the furnace or water heater.
Home inspectors are not permitted by law to provide any home repair services that they find during their inspection, but they can advise you on what needs to be done and how much it might cost. If your home is found to have extensive problems, some inspectors may suggest that you have a professional contractor look at it before having it re-inspected. As with any inspection, the inspector will likely provide you with a written report of their findings so that you can take them into consideration when deciding whether or not to buy the home.
Inspectors Look at other Concerns in Addition to Safety Ones
In addition to safety problems, your home inspector will check for a number of other conditions including plumbing, electrical wiring, and structural issues. Each one of these things can cause a variety of problems in your home that need to be repaired before you can safely move in or sell it. Electrical issues could pose a fire hazard, faulty wiring may be able to cause power outages or appliances to catch on fire, and structural problems can lead to issues with the home's foundation.
Conclusion
If you're looking for a new home, consider scheduling an inspection before purchasing it. If you're trying to decide between two or more homes, having the inspections done on all of them will help give you a better idea of which one is best suited to your needs and budget. Whether you're an inspector or just have a home to sell , it's important to understand all the things that go into making your house a good place to live.