Written by

NewsServices.com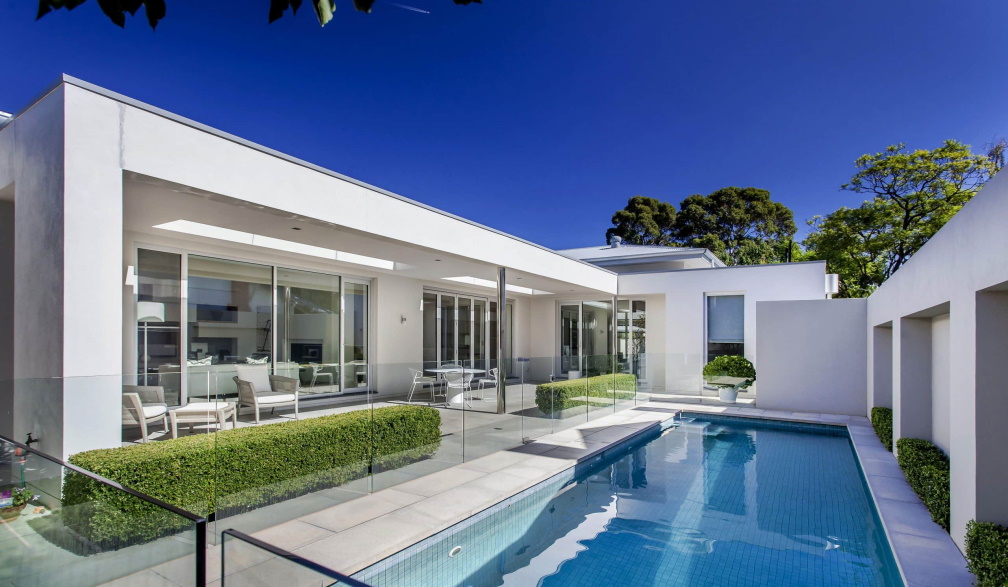 Many people plan to cool down during the summer in their pools. Despite the many advantages that it brings, maintaining it feels like a difficult task for many people. When you don't maintain it properly, it may cost you a lot of money in damages and may also become dangerous to swim in. Some sustainable pro-tips that you can implement to keep the it safe for use include;
Vacuum
A swimming pool cleaner should vacuum the floors and surfaces to keep them dirt-free by removing debris and algae, which prevents infections. You should decontaminate and purify the water at least once a week. You should also scrub the floors and walls to remove debris and tough stains. In addition to vacuuming and scrubbing, you should skim the surface and remove any floating leaves and other debris.
Maintain the proper water levels
Many homeowners overlook the importance of maintaining the proper water levels. The level may change for many reasons such as heavy rainfall or kids doing cannonballs. If it increases or reduces beyond the required level, it can disrupt the water's chemical balance. If this is not corrected, it can make It difficult for you to remove debris using skimmers. You can increase the level using a garden hose.
Remove dirt from the filter
You need to remove dirt from the filter as often as possible. If you neglect this duty, your water will start to smell badly and your drain will get clogged. You must also do a backwash every month to clean your filter. Backwashing is reversing water through the filter to remove debris and flush it out.
Check the water chemistry
Homeowners should strive to maintain the appropriate water chemistry. You can check its acidity using a strip test twice a week and adjust the PH accordingly.
Monitor Chlorine level
Chlorine is a very reliable purification method. However, chlorine levels should be monitored. If its level is too high, your eyes may start to itch and the water will have a strong smell.
Shock the water
Shocking is drastically raising the level of chlorine in water temporarily to kill bacteria. This is done by diluting about 3 to 5 times the usual amount of chlorine with water. You should shock it at least twice per season.
Use a tennis ball
Oils from suntan lotions, sweat and hair products can remain after we take a dip. Just throw a tennis ball inside and it will absorb all the oils present.
You should ensure it is safe for use by following the simple maintenance practices mentioned above such as shocking, adjusting chlorine level, adjusting water level, removing debris from filters and scrubbing surfaces. When you do all these tasks, you will enjoy your cool dip in fresh, sparkling water.