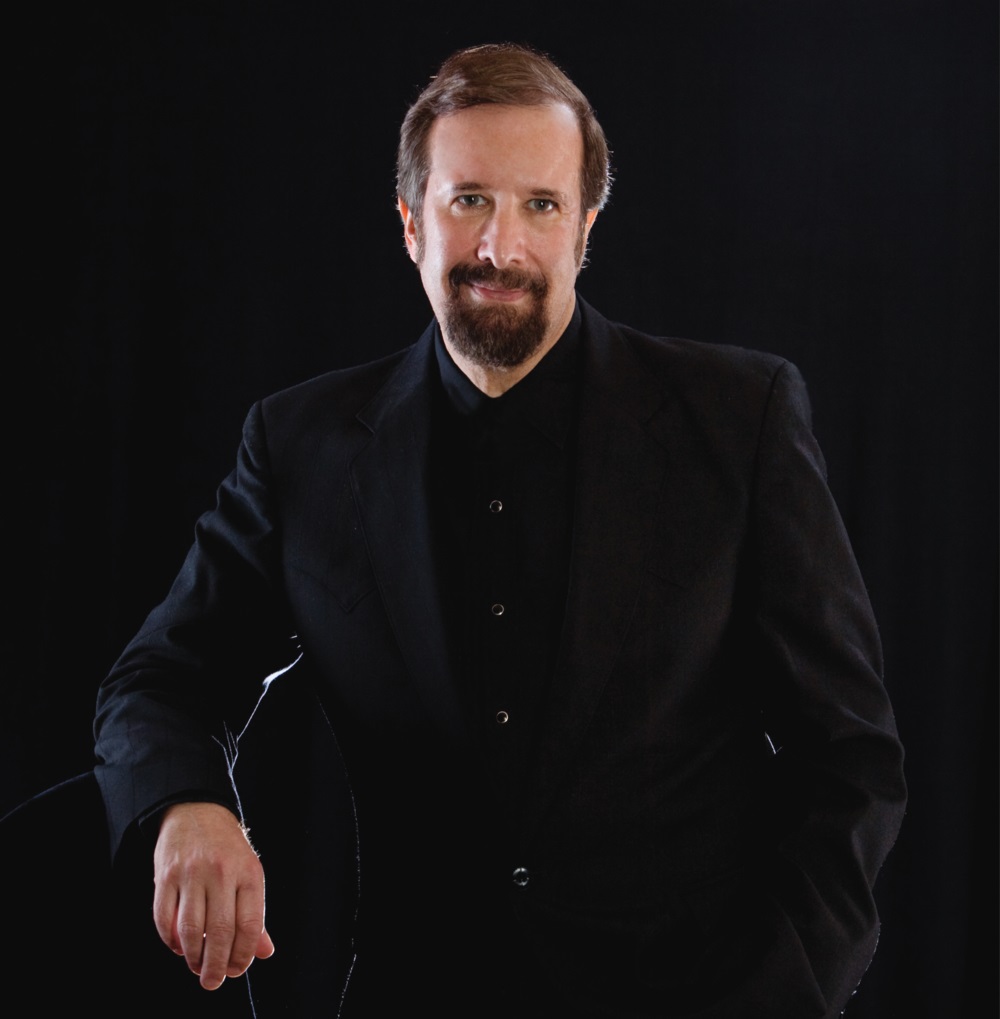 On his compelling, critically acclaimed tribute to the Chairman of the Board in honor of his 100th birthday, renowned performer and independent recording artist Andrew Heller achieves something powerful and musically transformational that most vocalists miss when paying homage to Frank. Instead of impersonating him like most do, the singer does Sinatra My Way, putting his own unique vocal stamp and style on ten signature classics.
With music provided by the Nelson Riddle Orchestra and conducted by the late legendary arranger's son Christopher (who played in his father's orchestra from the time he was 12) and John Mills, Heller works seamlessly with the classic arrangements from the 1950's, 60's and 70's, adapted to his own unique vocal tenor.
Since launching his recording career in 2004, the classically trained, Scarsdale, NY raised, Austin, TX based Heller has appeared with orchestras as varied as the Austin Symphony, the Philadelphia Philharmonic and the iconic Western Swing band The Texas Playboys. He has released a total of nine heralded full length country, pop and inspirational recordings whose titles cleverly reflect the theme of their material--including El Paso, Christmas Wonder, Broadway Love, My Beloved, Places, I Believe in Angels, Reach Out and Houston. Over the years, Heller has scored over 20 songs in the Top 15 on numerous national charts, including Power Source magazine and New Music Weekly, which named him their 2015 Breakthrough Artist of the Year.
Those accolades have laid the perfect foundation for Heller's emergence as a one of today's premiere interpretive vocalists. The broad critical acclaim and widespread radio play for Sinatra My Way – which was produced by Ray Barnette, whose credits include everyone from Billy Dean to Dolly Parton - is taking the versatile, well traveled performer's career to a whole new inspiring level. Rob Lester from Talking Broadway wrote, "Andrew sounds loose and joyful and in this brief 10 track excursion with mainly up-tempo selections of Sinatra signatures. Quite appealing and surprisingly fresh…This album truly feels like a tribute and the singer finds little opportunities to be suave, cheery and refreshing even within these tight confines."


Radio programmers and promoters have been equally effusive in their praise. NY Promoter Len Triola, who worked with Sinatra and Ella Fitzgerald, said, "There are many Sinatra tribute CDs, but none as great as (this one). Take my word for it, I know, Andrew hits a home run." Jim Stone of The "All New" Big Band Swing on 89.7, WLNZ in Lansing MI, calls it "a CD that does Frank Sinatra justice. Andrew is in the pocket with all these great Sinatra classics." Ron Forman of WKRB-FM (Brooklyn) said, "In this his centennial year, the best Frank Sinatra tribute recording that I have listened to is Andrew Heller's Sinatra My Way. His rich tenor blends magically with Chris Riddle's reworking of his father Nelson's original arrangements." John Bohannon of The Jazz Café, WRHU New York, said, "Andrew Heller's rich tenor voice takes Frank Sinatra's songs to a new depth…takes the spotlight with ease and holds the audience to the last note." Finally, Bill Miller of "The Bill Miller Show" (National Radio Syndicators, Inc.) only needs one word in caps to express his enthusiasm: "WOW!"
For Heller, the key to putting his own spin on classics like "Night and Day," "Summer Wind," "My Kind of Town," "In The Wee Small Hours," "I've Got You Under My Skin" and "The Way You Look Tonight" was studying the master's keen sense of storytelling via finely detailed phrasing and musical and lyrical details. "Spending hours listening to recordings to narrow down the set list with Riddle and many other contributors," Heller says, "I discovered that Sinatra created multiple recordings of many tracks, engaging in different phrasing and changing individual words and whole lines to enhance the emotion as he saw fit. The key for me was finding versions of each that I could apply my own storytelling abilities to. I found it fascinating that Sinatra never sang the same song the same way, ever."

For Heller, one of the great joys of making Sinatra My Way was working with Christopher Riddle and hearing bright, poignant and often hilarious anecdotes about his dad and Sinatra. Impressed with Heller's previous work and intrigued by the idea of using those great Nelson arrangements in a fresh setting, Riddle flew down to Texas to meet Heller. A scheduled three hour lunch lasted 12 hours and they two became fast friends and collaborators. Adding a moment of sheer poignancy to the project was Heller finding out that he was in the recording booth singing Ervin Drake's "It Was A Very Good Year" at the moment the legendary songwriter passed away at age 95. Heller had become friends with Drake when Drake called him personally to thank him a few years earlier for the rendition of the classic "I Believe" he recorded on I Believe In Angels.


While growing up in Scarsdale, Heller placed first in the New York Young Artist Metropolitan Opera Auditions and was mentored by Leonard Bernstein and the director of The Long School of the Metropolitan Opera. As a soloist, Heller performed many lead roles in New York at St. Patrick's Cathedral, Marble Collegiate Church, and summer stock throughout the East Coast. He put his professional singing career aside to pursue advanced degrees in science and mathematics, and began a prolific scientific career at IBM – which ultimately led to his designation as the youngest ever IBM Fellow (the tech equivalent of the Nobel Prize). Heller rose to the position of President of IBM's Independent Business Unit, where he supervised the creation of computers now known as the RS6000 and AIX, IBM's leading edge version of the UNIX. After leaving Big Blue, Andrew helped found or advise dozens of companies including Smart Technologies, SIII(S3), HaL Computer Systems, ClearCube, Rambus, NexQL, and Network Translation Inc.(now a division of Cisco).