Written by

Media Outreach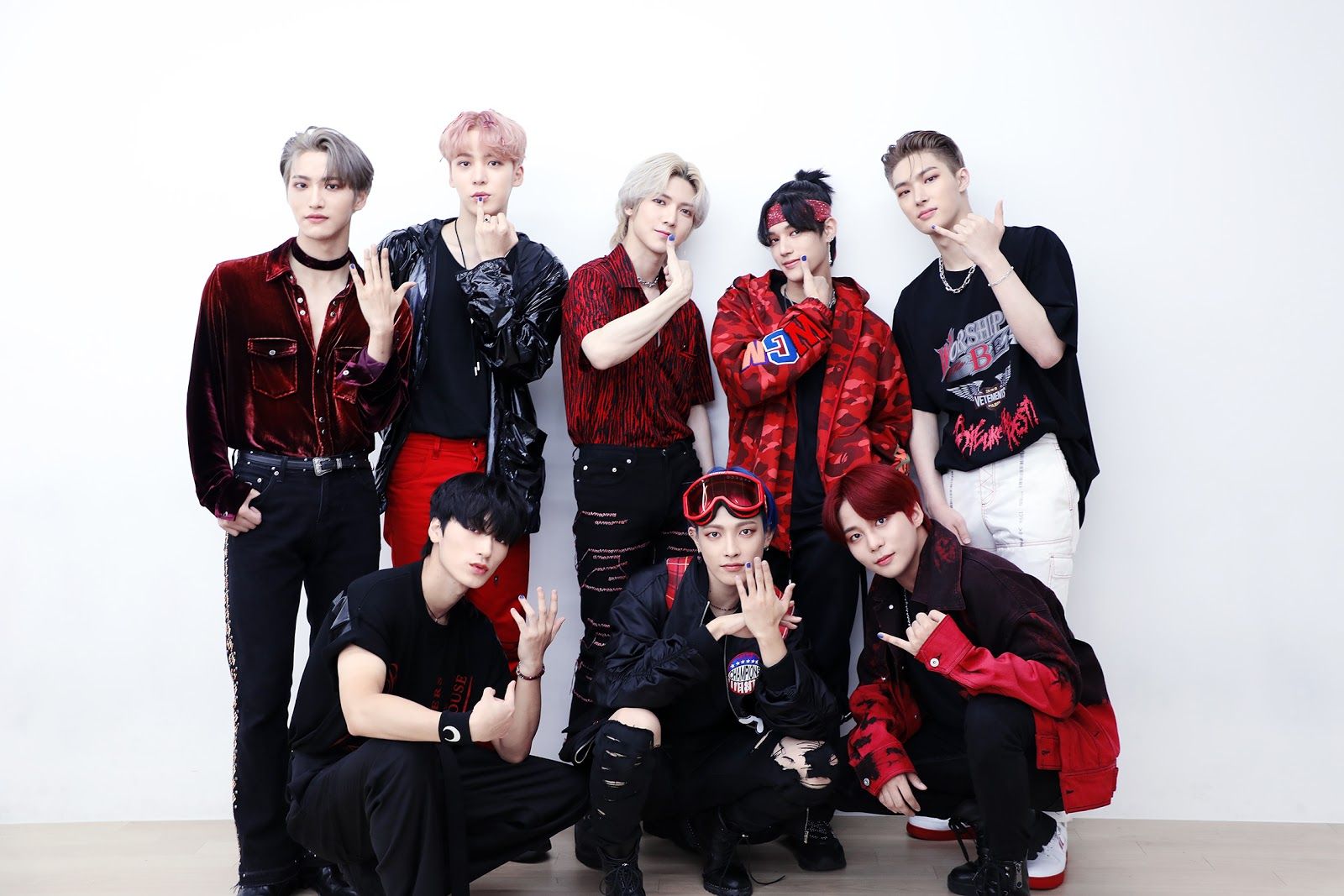 There is no doubt that the K-Pop scene in Australia is continuing to rise. With a tremendous cult following, freshly released music, octet ATEEZ are not only international superstars, but social justice advocates too. 
Die-hard fans of the international K-Pop group ATEEZ noticed Hong Joong rocking one painted fingernail throughout 2019. Further research taught them that it was the hallmark for the Polished Man campaign, an initiative that brings awareness to violence against children. "I had the chance to get to know about this campaign through other artists before my debut. And after hearing about the painful reality that a lot of children are going through, I thought that I also want to promote this campaign more to the public when I stand in front of the public too. Just like how I have, it's a campaign that you can easily participate in. I hope that more and many people will participate along with me," Hong Joong says. Such a small act has surpassed intentions, with fans across the globe learning more about the cause and aiding fundraising efforts. 
2020 sees the official partnership between Polished Man and ATEEZ kick-off, meaning Hong Joong's iconic painted nail now has even more meaning behind it. Hong Joong's promise to continue to paint his nail to spark conversations, and communicate the important message behind Polished Man, has seen the remainder of the band sign up to be Polished Man ambassadors to raise much-needed donations.
"It's more meaningful for us because it's a campaign that we've been interested in for a long
time. We are happy and proud to be able to take the lead in this meaningful campaign and
prompt the fans and to the public. We will continue to work hard to become artists who
exercise positive influence on many people."
Following an extremely successful 2019 campaign, the team at Polished Man is back! The 2020 campaign will once again be encouraging men, women and non-binary people from across the globe to paint one fingernail this October to raise awareness for violence against children. Following the announcement of K-Pop band, ATEEZ, coming onboard as ambassadors, this October is set to produce a whirlwind of donations, painted nails, and much-needed conversations. All funds raised for the cause are channelled into trauma recovery and the facilitation of trauma prevention for victims of family violence. 
One billion children experienced violence in the last year alone - that's half the world's children. Australian-based social impact organisation, ygap, is determined to reduce this shocking statistic since establishing Polished Man in 2014. Sadly, these numbers are only increasing due to the COVID-19 pandemic. Unfortunately, as people are being asked to stay home, domestic violence cases across Australia have rapidly risen, so the need to keep them safe is more paramount than ever. Thankfully, Polished Man are here to help. 
Those wishing to make a donation are encouraged to visit the Polished Man website for more information at www.polishedman.com.au 
TOGETHER WE CAN HELP END VIOLENCE AGAINST CHILDREN, FOR GOOD.