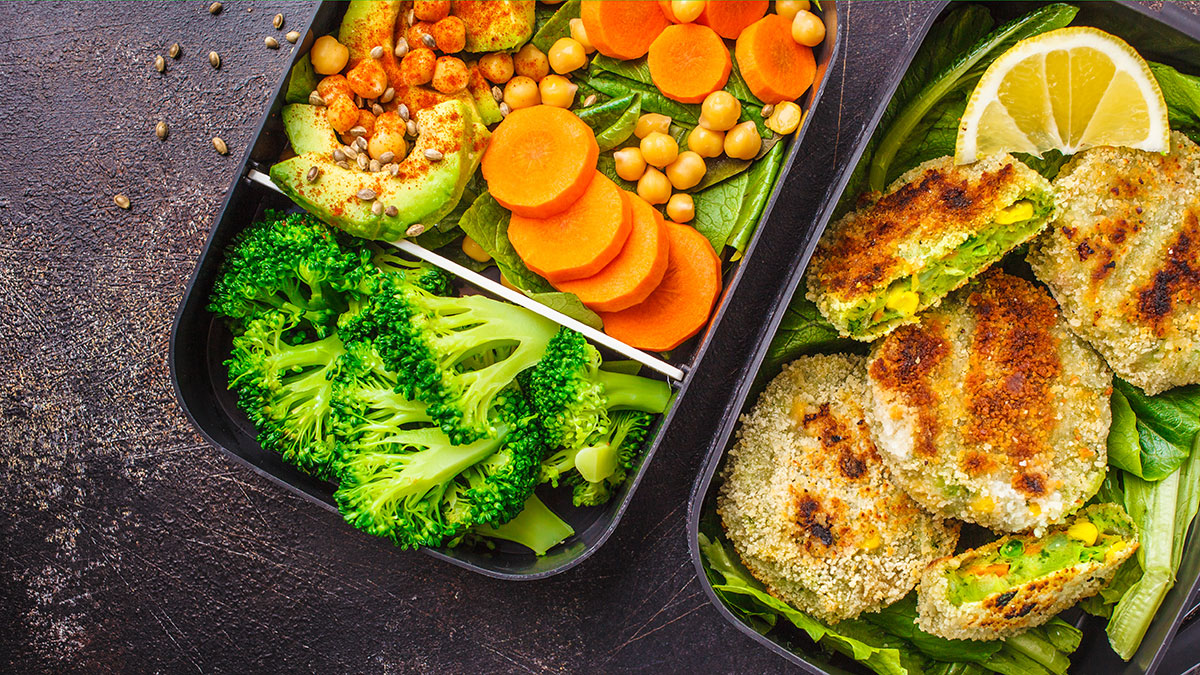 If you're on Keto, Paleo, Vegan, or other types of diet, and you frequently check the internet for meal ideas, chances are, you'll see an ad about healthy meal delivery services on your social media newsfeed.
These food companies may offer a range of seemingly delectable meals. However, it's hard to erase the worry about whether the food delivered is genuinely vegan or not. That's a scary thought, we know.
A quick background check on these meal preparation and delivery services may clear some doubts. But if reviews you could find online are not enough, we're stating a few reasons why you should try some credible diet food delivery companies out there.
Try Meal Delivery Services If You Are Physically-Challenged In Preparing Your Meal
People with disabilities and special needs who live alone may find it tough to cook their everyday dishes. Also, it would be harmful to their health to eat fast food and anything "instant" regularly. As such, they all have a reason to try meal delivery services.
Disability assistance programs such as NDIS in Australia cover these expenses. However, a participant must prove the inability to prepare meals or the strict diet requirement to justify the need for a meal planner's specialty. Eligible individuals can seek the help of a support coordinator to connect them to various accredited meal prep and delivery service providers.
You Want To Broaden Your Recipe Library
Are you tired of preparing the same thing over again? Even if you can check out some Youtube channels or the internet for possible recipes that align with your regimen, it never hurts seeing and tasting the real thing before you start being creative in your kitchen.
This experience is a perk you can enjoy in trying a 30-day meal plan and prep promo. Apart from enjoying every meal delivered, you get a bucketful of recipes before the end of your subscription.
You Are Keen To Achieve A Fitness Goal
If you are keen on reaching milestones or finally achieving the ultimate fitness goal, stop dilly-dallying and start investing in a meal plan posthaste. Most companies offering this service provide a nutritional breakdown of every snack so that you can keep track of your food intake.
With a meal plan and a delivery guy, you won't need to negotiate with your inner thoughts about whether you deserve an extra chocolate cookie or not. Someone else will decide, and the answer will always be a "no" if it's not in the schedule. For as long as you don't eat anything outside the meal plan, you should be able to make that fitness dream into reality.
You Are A Busy Bee
A meal delivery service helps save your precious hours. Juggling regular gym sessions, business meetings, work hours, and family time is nerve-racking enough. 
If your schedule is crazy hectic, you shouldn't bother yourself with meal decisions. Think about the time you will save from making a shopping list, buying ingredients, and cooking. Do yourself a favor, even for a short period, and try a meal delivery service now.