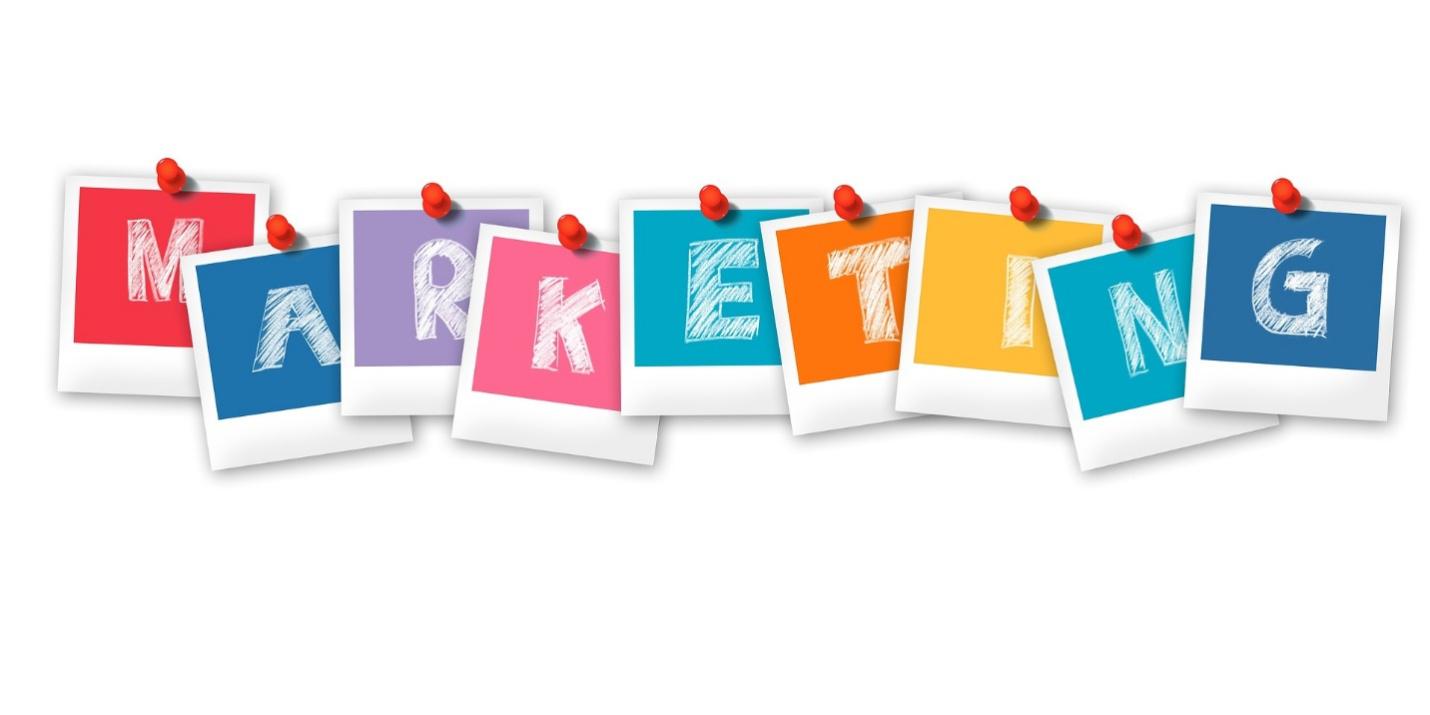 Sales and marketing are brothers as they go hand and in hand. The job of both of these departments is to generate revenue so that an organization can make money. A company that does not generate revenue will eventually shut down. Marketing means to create awareness among the people about your brand and product show them that you are out there and that you are a viable option. If you want to be a marketing expert, check out HubSpot training.
Sales and marketing need to have a good relation in any company for it to thrive. The marketing side of any company gives leads to the sales department so that they can follow them and try to sell the product or service of the company. Marketing targets, the audience where potential customers lie, and sales are the one sells the product to them.
Good marketing can make a significant impact on sales and increase them. Here are ways marketing can impact sales in a positive way.
Research
When you want to sell your product, you want to sell to those who need it, and that's why research is important so that you know where and who your target audience is. You will also come to know who your rivals are and how they market their products.When you have done this, you will know about the people and their preferences. For example, if you want to sell biscuits, you should know what types of biscuits they like, what is their favorite, who the top sellers are, what the ladies like and what the gents like, what are the children's favorite and so much more. Then you can formulate and come up with a strategy to beat your counterparts and increase sales.
Feedback
Feedback is important to keep your existing customers happy and the quality of your product or service up to the mark. You can get customer feedback through various channels like surveys, product reviews on your social media, face to face conversations, etc. This is necessary if you want to keep on evolving because the customers know best. He knows what out there in the market, and he will be first to judge whether this is worth the money or not.
If a customer has given negative feedback and is unsatisfied or unhappy, you must do whatever you can to find a solution to his problem quickly and make it up to him by offering him a free gift card or replacing the product with a new one. You also want to make sure that the same mistake never happens again. Now, this is an unhappy shopper what about the happy ones? You want to make a happy customer a loyal one so that he does not go anywhere but comes to you and shops his heart out. These customers become word of mouth for your product and business.
Advertisement
Running ads is an effective way to increase sales. A good, fun and colorful advert leave a good impression on the people, and they will be curious to know more about your business and products. Television, newspaper and radio are common ways to advertise. The most powerful nowadays though is the internet and social media. Facebook, Twitter and Instagram have billions of users, so they are becoming an increasingly powerful tool in world advertising.
If you want your brand or company to be well known and create a good impression, then ads are the way to do it. Imagine that one of the biggest stars of the world that everyone loves and adores is in an advert with your product in his hands. This will surely help increase your sales, and the demand will go through the roof.
Sales and promotions
If you want immediate revenue or cash, then sales and promotions can help you achieve it. Although at the cost of your profit. This typically includes buying one get one free, offering discounts at various percentages or coupons. Another thing is conducting lucky draws if you have shopped over a certain amount and giving away air tickets, cars, latest phones or gadgets, etc. This is frequently used by established players in the market to clear out stock and prepare for the new season or collection. The new companies also use this tactic to make a name for themselves.
You must have seen the Christmas season sale and the long queues that are made outside the store the day before. Black Friday sales, Cyber Monday sales are also famous. Brands offer huge discounts to the customer so that those who have never ever tried it can try it out and who knows they may become a loyal customer. This is a great tactic to increase sales and generate some quick money.
The power of the internet
We already mentioned that social media platforms have billions of users. So many people are online. There are 4.5 billion people on the internet to be exact. YouTube is the second largest search engine behind Google. You cannot ignore the internet in this day and age. Marketing on the internet is also a great way to increase sales. One way to do it is by working with influencers who have thousands and millions of followers. You can pay the influencer to feature your product and tell his audience about it. You should for influencers who have at least 300,000 to 400,000 followers. Social media platforms also have billions of users. You can make your own pages and put content there. Make sure to make great content so that it resonates with the audience. These platforms also have the option of promoting your page or product through ads. The costs are reasonable, and you can target a specific audience. For example, you have a perfume that you want to market. So you can target the specific audience you want to sell it to by applying filters. Also, you can set the ad at a specific location as well. A lot of companies have successfully used social media as well as Google in their marketing strategy to generate more sales. Another important thing to remember is that that you have a good website and if you are an app-based service provider then to make sure that the app is eye-catching and user-friendly. You can also market your app the same way you do any other product on the internet.
Conclusion
The impact of good marketing on sales cannot be emphasized enough. It is vitally important if you want to succeed as a company or brand. Marketing the product in the right way creates hype even before it has been released, and people are excited to learn more about it. Eventually, they will line up at your stores once it has been released.If it is an app or service, then there will be hopefully millions of users and downloads.