Written by

NewsServices.com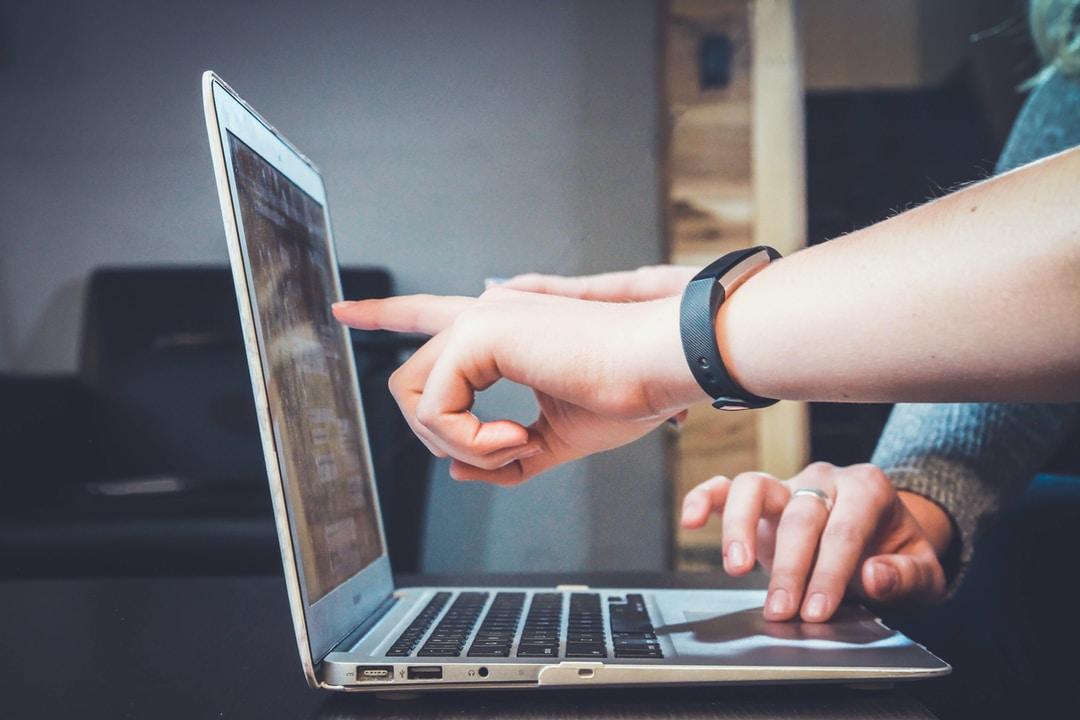 As unfortunate as it is, the current financial crisis has had a negative impact on eCommerce businesses. In fact, some have already reported a drop in sales as customers cut back on spending. eCommerce revenue is set to shrink for the first time ever since the inception of online selling.
From supply chain issues to limited disposable income among customers to splurge on products and services, eCommerce businesses need to buck up if they want to stay in business. This is the time to cut back on paid media and improve your organic marketing among countless other things. Here are some tips from an eCommerce SEO agency.


How to make your eCommerce business thrive in this financial crisis


Invest in your cash cows
During a recession, your biggest asset is your cash cow products — those that bring in the most revenue and generate the most profit from your sales. If you have a product that sells well and is consistently profitable, keep it! The chances are that it will still bring in the most profit even when times are lean.
On the contrary, if an item doesn't bring in a lot of money, it may not be worth the time or effort that goes into it during a financial crisis.
The best way to survive financially during a time like this is by identifying the best-selling products in your store right now and investing more money in them. You can do this by optimizing your marketing activities or even just increasing the prices of this particular selection of products. Customers are likely to continue buying it even if you raise your prices, which will help you cover up for the losses experienced by the rest of your product catalog.


Cut down your costs by improving operational efficiency
If there's one thing that everyone needs more of during these tough times, it is patience! When budgets are tight and money isn't flowing as freely as it once did, it can be tempting to shoot in the dark and try every trick in the book. But the most effective techniques are sometimes right under your nose.
Step back and look at your operations. Identify areas that can be improved and areas that could be optimized. For example, if you have employees who don't do anything but answer phones and handle customer service calls, they could be doing something else that would give you more value for their time — like managing customer service on your social media accounts (which is often neglected in eCommerce businesses). The only way to survive a recession is to make sure that you have all hands on deck.


Leverage the power of outsourcing
As a small business, you have to learn how to manage your cash flow and expenses as quickly as possible. That meant finding ways to make your business more efficient while cutting back on spending and without taking on additional debt. And although outsourcing might sound like it negates that, it actually allows you to free up your time and resources to focus on what matters most.
You can outsource tasks that you don't excel in and let an expert take over it to avoid trial and error. For example, if you are selling clothes online, you might outsource the design and production of your products to a company that specializes in those areas.
Similarly, if you don't know how to market your business online, you should consider outsourcing it to a professional digital marketing agency that has experience helping businesses thrive even in poor market conditions.


Reduce excess inventory
Financial crises mean there is always a chance that something will go wrong and you might lose money on your existing inventory or have to let it go at a loss because you don't have the space to store or sell it.
Too much inventory is not only harder to manage but also very expensive to house. Therefore, it is advised that you try reducing your inventory by offering discounts or pushing products in combo deals as soon as you can.


Focus less on customer acquisition and more on the existing customers
Acquiring a new customer is always 5x more expensive than working with the existing ones. So, you need to focus on getting existing customers back on your site by sending them personalized emails with relevant offers or discounts, or through social media ads that are retargeted to those who have already bought from you. You can also use retargeting ads to help boost sales from people who have visited your store but never made a purchase.


Invest in SEO more than paid marketing
If you are running a small eCommerce business, you know that your profits are directly linked to your sales and traffic. And no matter what you think, if you are experiencing a financial crisis, the last thing you should be doing is increasing your spending or cutting back on marketing.
If your product or service is not listed on Google, and people are only seeing your brand because you paid for it, then forget about increasing your sales. Since people don't know you, they won't search for you. And even if they search for relevant products, your brand won't show up because your SEO is weak. Invest in creating a strong online presence through social media and organic search results so that you are always in sight of the buying consumer.


Keep your social media pages active
In an age of rapid change, it is important to stay relevant by staying active with your social media channels and maintaining a consistent presence on all possible platforms. No one wants to do business with a brand that disappears after its first sale. People want consistency from their brands and keeping your social media pages active is one way to do that.
It is no secret that eCommerce businesses are struggling in this financial crisis. But the relief comes from the fact that there are several ways to weather the storm and keep your business thriving. Get in touch with our digital experts to succeed even in tough times.