Written by

NewsServices.com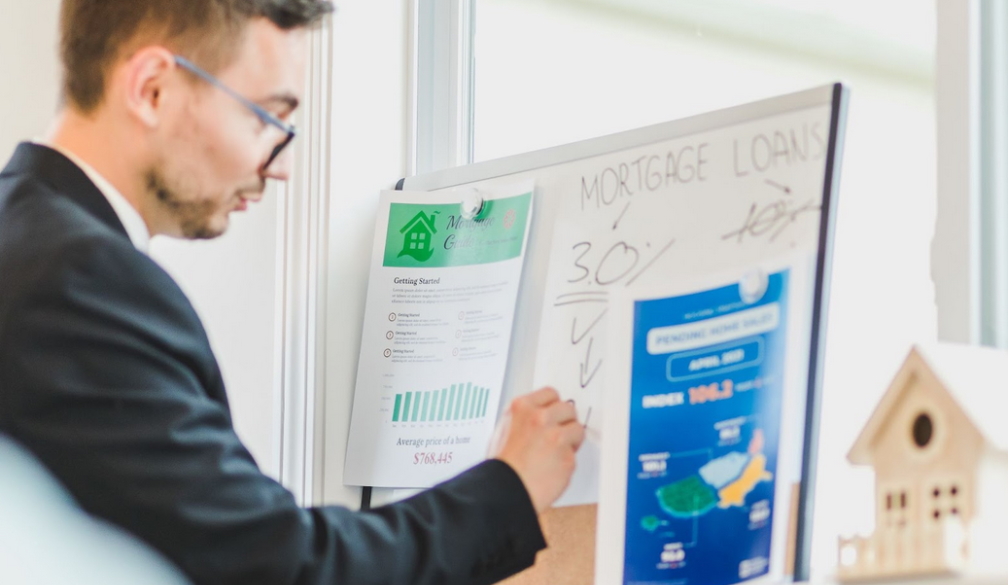 Home loans are an essential financial tool that can help you realize your dream of owning a home. They provide the funds you need to purchase a home while allowing you to pay them back over time with interest. Home loans can also be used to refinance an existing home loan or make improvements to your home. They are typically provided by banks, credit unions, and other mortgage lenders and offer different terms and interest rates depending on the specific loan.
In Canberra, home loans are an incredibly popular financial choice for those looking to settle down in the nation's capital. With an ever-growing population, housing prices remain competitive, and the city is a great place to invest in real estate.
If you're looking to purchase a home in Canberra, you'll want to make sure that you're well-prepared when it comes to securing your home loan. To help make the process a bit easier, here are some tips for getting Canberra home loans:
Calculate Your Budget and Determine How Much You Can Afford
Calculating your budget and determining how much you can spend is one of the most critical tasks to take when applying for a Canberra house loan. Calculating how much you can afford to pay each month will help you narrow down your loan selections to those that you can manage responsibly.
Find A Qualified and Experienced Loan Officer
When it comes to getting a home loan, no matter how attractive the interest rate or terms may be, it's important to remember that the loan officer you choose can have a huge impact on the success of the loan. That's why you need to find a qualified and experienced loan officer who will make the process of getting your home loan as smooth and stress-free as possible. 
A qualified and experienced loan officer understands the ins and outs of the loan process and the industry. They know how to navigate the complexities of home loan applications, ensuring you get the best possible deal. They also understand how to properly assess your creditworthiness, which will help you get the best terms.
Gather Documents and Get Pre-Approved 
Getting a home loan can seem like a daunting process, but it doesn't have to be. With the right preparation, you can make the process much smoother and more efficient. Two of the most important tips to keep in mind are to gather the necessary documents and get pre-approved. 
Gathering the necessary documents is key. This typically includes bank statements, tax returns, pay stubs, and other financial information. Having all of this information ready to go can make the entire process much easier and faster. Make sure to get your documents in order before you start the home loan process.
Follow The Loan Process Timeline Closely
When it comes to getting a home loan, it's important to remember that timing is everything. Following the loan process timeline closely is one of the most important tips for successfully securing a mortgage. It may seem like a tedious task, but if you take the time to understand the various steps in the process and make sure all the paperwork is in order, you'll be more likely to get the loan you need. It's important to make sure all the deadlines are met and that all the requirements are fulfilled.