Written by

NewsServices.com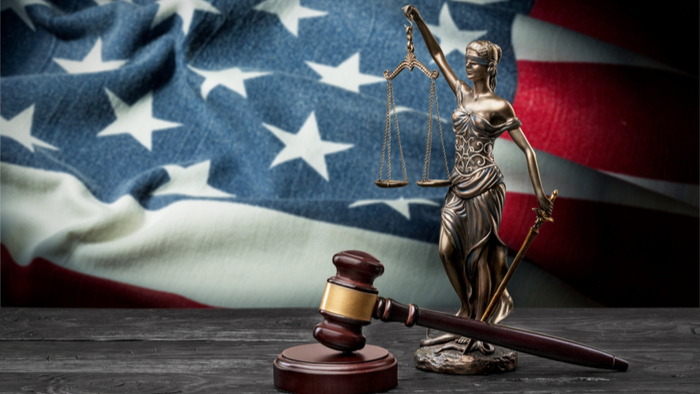 Bankruptcy is nothing new in this world. Most people who live in debt come to this extreme point in a moment in their life. There is no more convenient time to contact an attorney. But what do you do in a meeting with them? Here are some questions you can ask your Atlanta bankruptcy lawyer.

Is it the moment to file for bankruptcy?
Most situations and people's cases may be very similar in their nature. However, we are all different and all our situations are different as well. An attorney is there to hear all your story and needs so that they can give you proper, honest, and professional feedback.
Filing through Chapter 7 and Chapter 13 is different in many aspects. An attorney will guide you on which one to choose as the right one for your specific case and how to handle it the easiest possible way.

Can I not declare bankruptcy?
In some hard situations, filing for bankruptcy may seem like the only way to get out of the situation. However, things are not as bad as they seem to be in an emotional moment. An attorney shall assess the situation correctly and objectively so that you can consider any possible option in handling the problem.

Can you find something unusual in my case?
As already mentioned above, cases are mostly similar. The final situation is usually the same – no money. However, what brought every person to this point can be very different in every case. As an attorney, this person has seen a lot of things in their professional life, and most cases seem not the same but very close to such. Anything that seems extraordinary or bothering to some extent is very obvious to professionals. Their job is to signalise and seek the roots of the problem.

How long would be the whole process of filing?
Depending on what is the situation, you can file for Chapter 7 or Chapter 13. After deciding your way, the answer will be easy. A procedure through Chapter 7 takes only a few months. However, if you have to go through Chapter 13, it shall take a few years, usually 3-5 years. 

Can I have your support during the procedure?
An attorney's job is to take your case from the very beginning and close it in the end. Filing for bankruptcy can be a real challenge if you know nothing about the documentation to prepare. An attorney shall tell you what data you need to gather and how to do it as well as how to file it into the exact format. So, the answer is "Yes". An attorney has to be by your side for all the work done.
Declaring bankruptcy is a massively mentally challenging moment, and having the hand of a professional to hold is true help. Of course, it surely costs some money, but it will save you a lot of time and effort.