Written by

NewsServices.com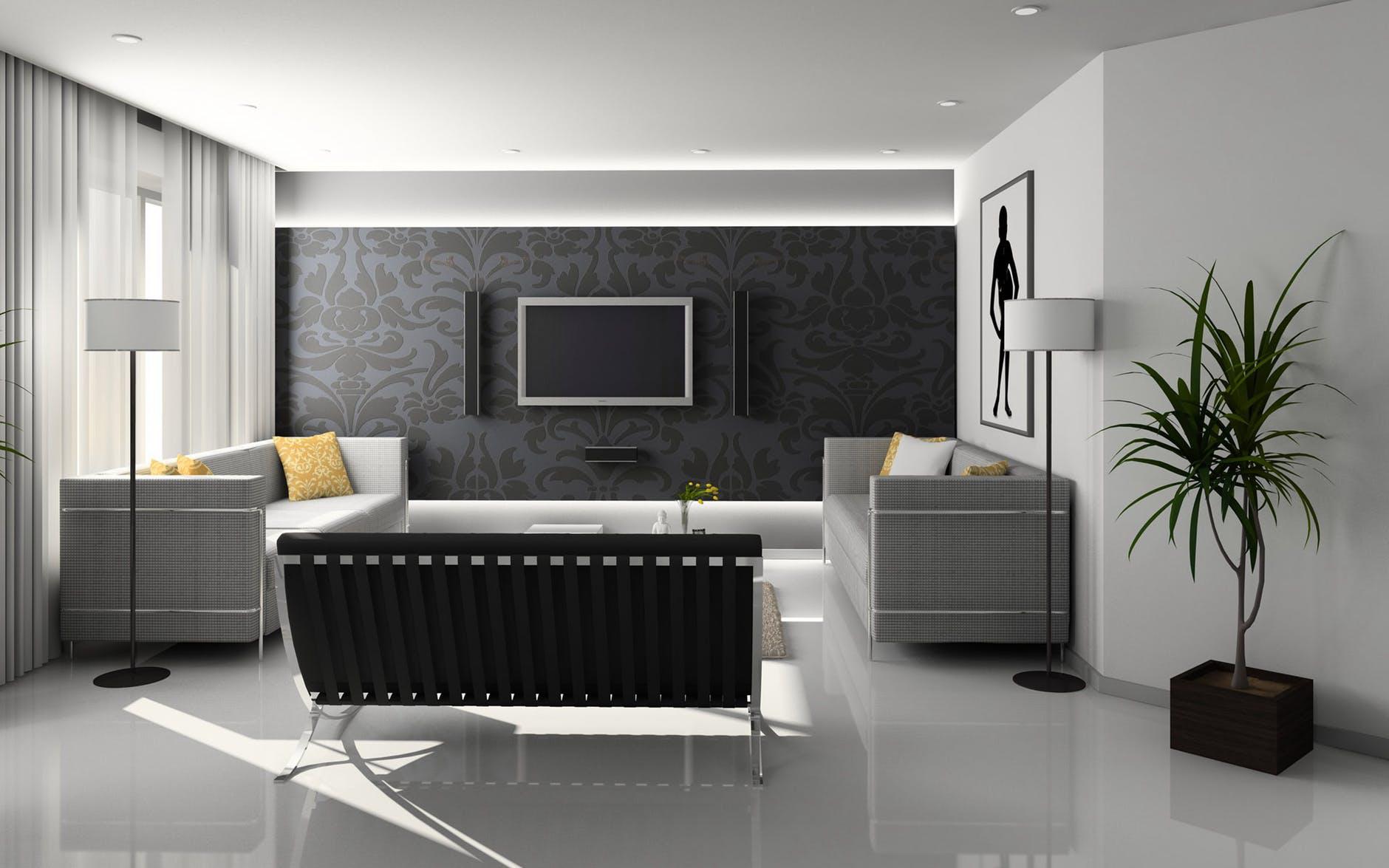 Many important decisions need to be made when you are remodelling your home, and one of the most important is who will paint the walls.
Painting significantly impacts the look and feel of a room, so it's essential to choose a painting company that you can trust. 
Here are some tips for hiring a professional painting company. 
Research a Professional and Experienced Painter
As a homeowner, you want your house to look its best. One of the quickest and most effective ways to update the appearance of your home is to give it a fresh coat of paint. But before you hire just any painting company, it's important to do your research first.
A professional painter will have the experience and expertise to know exactly how to prep your home's surface before painting and which type and colour of paint to use. They will also have the proper tools and equipment to do the job quickly and efficiently.
Hiring a professional painter is an investment that will pay off in the long run. Not only will your home look its best, but you'll also be extending the paint job's life.
So before you pick up a paintbrush or call a painting company, hear us out. A little bit of upfront effort will go a long way in ensuring you're happy with the final results.
Ask for References and Check Them Out
Asking for references ensures that you are hiring a reputable company. You can ask friends, family or neighbours if they have used the company before and if they were satisfied with the work. Also, ask each company how long they have been in business and if they are licensed and insured.
Get Estimates and Compare Prices
There are a lot of painters in Sydney, so it can be tough to choose. However, professional painters usually provide an estimate before they start working. Getting an estimate from multiple painting companies will help you compare prices and services. This is a great way to ensure you get the best price for your painting project. 
Transparency in the Project Details
Why is transparency important before hiring a professional painting company? This is to avoid any misunderstandings or surprises down the road. Painters in Sydney will typically include the cost of paint and other materials in their quote. But, additional charges for things like trim work, ceilings or walls with intricate designs may exist. So, be sure to ask about these before making your final decision.
Checking the contract is essential for a few reasons.
You want to ensure that you understand the terms of the agreement.

The company you hire should have a good track record and reputation.

You want to be sure that you are paying worth your money.
Any contract signed is valid and binding, and it's final. Once you find discrepancies in the agreement, there is no turning back. Protect yourself from regrets due to wrong decisions.
What Should You Expect From a Professional Painter?
A professional painter will always provide you with a detailed quote before starting work on your project. This quote should outline the project's total cost and other associated costs (e.g., materials, equipment rental, etc.). It should also specify the project's timeline and include a payment schedule.

Your future professional painter will also take the time to prep your surfaces before beginning to paint. This may involve sanding, priming or other preparations depending on the type of surface being painted.

Once the painting is underway, a professional painter will take care to avoid making any messes and will clean up thoroughly after finishing each day. They will also work diligently to complete the project on schedule.

Upon completion of the project, a professional painter will walk you through the results to ensure that you are happy with the work. They will also provide the best care for your newly painted surfaces.
How Much Should You Be Charged For a Painting Job? 
The cost of painting services can vary greatly depending on the size of the project, the type of paint used and other factors. Here is a guide to help determine how much painting contractors charge for a project.
The first thing you need to consider is the size of the project. The larger the project, the more you will be charged. The type of paint used is also a factor. If they are using high-quality paint, expect it to be more expensive.
Other factors that will affect the price include the number of coats of paint, the time it will take to complete the project and any special requests.
Generally, a painting job would cost between $20 and $60 per square metre. This price range will give you a good idea of what to expect to pay for a quality job. If you are quoted a lower price, you may want to consider another company. If you are quoted a higher price, you may be able to negotiate a better rate.
Conclusion
Hiring a professional painting company in Sydney can be daunting, but with these helpful tips, you'll be sure to find the perfect company for your needs. They can be a great way to get the job done quickly and efficiently. However, it is important to ensure that you are hiring a reputable company that will do a good job.