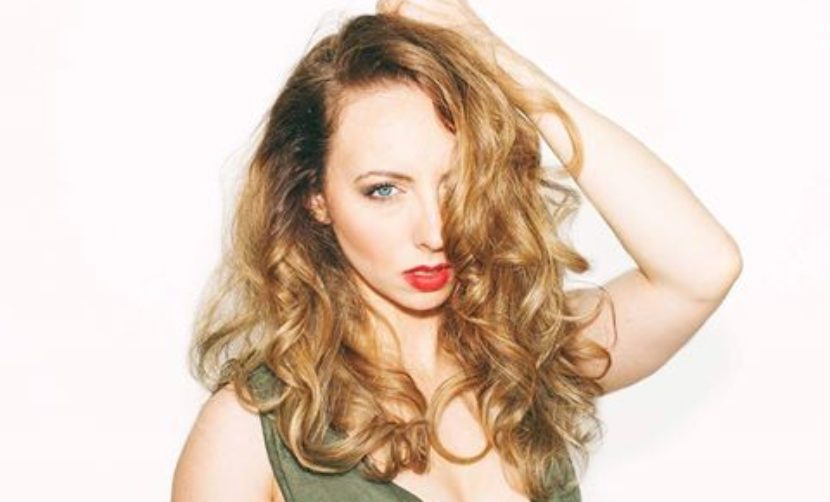 New Music Video - "Attitude"
Following Flavia's EP "Love & Indifference", "Attitude" is the first single off her album to be
released in 2018.


As featured on blogs, 24Our Music, That Eric Alper, Ride The Tempo, York Calling UK, Wonky Sensitive, Musical Heart Beat as well as on instagram dance videos from Scotland, Italy, LA and Toronto, the smooth r&b textures by Akeel
Henry (credits include: Kid Ink, Jeremih, Ty Dolla Sign, Sage the Gemini) combined with Flavia's pop voice and songwriting, make this song an easy listen.
The sexy music video was filmed in Madrid, Spain andToronto, Canada by videographer Michelle-Andrea Girouard.
With a bedroom scene, shots around a custom-designed concrete apartment, beautiful dancers and pool scenes with mood-lighting, this video delivers the sensual feeling of the song.
"Life is too short not to live life how you want it." -F.A.
Flavia is a Colombian and French-Canadian artist, singer-songwriter and DJ from Toronto.
She decided to pursue her passion in entertainment full-time after her recovery from a devastating and life-threatening car accident where she was hit by a drunk driver.
"Attitude" Song Links:
Spotify:
https://open.spotify.com/album/2ge195tWfhgBdlYIvnBNxG
iTunes:
https://itunes.apple.com/us/album/attitude-single/id1295540620?app=itunes&ign-mpt=uo%3D4
Social Media Links:
Instagram: https://www.instagram.com/yourgirlflav/
Twitter: https://twitter.com/yourgirlflav/
Facebook: https://www.facebook.com/yourgirlflav/