Written by

Metropolitan Digital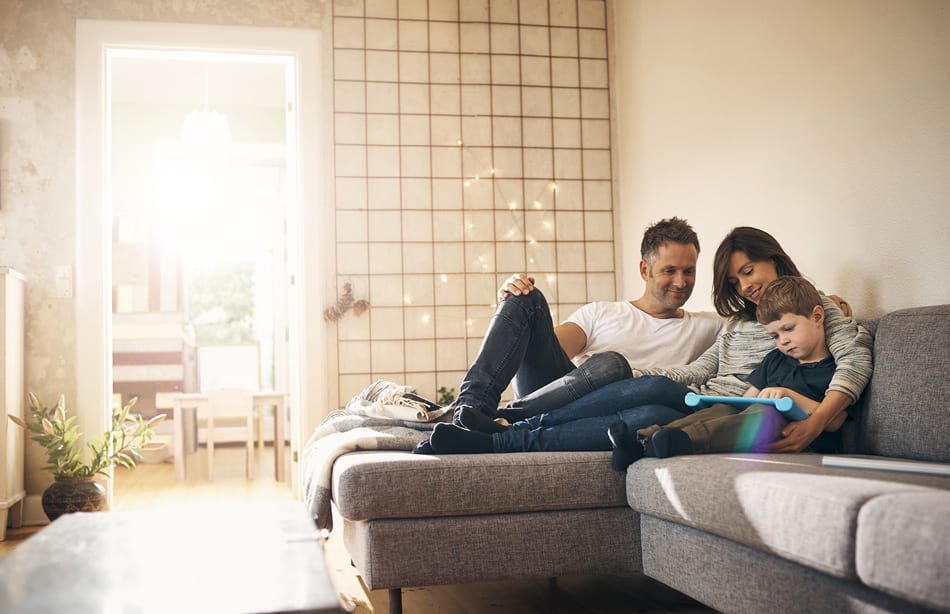 There comes a time in most people's lives when storing their household goods and furniture in a secure storage facility is necessary. It's easy to think that you'll never need to use storage, but it can be a useful solution for some difficult problems.
Here are the top five reasons why people store their goods.


Moving overseas
It can be expensive to move overseas, and often you won't want to take all your belongings with you. Shipping prices can get very high if you plan to take your entire household worth of goods and furniture with you. This is a great time to use secure storage facilities. This will help you save on removal costs, and there are generally long-term or short-term solutions depending on your needs.


Renovating
Expanding a home can be an exciting project, but it can also mean sections of your house will need to be cleared out to ensure they are protected during the process. You can store your belongings safely in a secure storage facility to keep them out of the way during the renovation process. This will give you the peace of mind of knowing your belongings are in safe hands.


Holidays
Going on long holidays can be a lot of fun, but the thought of leaving all your valuable items in your home unprotected for an extended period of time isn't very fun. Placing your valuable items into storage while you are away will ensure that they are protected in your absence. You'll be able to enjoy your holiday without having to worry about what's going on back at home.


Temporary accommodation
When you move to a new home, sometimes you won't be able to move in immediately and will need temporary accommodation in the meantime. Secure storage facilities can provide a great solution for you if you need to store your belongings while you wait. This will ensure that they are kept safe until you are ready to move into your home.


Difficult times
During difficult times of your life you may find that you need to store your belongings temporarily until you have resolved the matters at hand. Especially during stressful periods it can be more convenient to keep your household possessions stores safely away in a secure facility until you are ready to collect them. Secure storage is a great option as there are no long-term contracts and you can often pay on a monthly basis.


Finding a storage company to protect your belongings for you can be a challenge, but with the right company you'll be able to rest assured that your goods will be protected while they are in storage. Even though it might be scary to pack up everything you own and give it to someone else to look after, often secure storage facilities can provide great solutions for difficult situations.